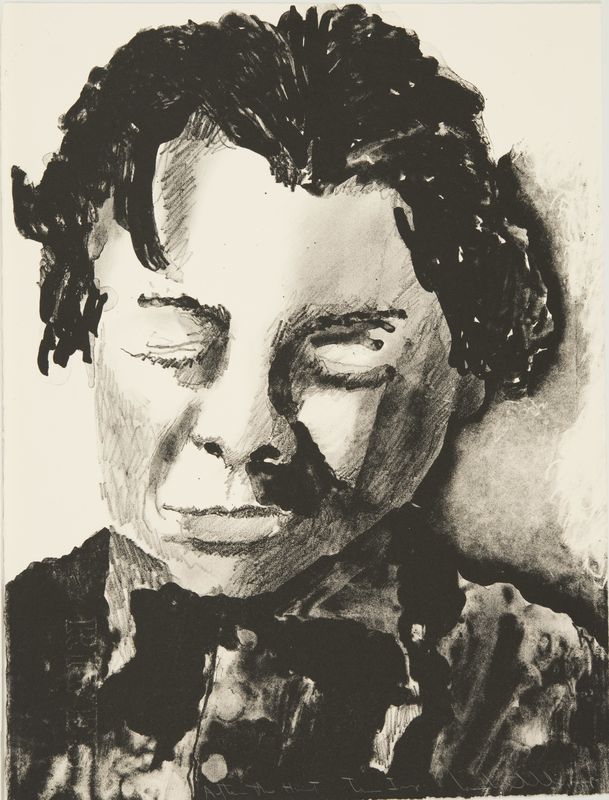 Wesley Chamberlin, Artist
After the Hunt
, June 1962
Dimensions
Sheet: 22 x 15 in. (55.9 x 38.1 cm)
Credit Line
Collection UCLA Grunwald Center for the Graphic Arts, Hammer Museum.
Gift of Mr. and Mrs. Stanley I. Talpis.
Edition
Tamarind Impression
Cat. Raisonne
Tamarind.561
Marks
l.l.: blindstamp of Mr. Grunwald
Inscriptions
l.l., in pencil: "After the Hunt"; l.l., in pencil: "Tam. Imp."; l.l: Tamarind blindstamp; printed by the artist, so indicated by "imp." after his signature.