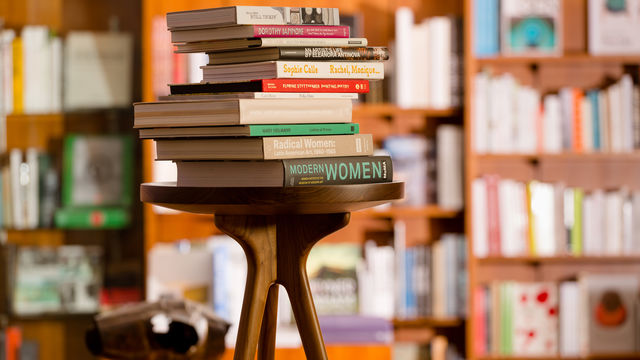 Hammer Highlights 2017: Curators Pick their Favorite Art Books of the Year
Hammer Highlights is a blog series that features the past year's most memorable moments and stories from each of our departments. In this post, members of our curatorial team share their favorite art books of 2017. Most of them are available for purchase in the Hammer Store.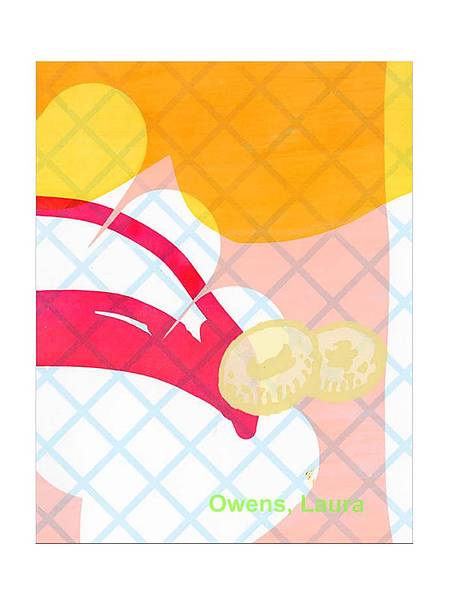 Like her paintings, Laura Owens's catalogue for her survey exhibition at the Whitney Museum is smart, inventive, and utterly absorbing. It offers critical commentary on her contributions to contemporary art by an impressive roster of writers, but is also like a snapshot of her endlessly active brain, nearly bursting with information about her wide-ranging interests and inspirations, her network of family and friends, and the technical prowess that informs her process for each new body of work. In keeping with the artist's generosity, each cover of the 8,000 catalogues produced has been screen printed by hand by her studio, so no two books look alike.
—Ann Philbin, director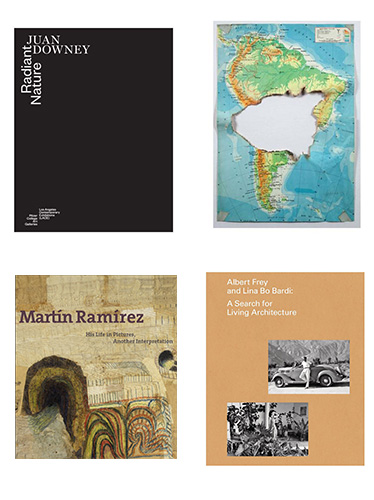 There are so many great publications being released in conjunction with Pacific Standard Time: LA/LA. Building a book shelf of groundbreaking and history-making publications is the lasting bonus of PST: LA/LA. I'm particularly looking forward to Juan Downey: Radiant Nature, Memories of Underdevelopment: Art and the Decolonial Turn in Latin America, Martín Ramírez: His Life in Pictures, Another Interpretation, and Albert Frey and Lina Bo Bardi: A Search for Living Architecture.
—Connie Butler, chief curator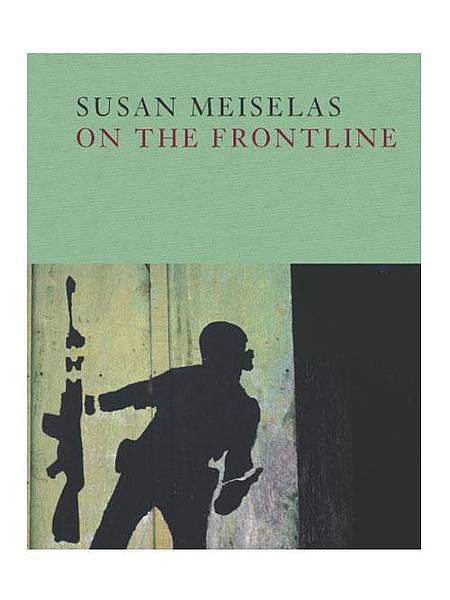 Susan Meiselas is known for her incredibly poignant documentary photographs that address war and conflict and the human toll of violence, and Susan Meiselas: On the Frontline, published in September 2017, is a collection of some of her most meaningful images. The book combines images of her earliest work with carnival strippers to the more familiar images of the frontlines of conflicts in both Nicaragua and El Salvador with short texts written by Meiselas and edited by Mark Holborn where she explains how these projects came to fruition. Meiselas's essays provide compelling, and at times terrifying, back stories to these images.
—MacKenzie Stevens, curatorial assistant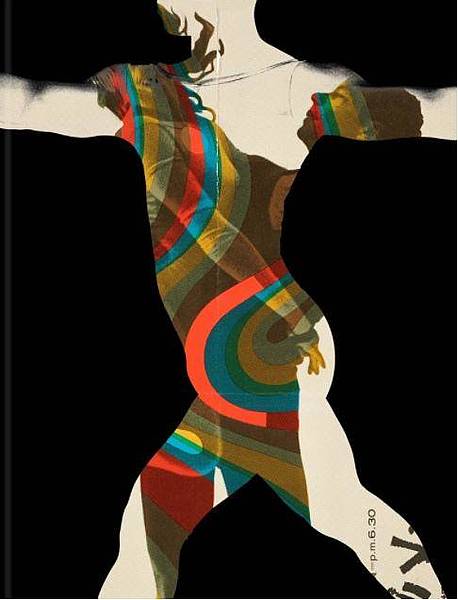 This gorgeous catalogue for the ambitious exhibition Merce Cunningham: Common Time that chronicled the multitude of achievements by this most important postmodern dancer and choreographer and his numerous collaborators should be on the bookshelf of anyone interested in interdisciplinary practices, genuine artistic innovation, and the history of the avant-garde in the US. As immersive as the exhibition itself, the 456-page tome includes more than fifteen essay and interviews, texts by Cunningham, John Cage, and other dancers and artists, archival photographs, and an amazing chronology.
—Anne Ellegood, senior curator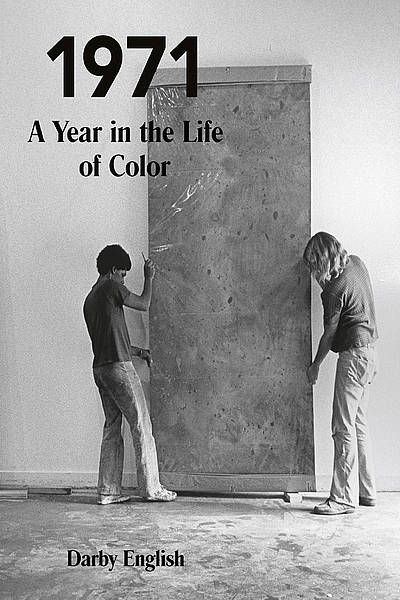 On the eve of 2017, Darby English brought us 1971: A Year in the Life of Color. Perhaps one of the best titled books since English's 2007 release How to See a Work of Art in Total Darkness, 1971 should be required reading for anyone interested in the intersections of race and the history of twentieth-century art as it once was. The timing of this publication was particularly auspicious; the exhibitions Artists of Color and Soul of a Nation: Art in the Age of Black Power opened, respectively, at the Underground Museum in Los Angeles and Tate Modern in London in the months that followed, offering different approaches to the questions of race and representation, abstraction and politics that have persisted into the present.
—Aram Moshayedi, curator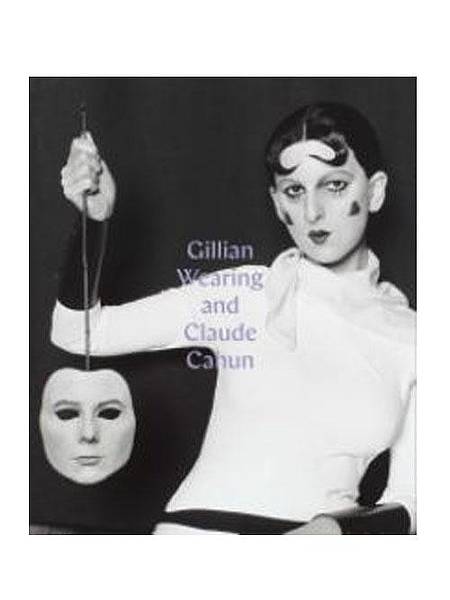 I saw this exhibition at the National Portrait Gallery in London and was happy to revisit it recently through its related catalogue on display in the Hammer Store. Gillian Wearing's choice to place her own work alongside the photographs of French 20th-century artist Claude Cahun was both visually striking and conceptually enlightening. Cahun was an anti-Nazi activist who chose to live in exile on the island of Jersey with her partner Suzanne Maleherbe (aka Marcel Moore) during World War II. She countered traditional gender roles and was, in many ways, a precursor to the politically and socially engaged feminists of the 1960s. Both Wearing and Cahun share a fascination with the self-portrait and use the self-image, through the medium of photography, to explore themes around identity and gender. The mask acts as a physical and metaphorical make-over for trans-generational women working in male-dominated environments.
—Allegra Pesenti, associate director and senior curator, Grunwald Center for the Graphic Arts