Previewing K.A.M.P. with The Haas Brothers
Everyone at the Hammer looks forward to K.A.M.P. (Kids' Art Museum Project) all year! Our annual fundraising event is imagined by artists for kids and their families. As we gear up for the big day this Sunday, May 21, we checked in with two of this year's artists, The Haas Brothers. 
If you are interested in a fun-filled day of art, reading, and music—all the while supporting free weekly family programming at the Hammer—purchase tickets for K.A.M.P. today.
Laura Hyatt: When did you first decide you wanted to be an artist?
Simon Haas: I decided I wanted to be an artist from the moment I read David Hockney by David Hockney. I was about 10 years old, and that book spoke to me about a way of looking at the world that felt really real to me. I have read it several times since, and it continues to be one of my biggest inspirations.
Nikolai Haas: I never decided; it just happened. I was always a construction worker. At one point the world decided it was art, and I was super happy with that.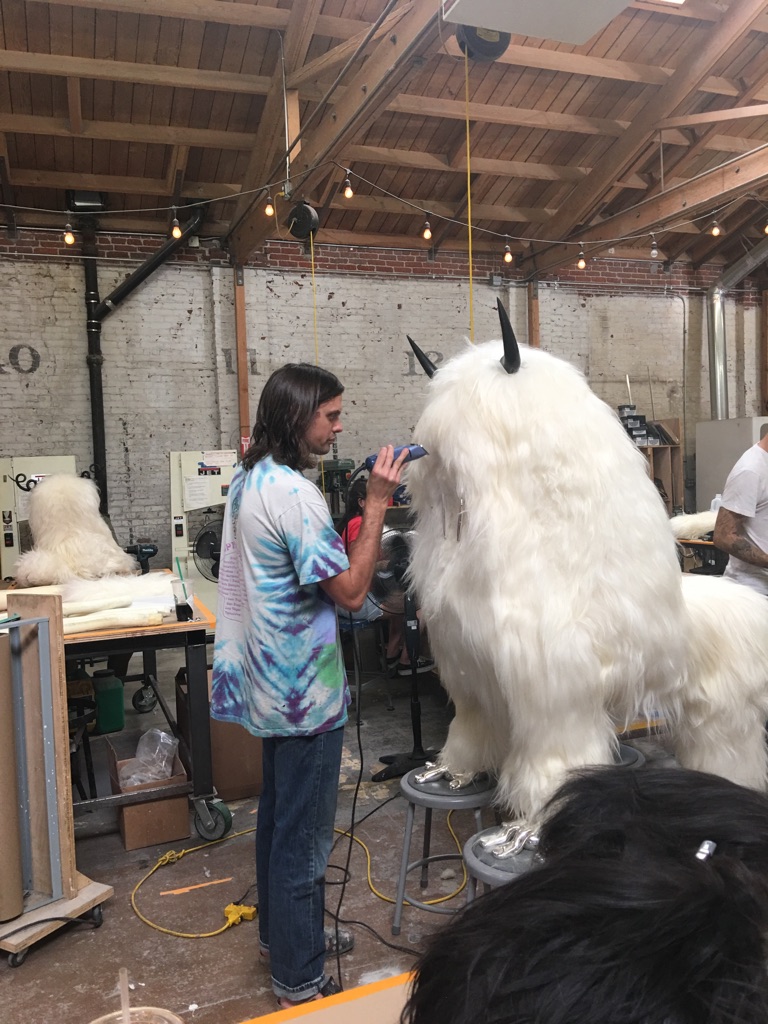 Nikolai Haas
Why were you interested in participating in K.A.M.P.?
SH: Exposure to art and art making at a young age can lead to a lifelong appreciation of making. Growing up in my father's studio with access to his art materials and encouragement is responsible for my continued feeling of comfort in an environment of creating things.
NH: Because it's the Hammer! And L.A.! I love teaching kids and luckily get to do it a lot. It was a no-brainer to be able to do all the things we love.
Can you give us a preview of your project for K.A.M.P.?
NH: We are giving the kids a theme to paint on a large scale canvas. Together, the kids will create a single permanent artwork. My hope is to put the painting we create in a venue that gets some attention for the kids—a spot they could visit and show friends and be proud!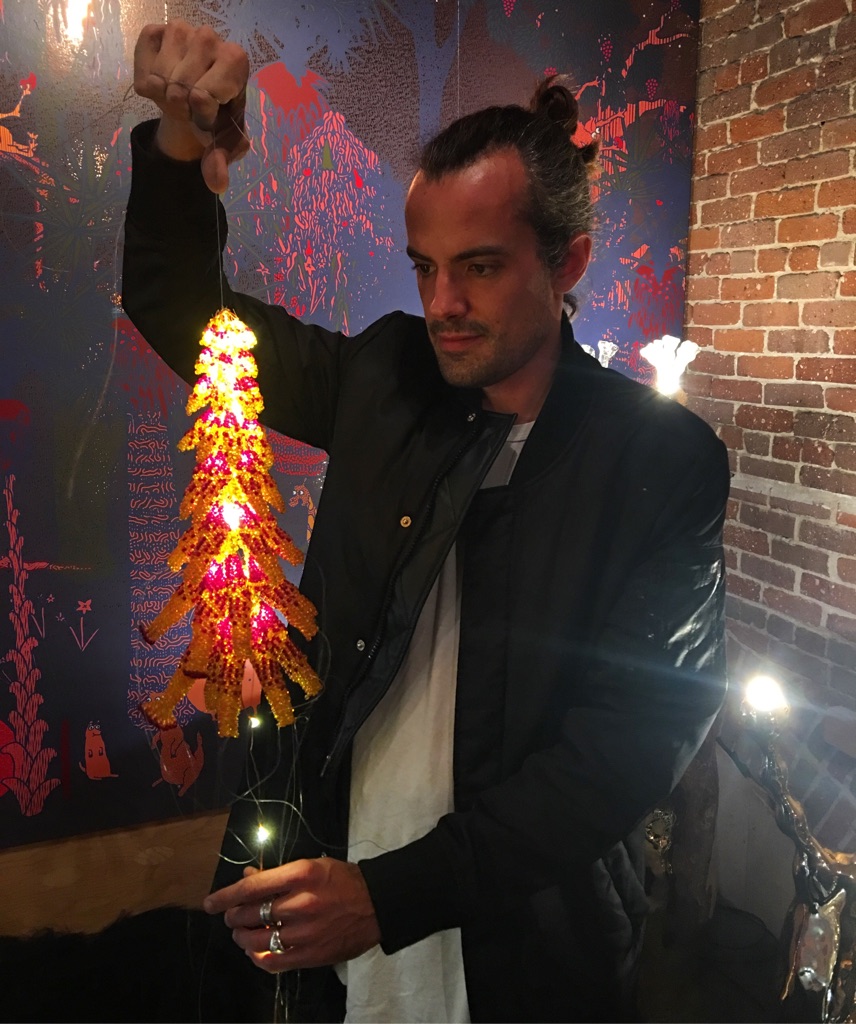 Simon Haas
Header photo credit Joe Kramm