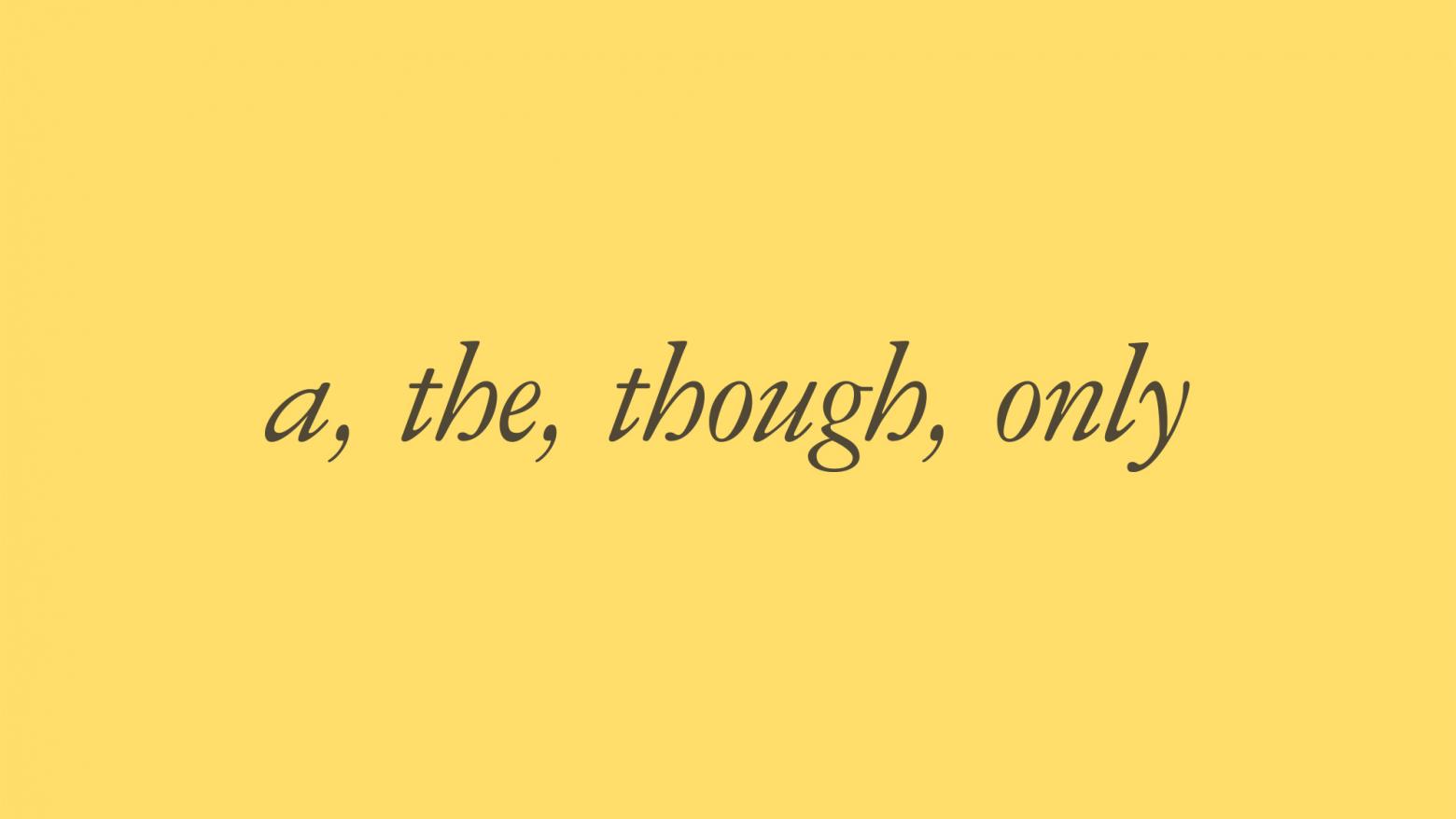 3 Questions with Aram Saroyan
Hammer Museum: When did you move to Los Angeles, and what brought you here?
Aram Saroyan: My wife and I moved to Santa Monica in the fall of 1996. Our three children had grown up and I'd been hired to teach in the Master of Professional Writing program at USC. I'd spent a few idyllic years as a pre-adolescent in Pacific Palisades before moving to New York with my mother and sister, so I already had nice memories of the environs.
Has living in Los Angeles changed your work, or the way you think about your relationship to language?
One of the things I love about L.A. is that you can turn a corner in your car and encounter some amazing change of vista—the light down Venice Boulevard or driving up the PCH and seeing the sea around the bend. I don't know how that affects my sense of language, exactly, but it's nice to be in an environment that offers that kind of surprise and pleasure.
Your contribution to Made in L.A. takes the form of a poem that functions as the exhibition's subtitle—a, the, though, only. How did you approach creating a poem that would set the tone for Made in L.A. 2016?
The assignment got me thinking about what I love about art which made me want to do something in language that might be fun the way something in a gallery or a museum might be. An individual word can be like an invention in itself, an object of its own, and those four words occurred to me in that sequence—a, the, though, only—and I thought, what the hell is this? And in my experience that's often a good first reaction.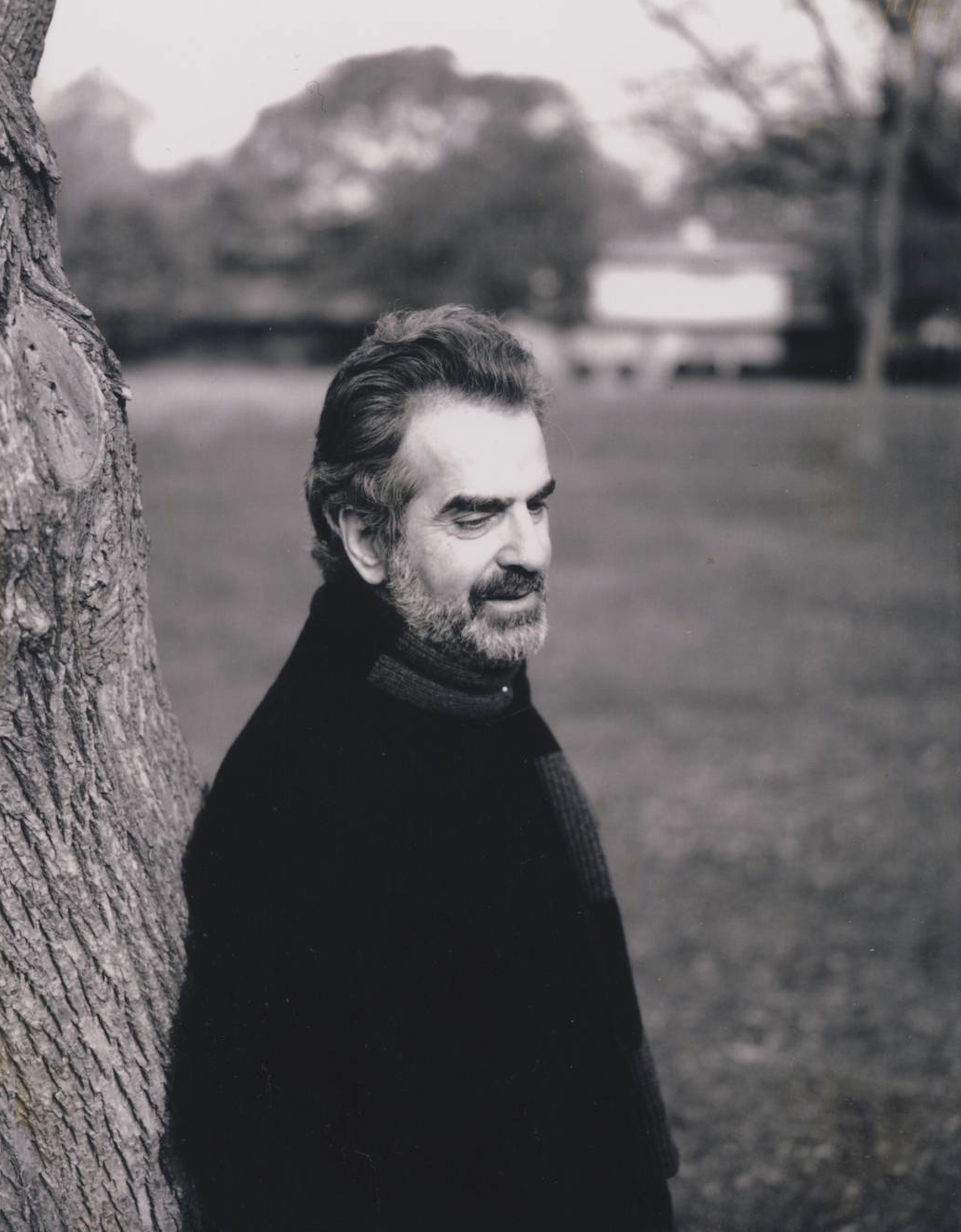 Aram Saroyan