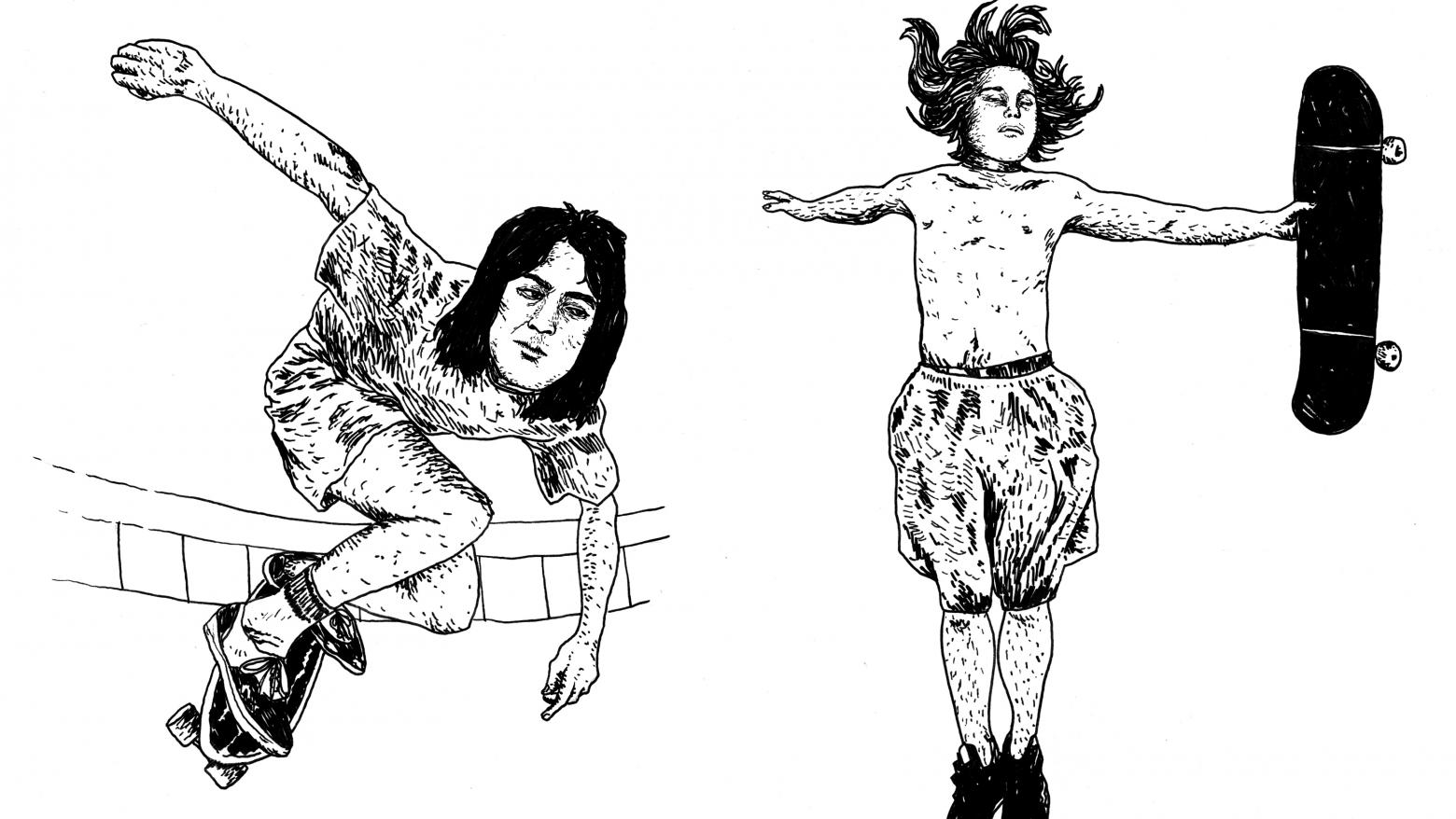 CLOSE TO HOME: Spotlight on Local Artists at Printed Matter's LA Art Book Fair 2015 | Adam Villacin
On many occasions I have packed up my self-published wares and made the trek to Printed Matter's NY Art Book Fair. Highlights of those trips have included exhibiting and selling my work alongside likeminded individuals, meeting artists and publishers, watching the non-stop parade of cute guys, making new friends, and actively participating in an international community of art book devotees. I was delighted when the fair branched out to LA, and have since shifted my focus and energy to participating here at home. Amidst the hundreds of international exhibitors who will be participating, I want to point out a few locals whose broadly varied projects have impacted me on many different levels. This handful of Angelenos embody the print version of "farm-to-table" culture, so if you like your publications fresh from the farmers, I mean artists, then make a point to stop by their tables, check out their work, and show your support! (PS – I'll also be exhibiting in the zine section of the fair with my latest project, Box of Books, Vol. VIII. Plus, I'll be in conversation with The Book Mobile Book co-editor Onya Hogan-Finlay in the Classroom on Saturday, January 31 at 3pm. Come say hi!).
ADAM VILLACIN - Dream Team, Dead Wrestlers, These Charming X-Men, California Concepts and more
Darin Klein: How long have you been self-publishing?
Adam Villacin: I started using zines as a means to present my collections of illustrations in late 2011. I think it's a very effective way of spreading my work in the physical world, and there's something about the encyclopedic / catalogue quality of the format that appeals to me and complements my work. I like the way a zine can be organized in a particular way that the internet or a gallery wall doesn't provide. 
DK: How many different titles have you published?
AV: Hmm… 30-40? God, that seems like a lot, looking back over the last few years. I don't even have an intern to fold and staple for me. That's also not counting all the dumb ones I made from junior high through art school.
DK: What are you bringing to the fair this year? 
AV: I've actually decided to stop making most of the zines that I currently make. So I'm only going to have 6 or 7 of my more "well known" titles- Dream Team, Dead Wrestlers, These Charming X-Men, California Concepts and a few others. I'm working hard on finishing a few collaborative efforts that I'm really thrilled about. I don't like to talk about works that are still in progress, but these titles will all be limited, numbered editions.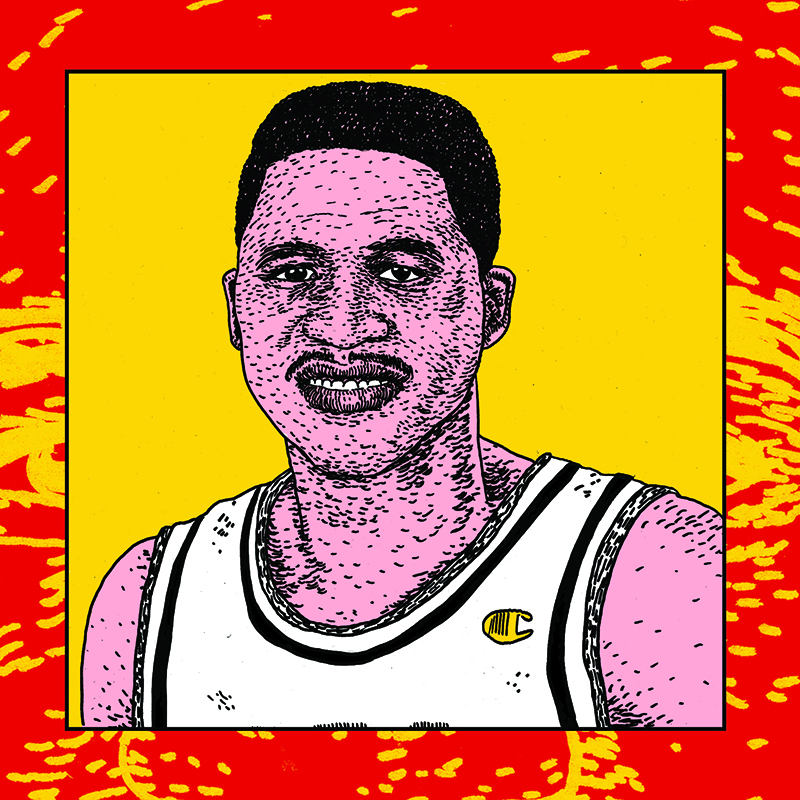 From Dream Team 2
DK: For readers who don't know, what is your relationship to the LA and NY Art Book Fairs and Printed Matter in general?
AV: Being an LA native, I've only really gotten to know Printed Matter through the LA Art Book Fair. I was introduced to them through a kind and considerate person who became familiar with my work at the LA Zine Fest and recommended that I table at the first LAABF. I'm proud to say I've been a part of every LA Art Book Fair since, and also did the New York Art Book Fair in 2014.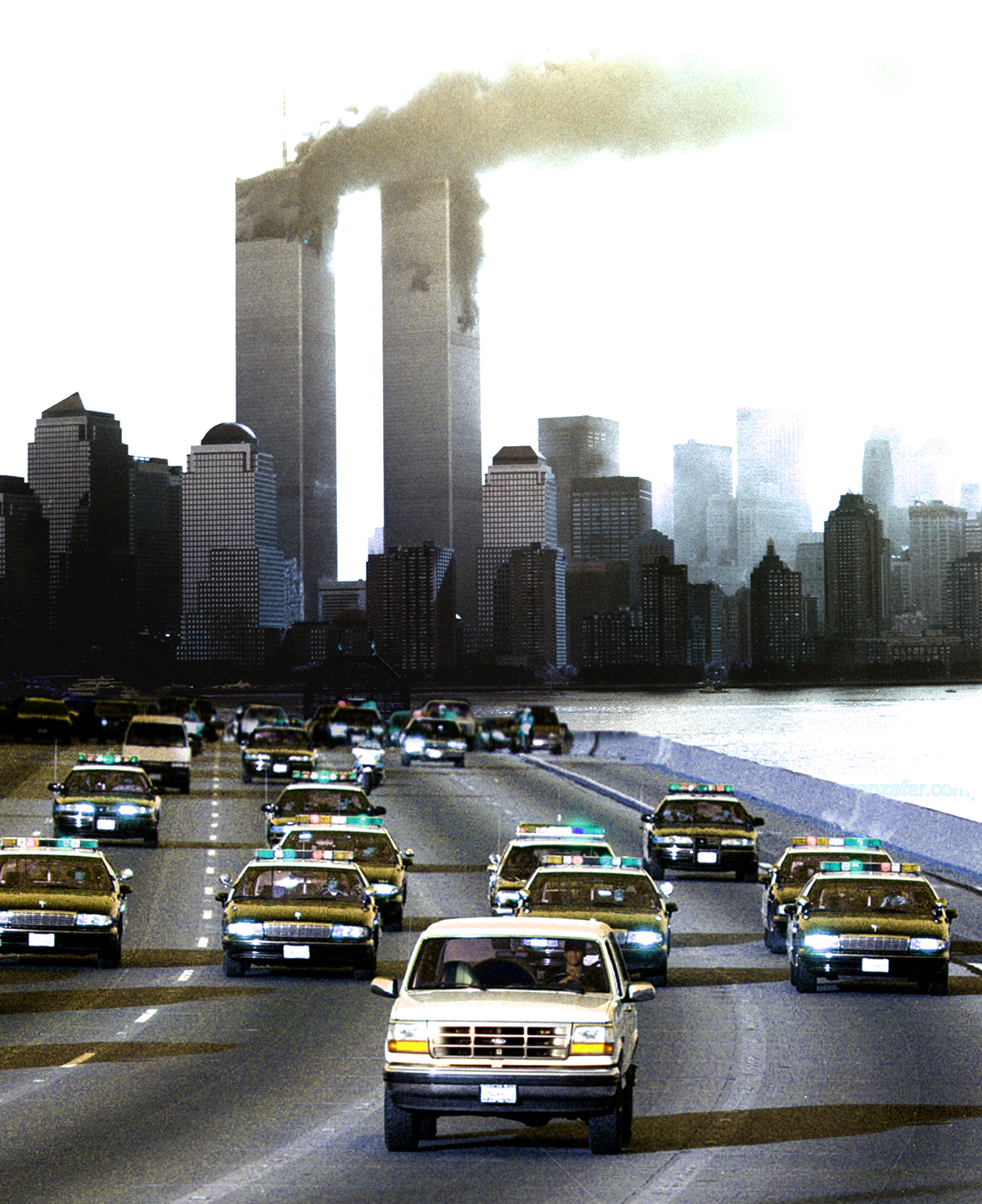 6.17.94.9.11.01
DK: Who and/or what are you looking forward to seeing at the fair this year? 
AV: I'm excited to see Bo Bushnell's gang archives. Kristofferson San Pablo / Vacancy Projects always bring the heat. Very much looking forward to what Slow Culture has curated. There's so much, but I'm really looking forward to the surprises most! Oh- Valley Cruise is putting out a book of mine, Dream Team 2, which I haven't seen in person yet, so I'm really excited about that.
DK: I first found you and your work at LA Zine Fest. Can you compare and contrast the experiences of these events? Do you participate in any other fairs or fests?
AV: Oh, I didn't read this question before I started answering the one above. I guess the cat's out of the bag on who that kind and considerate stranger is. Ha ha. The Art Book Fair and the LA Zine Fest are two very different experiences, both as an exhibitor and a visitor. I think out of all the fairs and fests I've done, LAABF is the one I look forward to the most. It's incredibly well curated, for starters. There's also something so nice about the indulgence of finding and discussing these wonderful objects and the subjects within over four long and wild days. The environment at the Geffen Contemporary is very comfortable for such a huge space that's filled to the brim. I like spreading my work, but I really enjoy getting to meet people face to face and having conversations with strangers about shared passions.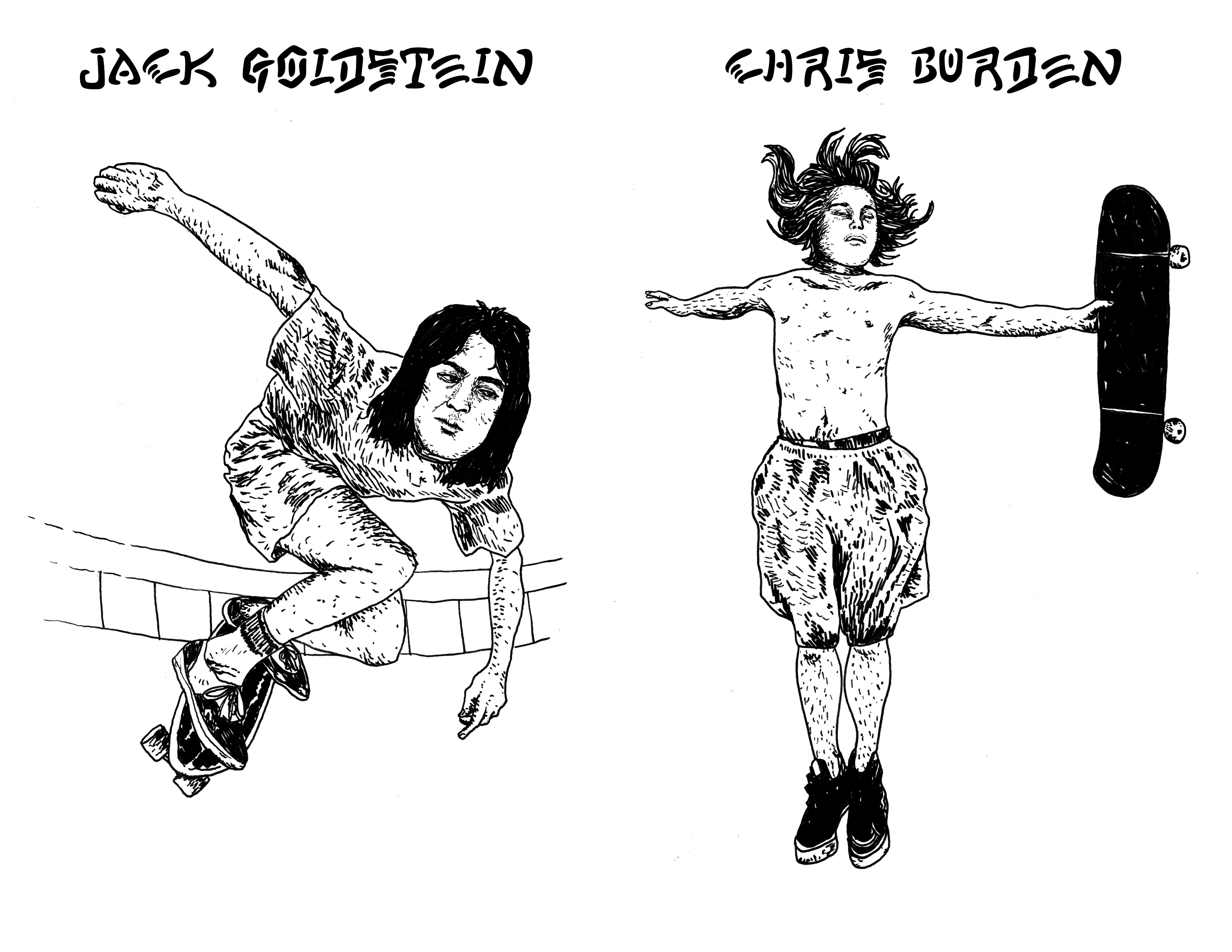 From California Concepts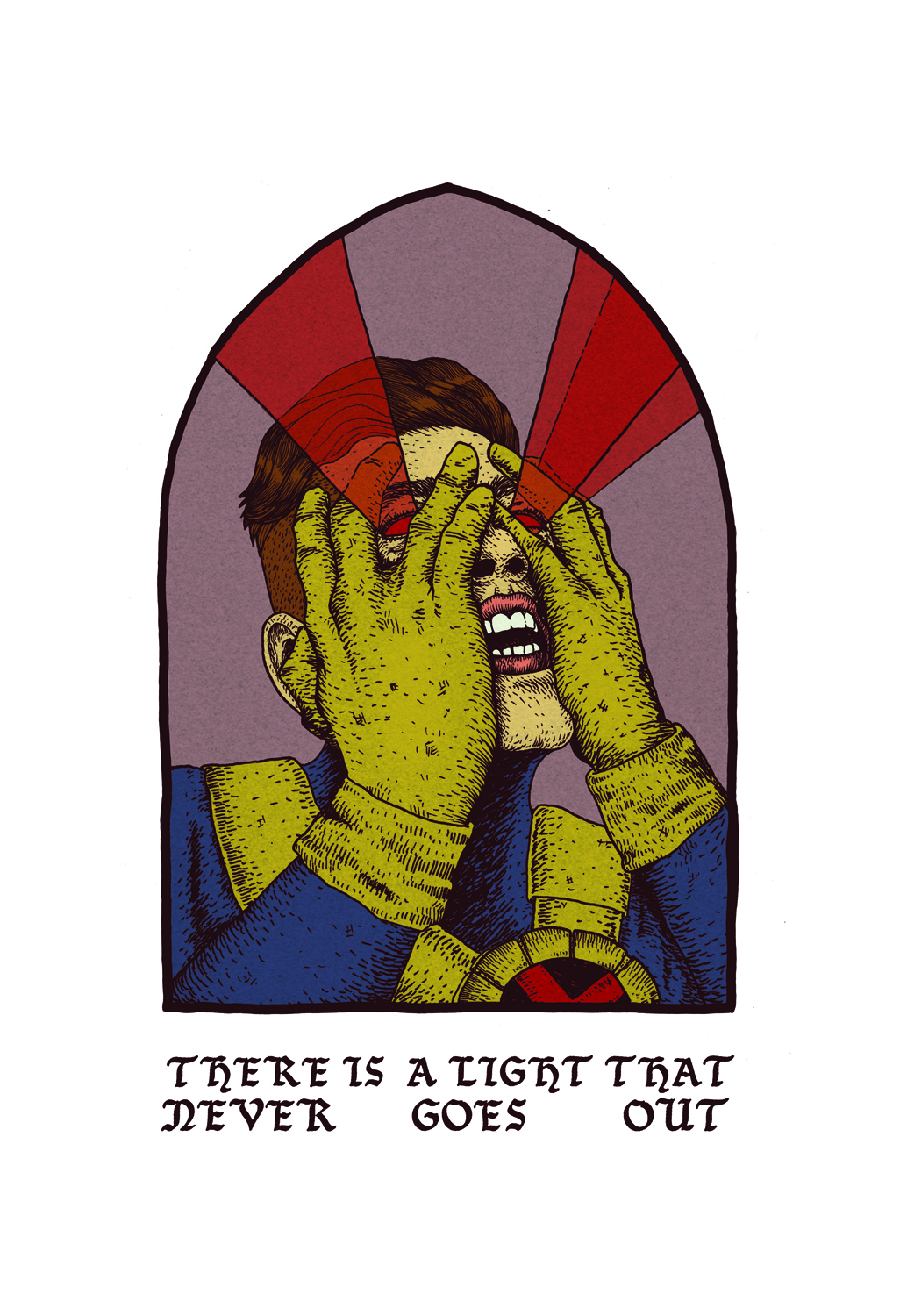 There Is A Light That Never Goes Out