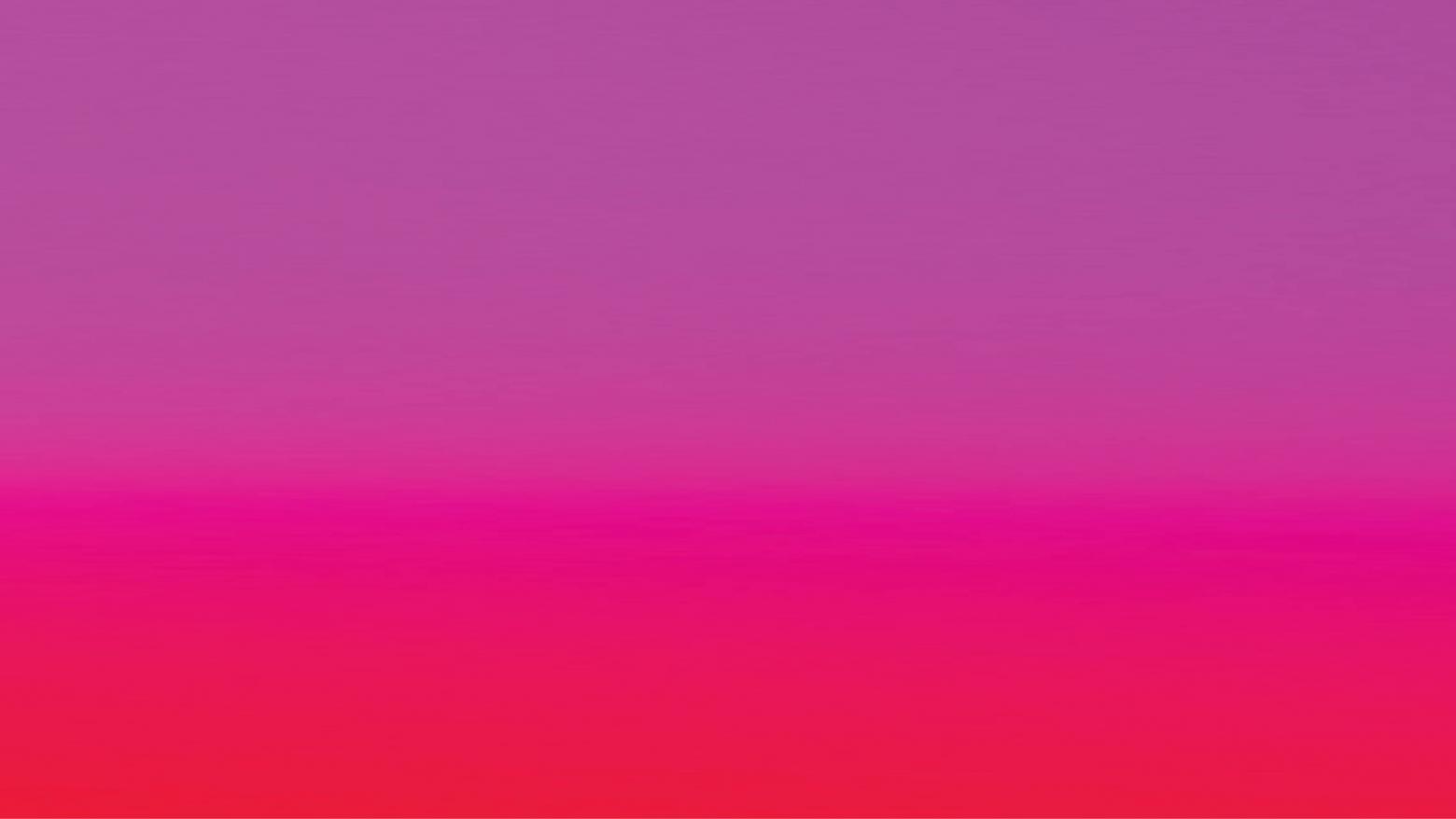 It's the end of the month, so it's time for Hammergram! We are fascinated by the photos our visitors take of the objects and spaces at the Hammer. That's why we decided to launch Hammergram–a monthly round-up of our favorite visitor photos–in the hopes that they will inspire you to share your own Hammer experience with us!
The Hammer Museum welcomes visitors to take non-flash, personal-use photography (except where noted). Share your images with us by tagging @hammer_museum or #hammermuseum on Instagram or Twitter, and you could be featured in the next Hammergram!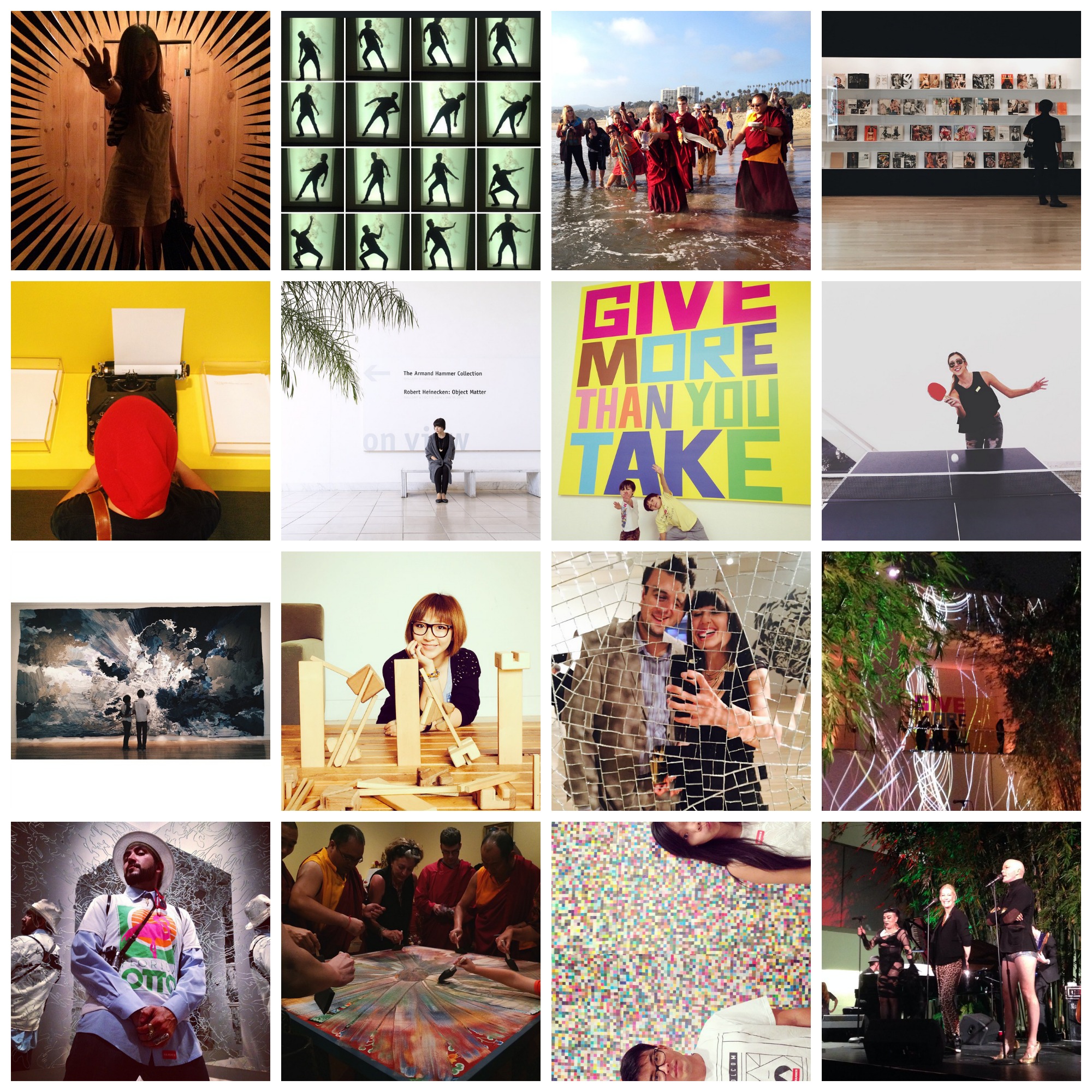 1. @nickiwong explores
Jim Hodges
'
The Dark Gate
.
2. @thistlez poses (a lot) in front of N. Dash's light box works in our courtyard.
3. @lookingforthemagic captures a beautiful shot of Buddhist Tibetan monks giving sand from their mandala to the ocean as a blessing.
4. @__ttn's caption to this photo from our Robert Heinecken show inspires us:
"You know, I was taking to a lady earlier this afternoon while I was looking at this piece. And I asked her, 'What do you think it means? I don't understand it.' And she said to me, 'sometimes you don't have to.'" —Human of LA that I met today 
5. @meggsnbakon writes a response to poetry written by incarcerated youth from InsideOUT Writers.
6. @joannepio relaxes on the terrace.
7. @christinagoldberg takes the kids to Jim Hodges: Give More Than You Take.
8. @lihillyc plays some ping pong.
9. @twodollarsplease takes in Jim Hodges' Untitled (one day it all comes true).
10. @annauppp plays with blocks on our terrace.
11. @amycchambers takes a selfie in our Jim Hodges exhibition.
12. @dianerosenstein watches a gorgeous projection mapped installation by Refik Anadol at our Gala in the Garden.
13. @davidtamargo also enjoys the mirrors in the Jim Hodges exhibition.
14. @smallnfeisty watches as the monks sweep away their Mandala of Compassion.
15. @k_phi gets playful in the Jim Hodges galleries.
16. @tmostudio enjoys the finale of More! More! More! featuring Joey Arias, Justin Vivian Bond, and Taylor Mac.