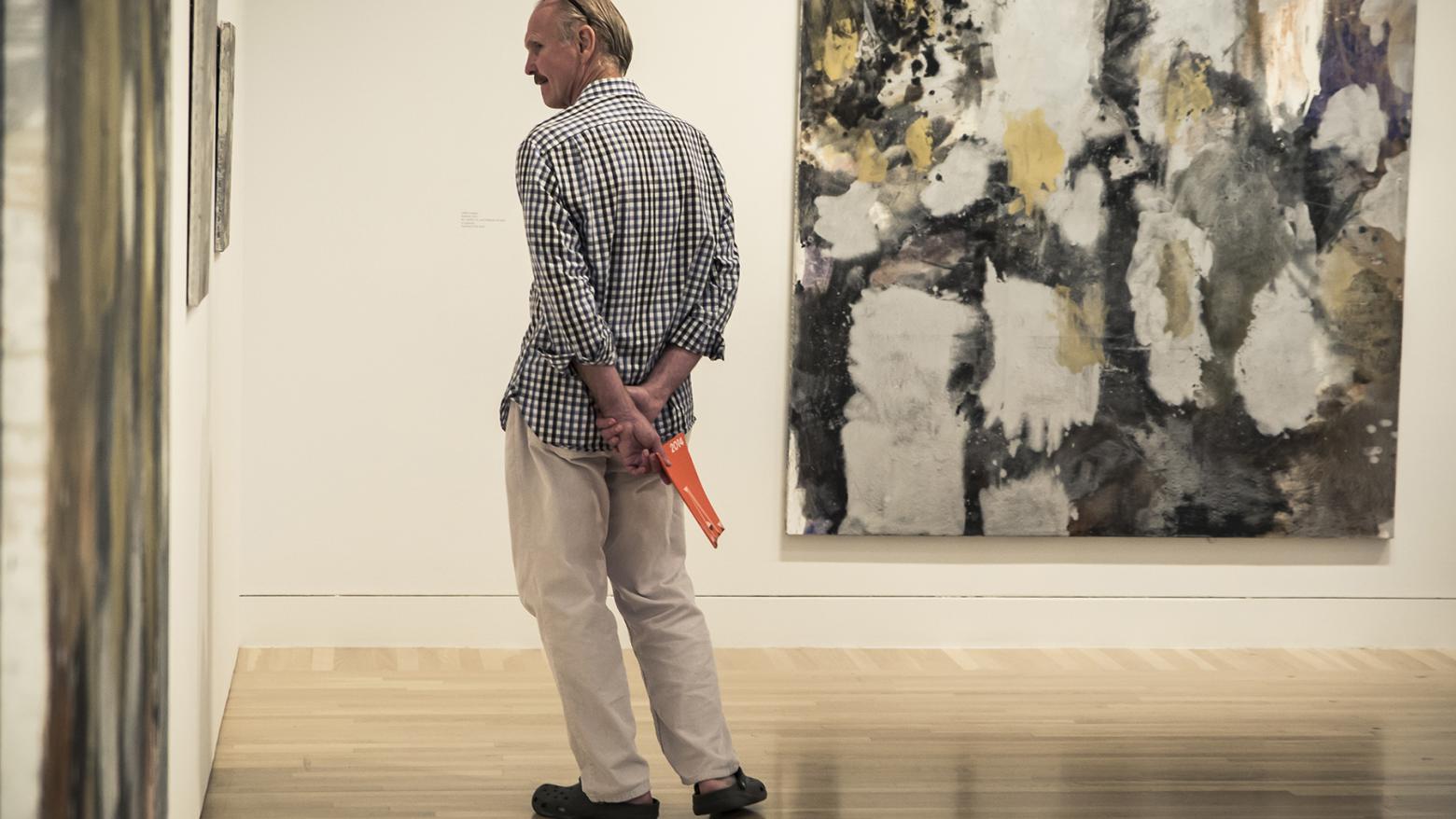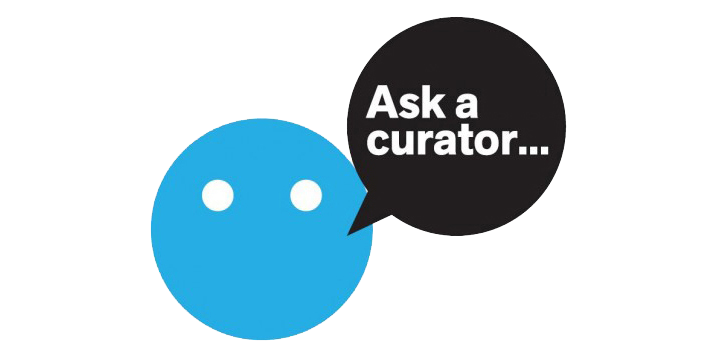 What's it like to be a curator? How do you decide what to display? Just how did you get a car into the lobby for Made in L.A. 2014?
Have you had a burning question for one of our curators? Now is your chance to ask! The Hammer is excited to once again be among 300+ museums from 34 countries participating in #AskACurator Day on Wednesday, September 17!
Hammer curatorial staff will be available to answer your questions from 10AM to 2PM PDT. Tweet your questions to @hammer_museum and make sure to use the #AskACurator hashtag. We can't wait to hear from you!
10AM-11AM PDT: Jamillah James, Assistant Curator
Jamillah James is assistant curator at the Hammer Museum. Before coming to the Hammer, James held positions at The Studio Museum in Harlem, the Queens Museum, and the Hyde Park Art Center, Chicago, and independently organized exhibitions and programs in Brooklyn, Philadelphia, Baltimore, and Chicago.
11AM-12PM PDT: Emily Gonzalez, Curatorial Associate
Emily Gonzalez has worked on many Hammer exhibitions including Made in L.A. 2014 and numerous Hammer Projects. She is currently working on Hammer Projects: Mary Reid Kelley.
12PM-1PM PDT: Allison Agsten, Curator, Public Engagement
1PM-2PM PDT: Marcela Guerrero, Curatorial Fellow
Marcela Guerrero is working on the next PST exhibition for the Hammer Museum: The Political Body: Radical Women in Latin American Art, 1960-1985. Born and raised in Puerto Rico, Marcela worked at the International Center for the Arts of the Americas, Museum of Fine Arts, Houston, before coming to the Hammer. ¡Tweets en español son bienvenidos!