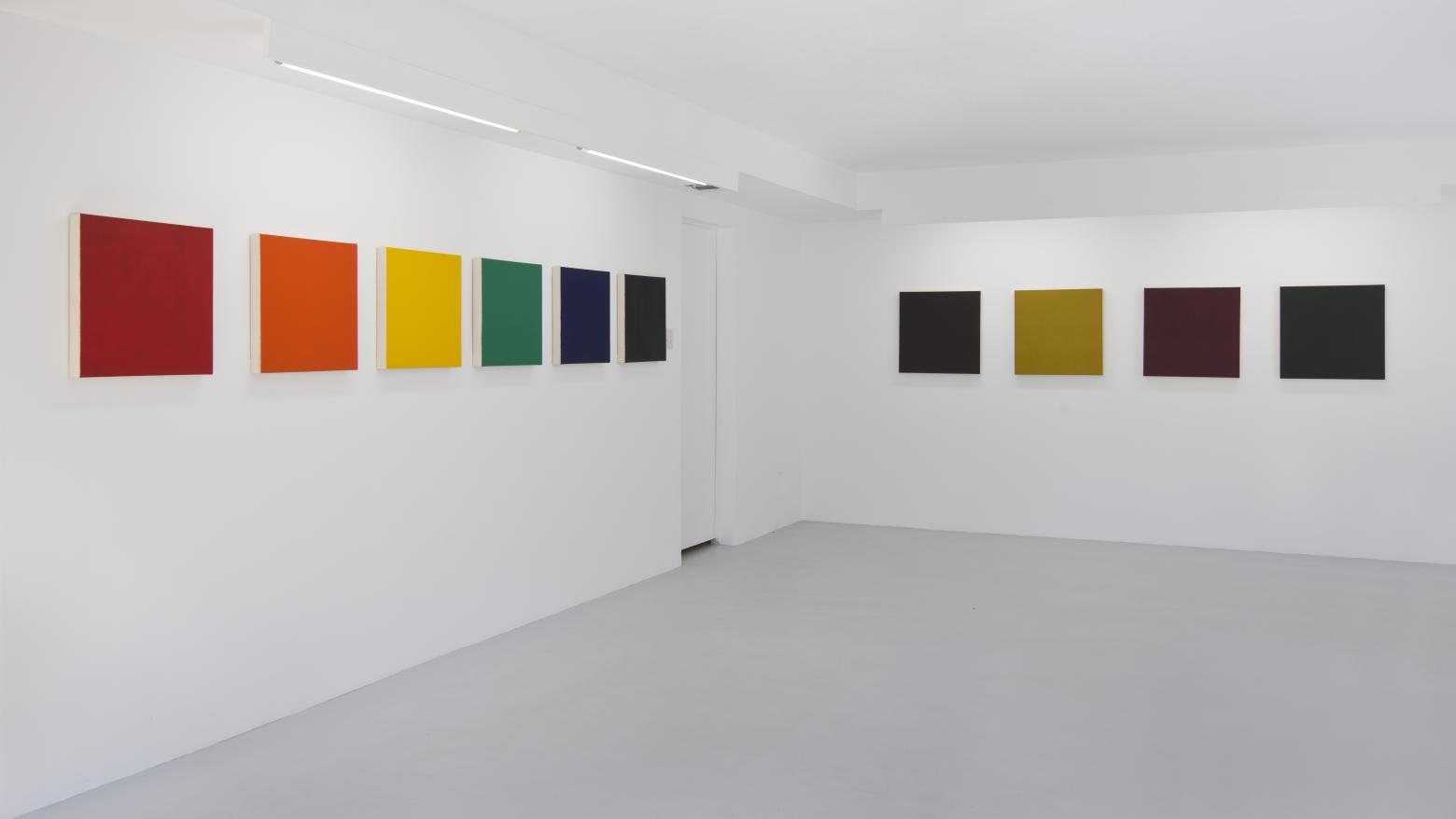 3 Questions with Marcia Hafif
Why L.A.? Why did you choose to work in this city in particular?
I was born in Los Angeles County, in Pomona, studied art at Pomona College, Claremont Graduate School, and began my painting "career" living in West Hollywood. It was just natural.
How has your time in L.A. shaped your work? 
After living near the Ferus Gallery in 1960-61 I went to Italy, lived in Rome, returned for a degree at UCI, have lived and worked in New York, and now am in Laguna Beach. Influences, such as they are, come from all my communities. 
Favorite place in L.A. Go.
Schindler House on King's Road.