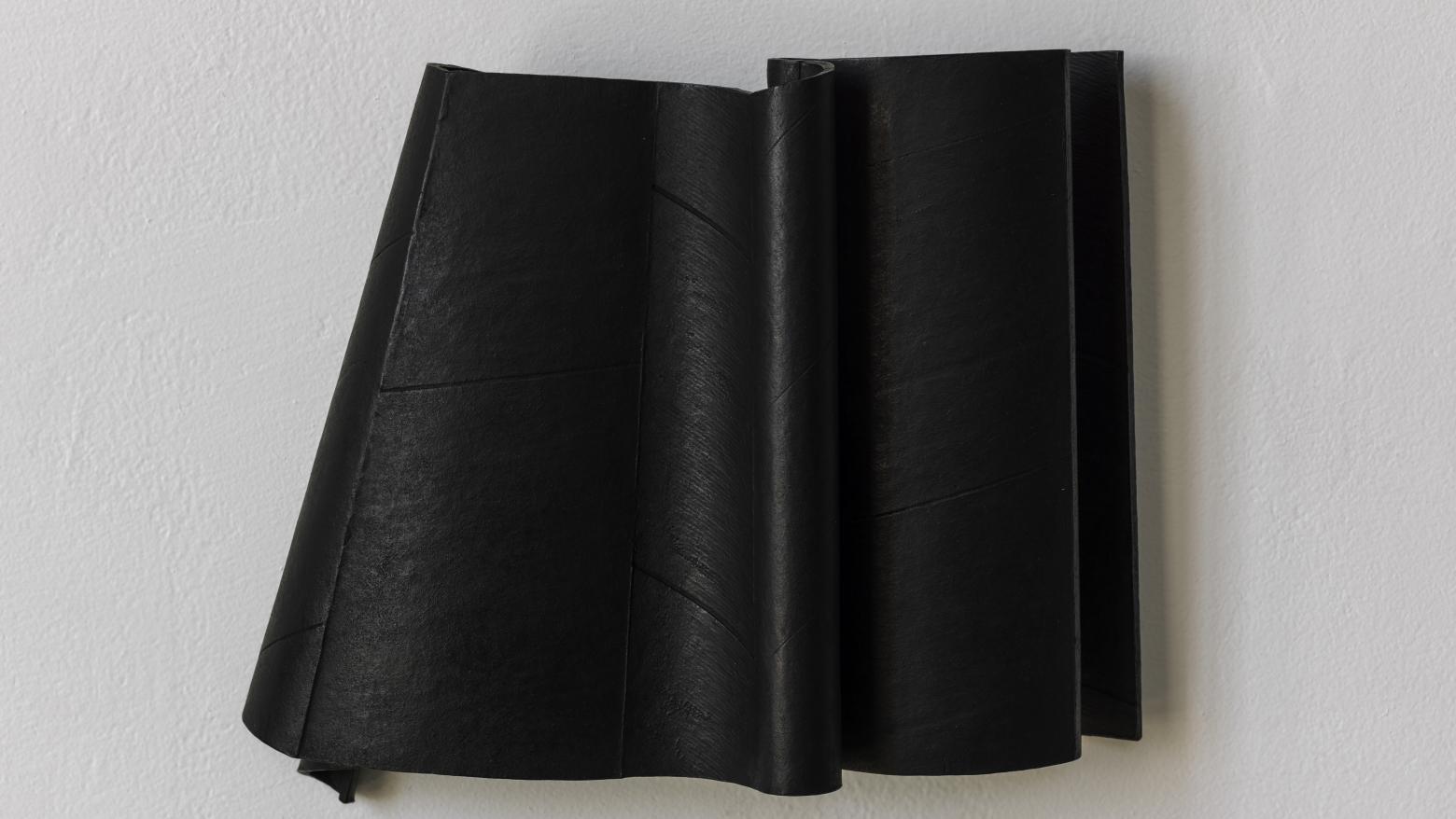 3 Questions with Ricky Swallow
Why L.A.? Why did you choose to work in this city in particular?
I moved to Los Angeles in 2002, initially it was going to be a 6 months stay to complete the final works for my first solo exhibition here… I got hung up on the place without any hesitation. I was renting a live/work space in Highland Park, Liz Larner was my next door neighbor, and Jason Meadows had a studio a few doors down, it seemed like a pretty inspiring strip of geography to be making objects. Around the corner was Mr T's bowl and these sisters-identical twins from Wisconsin had reopened the diner there as "The Gutter", the first time I went there Lux Interior (R.I.P.) and Poison Ivy were having breakfast….I needed no more signs. 
How has your time in L.A. shaped your work?
Indelibly… the very nature of this city keeps you in the studio for stretches of time, the distractions require slightly more effort, more planning-which is a good thing for an artist… hard to be a flaneur in L.A. 
Favorite place in L.A. Go.
Laurel Canyon's County Store-esp the annual photo day for residents…Bob's Doughnuts in the Farmers Market on Fairfax and South Willard just around the corner on 3rd….Rose Bowl and Long Beach Flea Market, Freak Beat records in studio city, El Pique taco truck on York followed by Permanent records across the street, Leo Carrillo state beach and fire trails for hiking off Mulholland….the L.A. book fair once a year-and proof bakery daily (receipts filed under "materials").