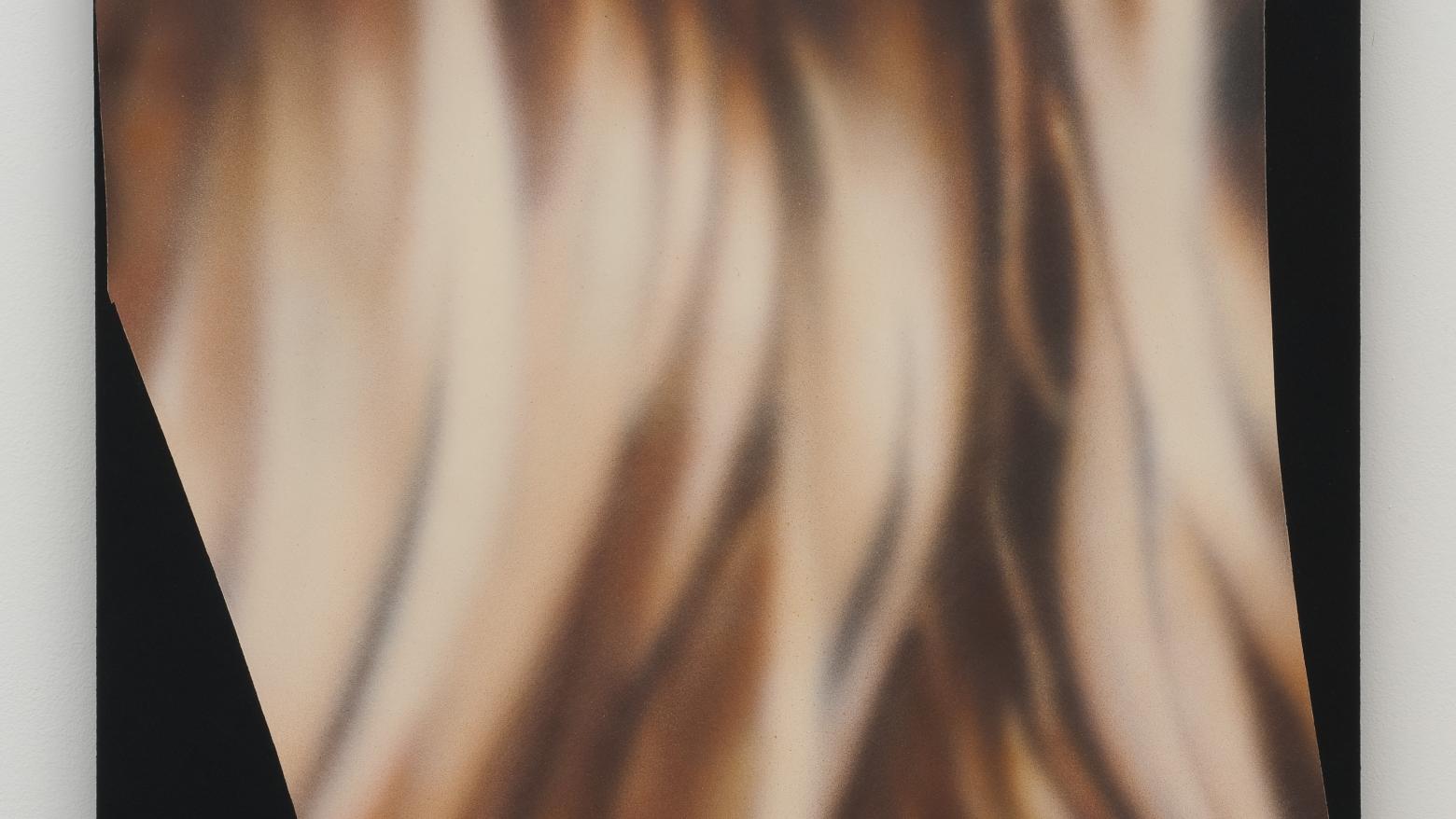 3 Questions with Kim Fisher
Why L.A.? Why did you choose to work in this city in particular?
I came to Los Angeles to go to UCLA in 1991 and then I just stayed.  There's a lot of space here and the weather is good. My husband told me this morning that a friend of his said that California is like a squeezed out tit, and to some extent I agree with this comment, however L.A. is still a pretty rad place to live and make art. 
How has your time in L.A. shaped your work?
My parts are from New Jersey but I was assembled in Los Angeles. I came to L.A. when I was 17 or 18 so I kinda feel like L.A. has shaped a majority of Kim Fisher. 
Favorite place in L.A. Go.
Point Dume.