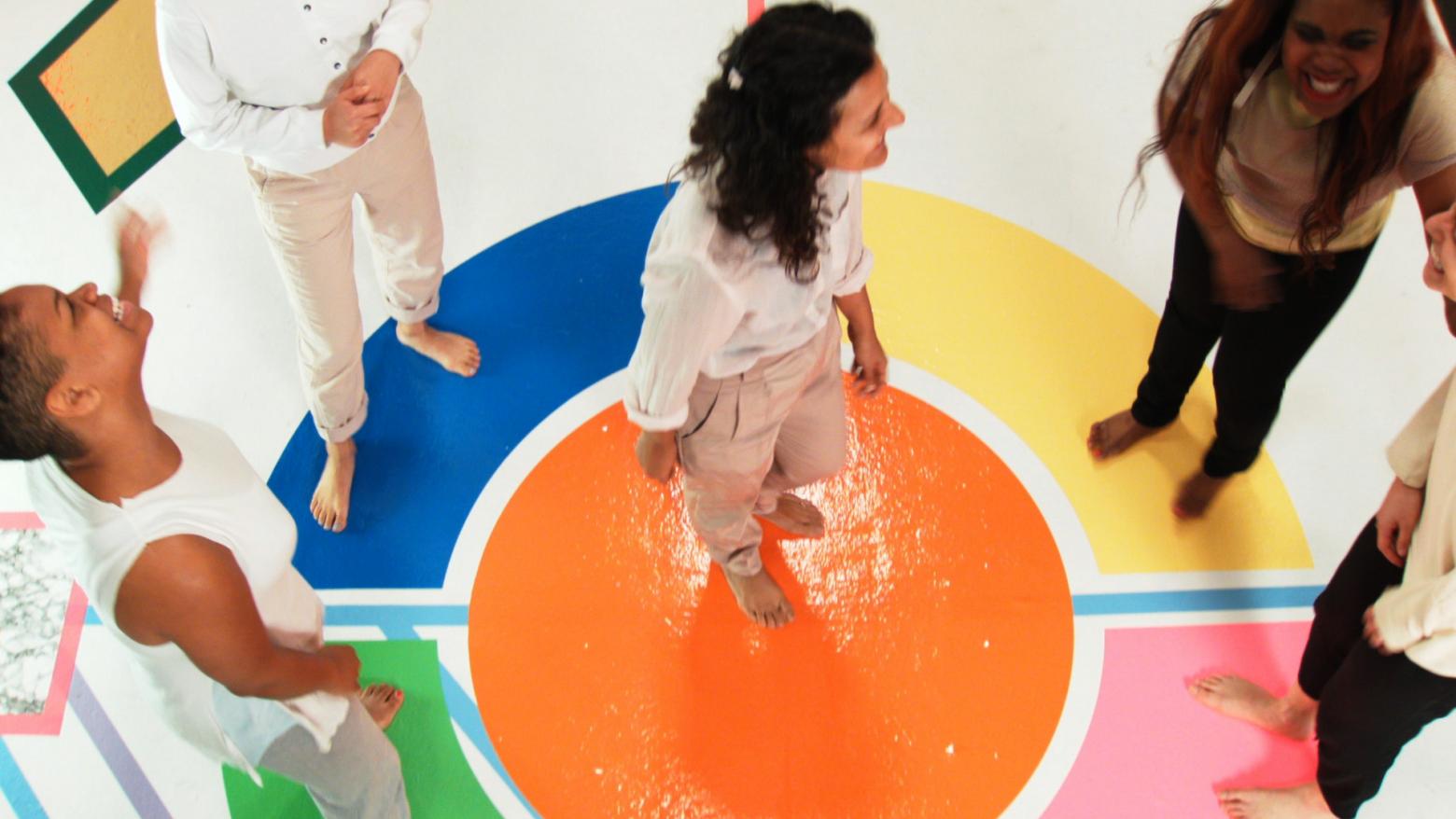 3 Questions with Danielle Dean
Why L.A.? Why did you choose to work in this city in particular?
When I was at Central St Martins in London I heard about CalArts through Afterall Magazine. This was back in 2004, the magazine was co-edited by Tom Lawson at CalArts. I thought the school looked so amazing.
How has your time in L.A. shaped your work?
Being here, close to the culture industry, but this is what everyone says, right?
Favorite place in L.A. Go.
Glassell Park pool and Ennis House because of Blade Runner.