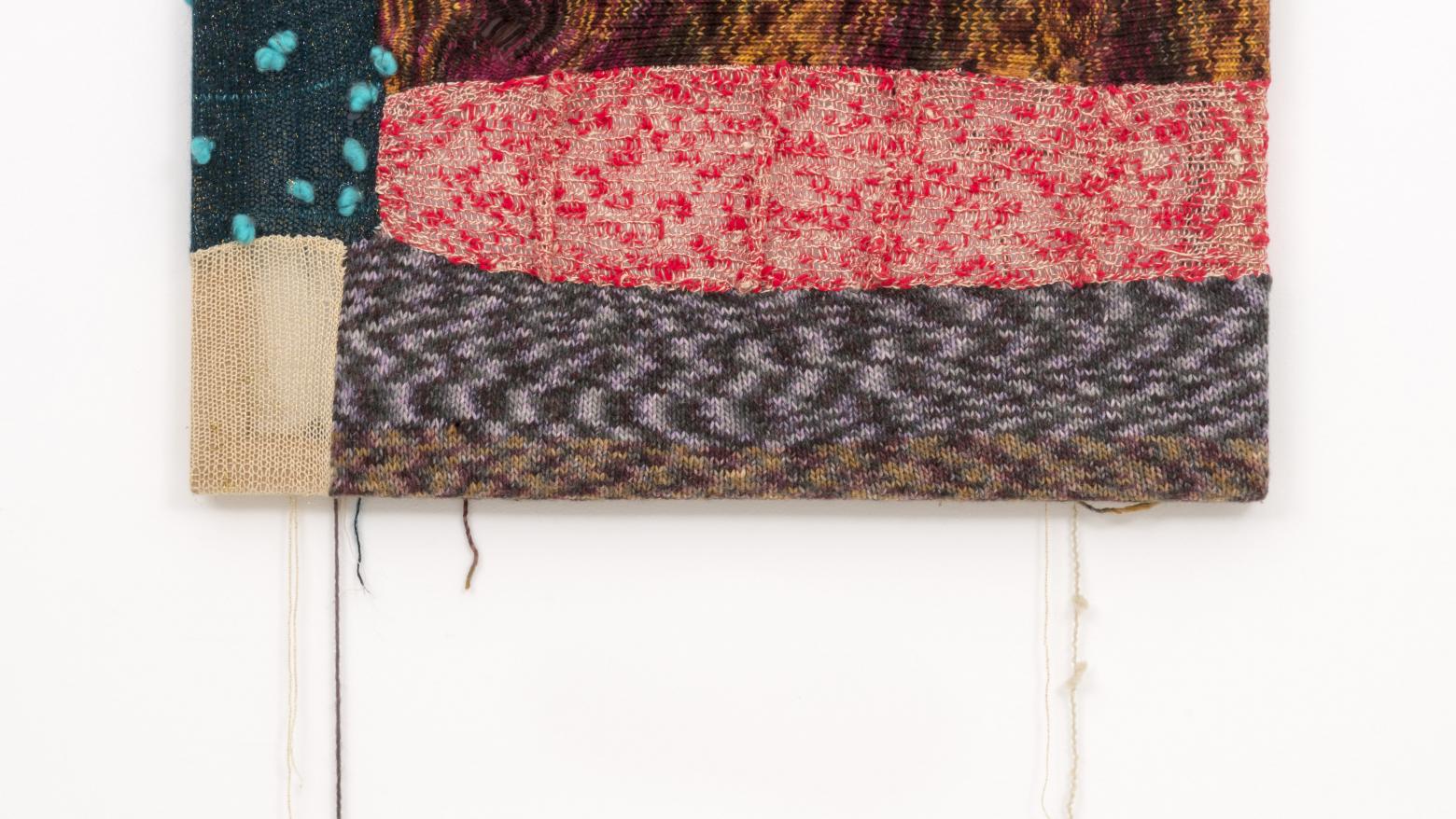 3 Questions with Channing Hansen
Why L.A.? Why did you choose to work in this city in particular?
I was born in Los Angeles. I choose to live and work here because there is no better place to be an artist. 
How has your time in L.A. shaped your work?
Los Angeles is a place where you can creatively reinvent yourself. And you don't have to go far to access communities that feed and support your work, whatever form it might take.
Favorite place in L.A. Go.
The Griffith Park Observatory.