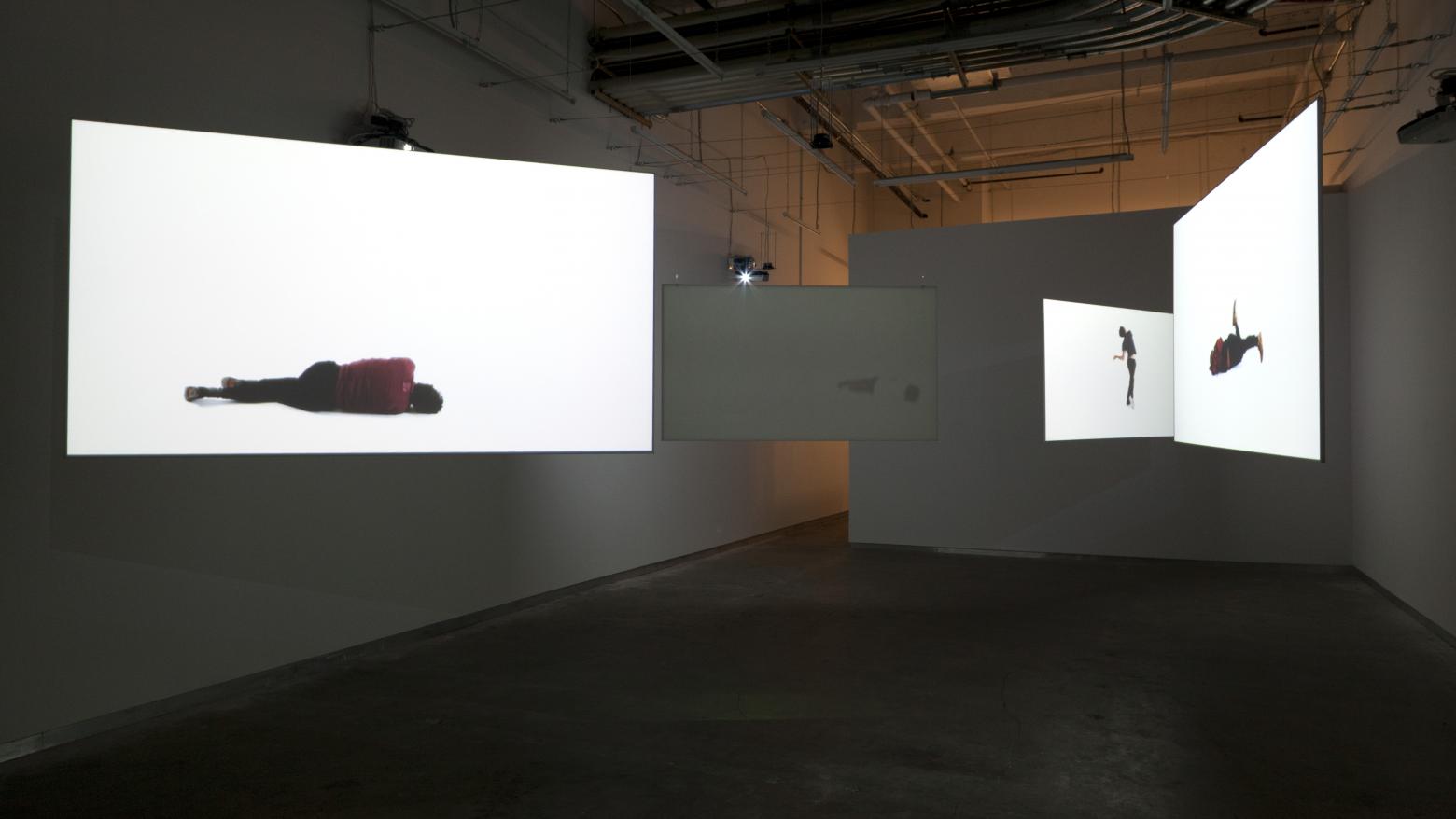 3 Questions with Ryan Kelly of Gerard & Kelly
Why L.A.? Why did you choose to work in this city in particular?
I went to school here. I never would have thought I'd end up in California.  
How has your time in L.A. shaped your work?
In L.A., I can read and write. That has made the work we do together better. There's no better place to read than Los Angeles.
Favorite place in L.A. Go.
The Chateau, on a Sunday, hotel-side, but you have to pretend you have a room. Venice Beach boardwalk, to feel a bit of New York's dirtiness. Culver Mountain, to get above the smog and breathe some fresh air.