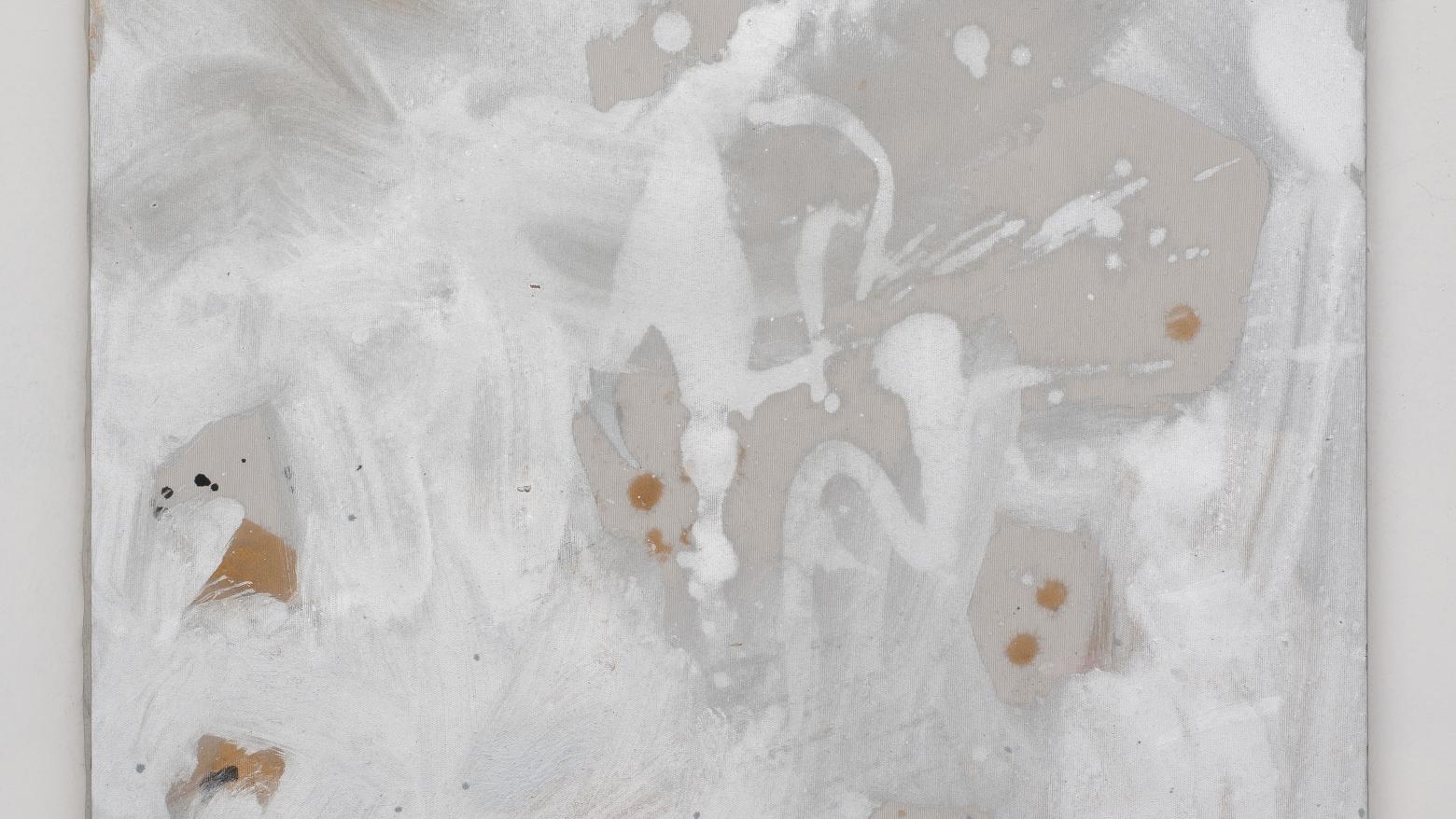 3 Questions with Caitlin Lonegan
Why L.A.? Why did you choose to work in this city in particular?
I chose to move to L.A. because I admired and was baffled by the work coming from there and wanted to better understand where it was coming from. I was a couple years out of undergrad, teaching middle school science in a bi-lingual Russian English school in Coney Island. I was making paintings in my living room in the West Village and going to Chelsea galleries and a lot of openings. I didn't see a place for myself or my work there, but I felt committed to my work. When applying to graduate school and reflecting on my education, I realized that a lot of the work that inspired my approach and resonated with my belief systems as an artist working in painting came out of L.A.
Lari Pittman's work from the late eighties and early nineties influenced my thinking when I first started to take on painting as an undergrad in the early aughts, as did Laura Owens' work from around that time.  Monica Majoli gave a lecture in about 2002 that first peaked my curiosity about the city. It showed me examples of people pursuing object making from a place that I can't define, but seemed developed and specific and thoughtful. I thought L.A. could be a place where my ideas would be better received, and I could develop them. I find it to be a city of people who are powerful, serious thinkers, but who make objects and bring a joy, pleasure, and x factor to their work. 
How has your time in L.A. shaped your work?
L.A. creates a blank slate that leaves one to one's own devices, and gives me no choice but to work through my usual state of ambivalent excitement and doubt. 
I am not a stereotypical L.A. person -- I get depressed with all the sunlight and at times find it suffocating never having an excuse in the weather for a bad mood! I have trouble with the space and how isolating it can be and how much focus is on domesticity and relationships. I didn't know how to cook or clean or garden, all of which are sort of pre-requisites for good L.A. living.
The good part of the space is the time it gives.  I have spent most of my time here questioning and challenging what I think my art should be and giving it what it needs. The best thing is there is no one to fight me on that, so there's no rebellion in the work and nothing reactionary or responsive to a short closed conversations. It leads all my instincts in my work to be about following a thread of thought, and that thread of thought is in response to larger issues that are more important to me. I have the time to allow myself to be influenced by books, by people, by what happens when I travel through the city. I spend a lot of time thinking about how we receive information and how we -- as people -- encounter things, and it all gets built into what I do.
L.A. is a challenge for me, a good one. I'll never forget when Jim Welling came into my studio my first year of graduate school and said to me, "so what are you interested in?" and how simple a question that is, but how much that confused and stymied me then. This mentality is pervasive in L.A., and has enabled me to pursue and develop what I think is interesting to make and offer as an artist.
Favorite place in L.A. Go.
I have a very impractical commute that I have been doing for four years. Some part of me must be committed to this lack of commitment to a singular place, and L.A. gives me a lot of fodder. I drive from my small 20s style apartment in West Hollywood to my studio in a light industrial warehouse in Atwater Village. In West Hollywood, I walk at Runyon Canyon and love people watching and the incredible views. I shop in the Melrose Place farmers' market and window shop on Melrose Avenue in boutiques when I need to get out of my head. In Atwater Village, I walk in Griffith Park and frequent local small shops and eateries on both Glendale Blvd and Los Feliz Blvd, where bump into other artist friends. There still is a community vibe in both places I spend most of my time but the texture is different. And, being Los Angeles, there are many of them, so I am able to move across them and through, picking up mentally what feels relevant to take with me.