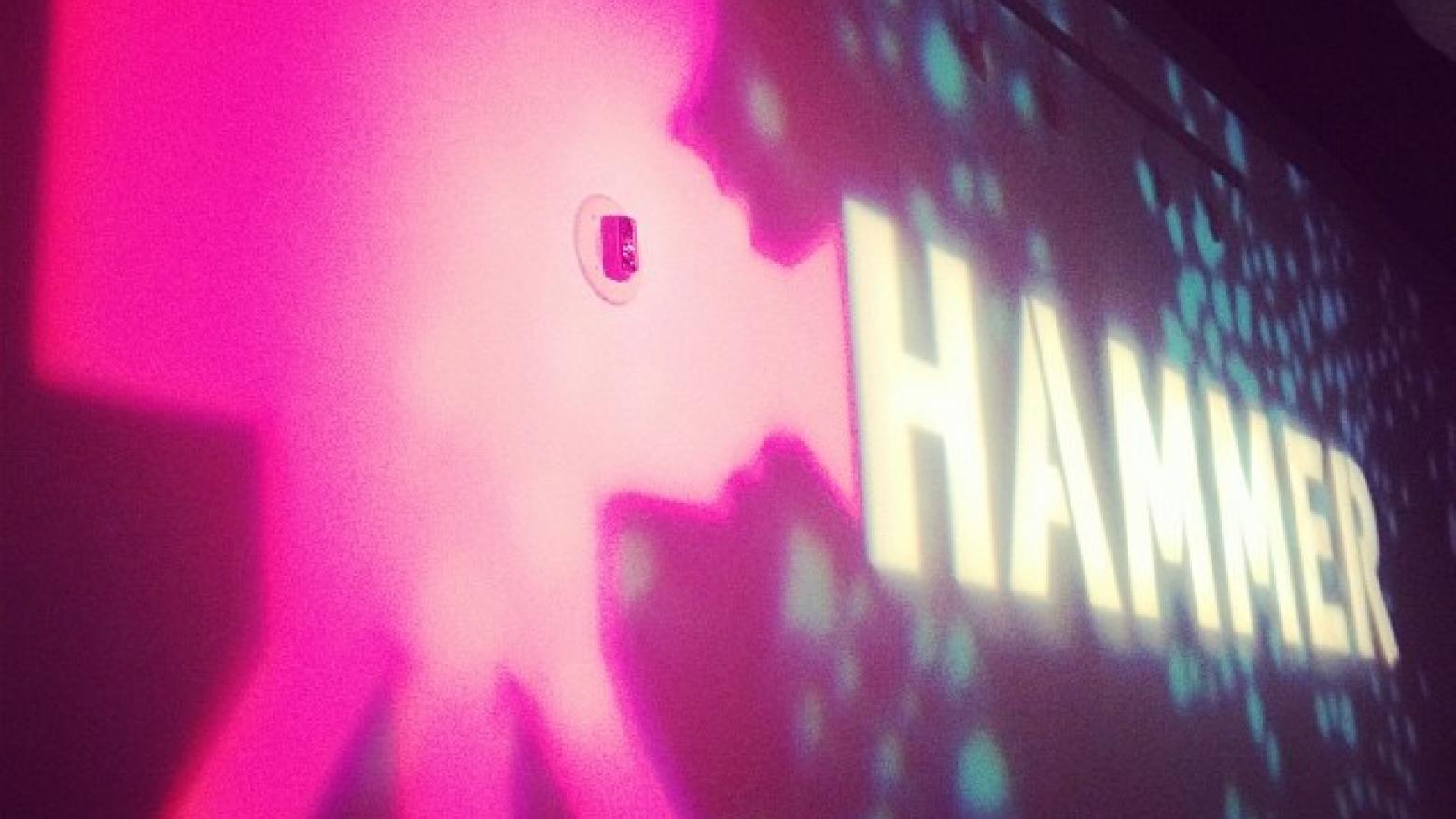 Open Projector Night Spring 2014: The Winners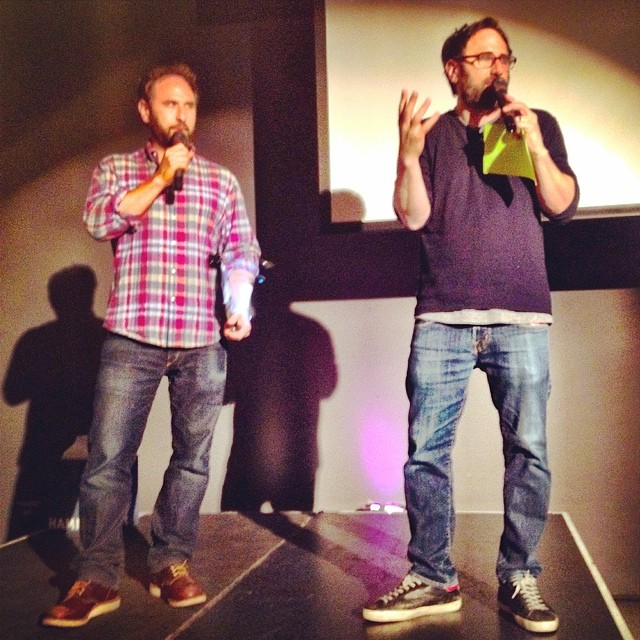 Photo by Instagram user @davidinla
Equal parts showcase and showdown, the Hammer's Open Projector Night is the most raucous independent short film festival around. Films and videos of all genres have garnered praise and wrath alike—filmmakers are encouraged to bring a thick skin! Nationally known and loved comedy team the Sklar Brothers emcee.
Our last Open Projector Night was on March 26, and it was a full house! There were many incredible submissions, but we could only pick 3 winners. In no particular order:
One prize went to Simion Cernica for the film Frame of Mind.
Another prize was awarded to Dan Kapelovitz for Triple Fisher: The Leather Lolitas of Long Island.
The third prize was given to Bobby Howard for The Time Traveler.
Congratulations to all the winners! Stay tuned for the announcement of our next Open Projector Night this summer.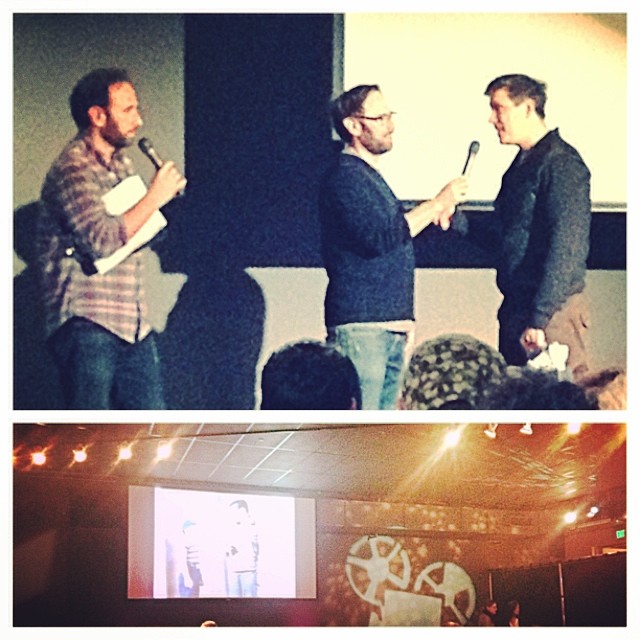 Photo by Instagram user @dsedamlop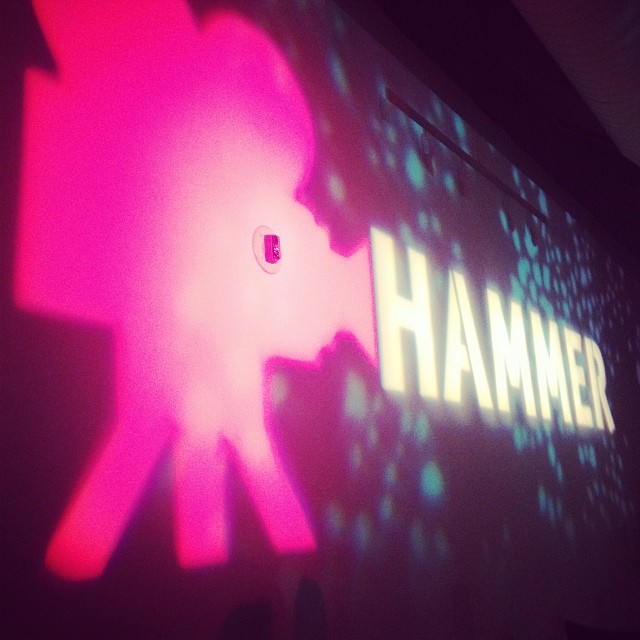 Photo by Instagram user @shegotchutzpah