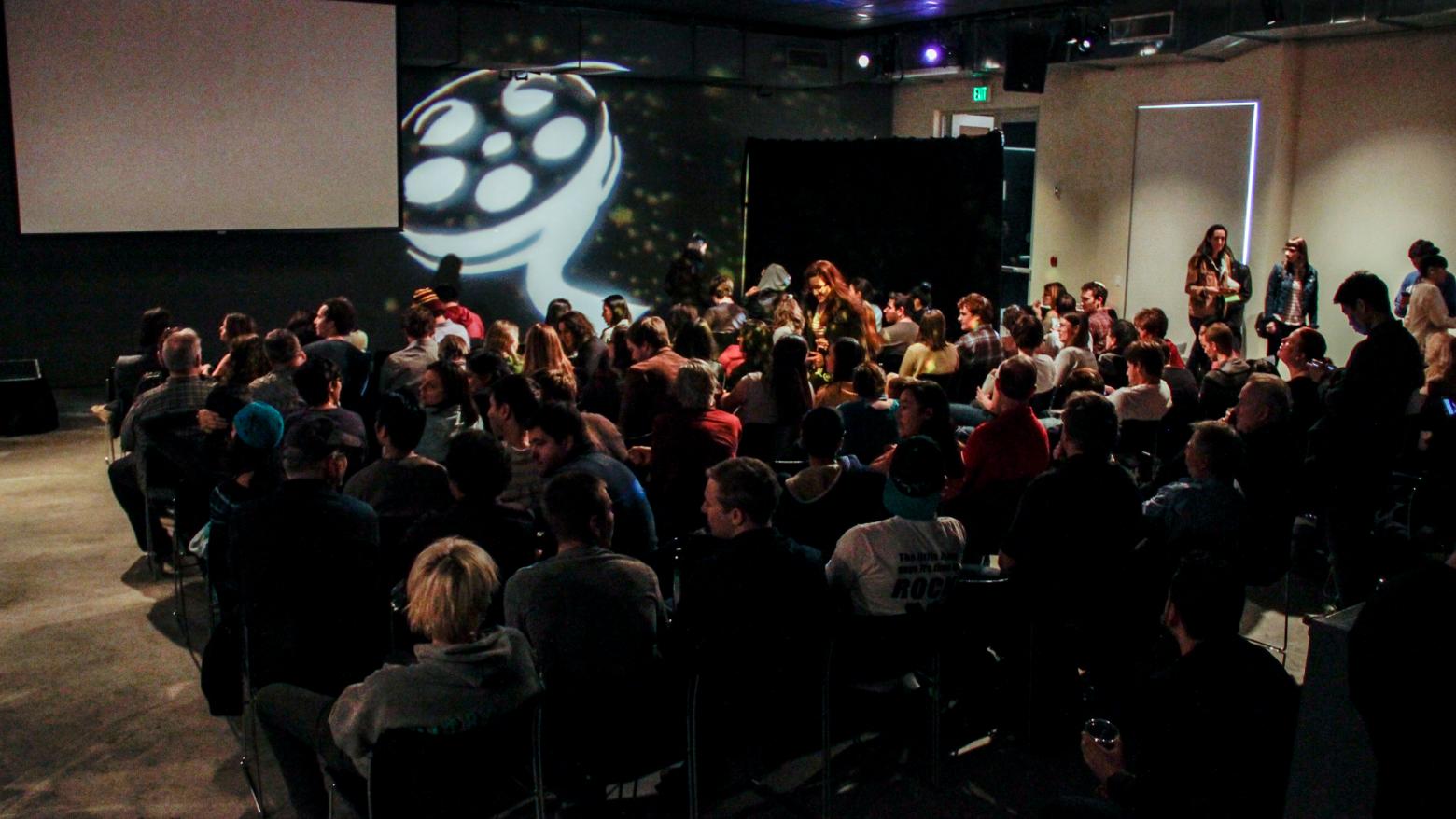 Open Projector Night: The Winners
Equal parts showcase and showdown, the Hammer's Open Projector Night is the most raucous independent short film festival around. Films and videos of all genres have garnered praise and wrath alike—filmmakers are encouraged to bring a thick skin! Nationally known and loved comedy team the Sklar Brothers emcee. Our last Open Projector Night was on January 14, and it was a full house! There were many incredible submissions, but we could only pick 3 winners:
The first prize went out to UCLA TFT student Mark Columbus for The Battle of the Jazz Guitarist, an autobiographical short film about the complicated relationship between father and son.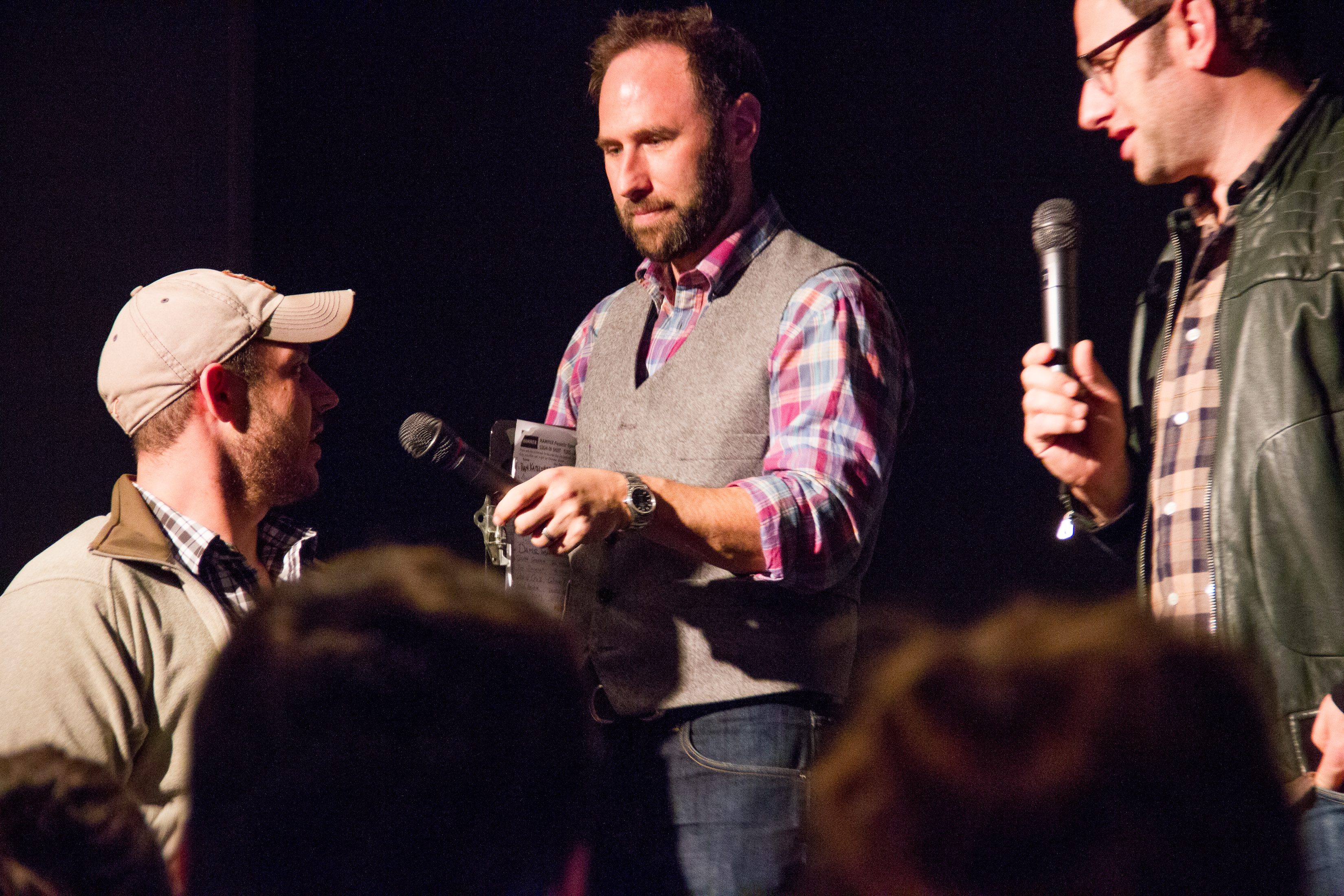 Our second winner was Jeremy David White's film The First Hope, a short story about first loves, first impressions. After seeing Leia kiss Luke on his VHS copy of Empire Strikes Back, a young boy develops an inappropriate crush of his own. The First Hope is an Official Selection of national and international film festivals.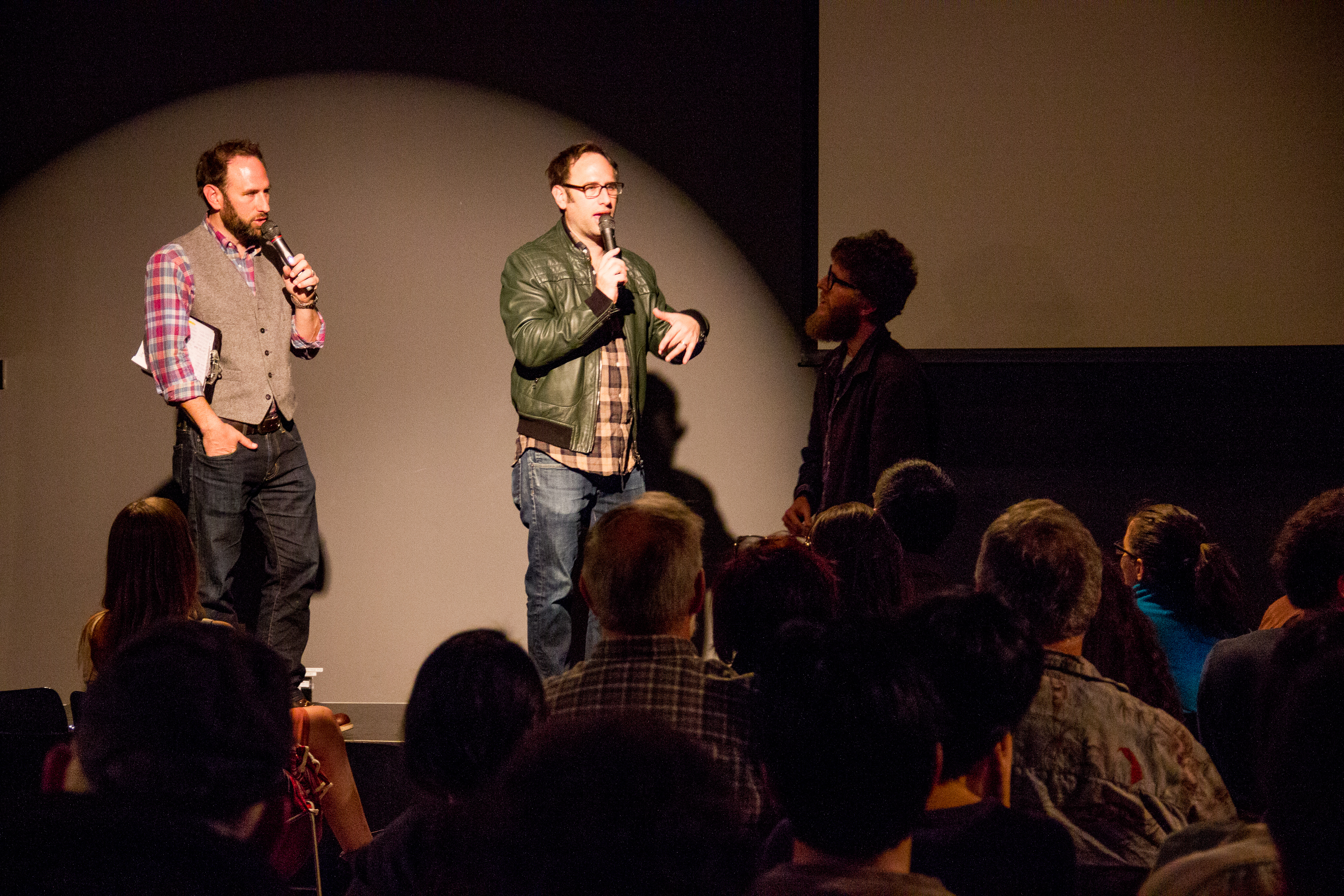 Our third winner was a comedy by Josh Polon. It is currently circulating in short film festivals internationally and will be posted here once the filmmaker has given us permission.
Congratulations to all the winners! Stay tuned for the announcement of our next Open Projector Night this spring.