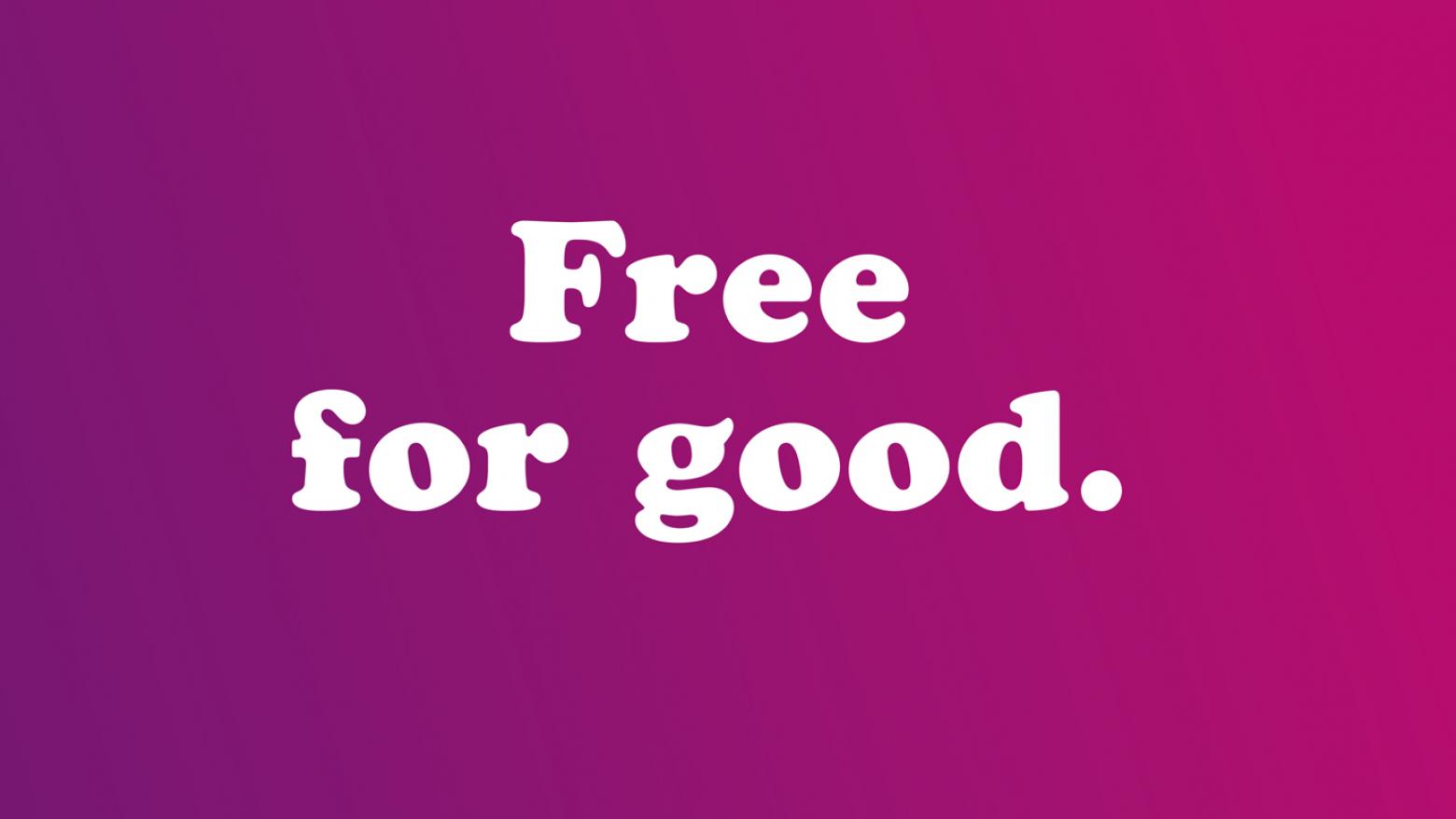 Beginning February 9, the Hammer Museum eliminated its admission fee and became entirely FREE to the public! 
The Hammer is committed to eliminating admission fees permanently. Free admission is made possible through the generosity of longtime Hammer Museum benefactors Erika J. Glazer and Brenda R. Potter. Erika Glazer is an art collector who joined the Hammer's Board of Directors in 2009. She has worked in the real estate business, construction, and as a private investor since 1976. Brenda Potter has been a Hammer supporter since 2003. An avid art collector, Potter is also a Fine Art Commissioner for the City of Beverly Hills.
The Hammer's roster of more than 250 public programs each year—including readings, lectures, conversations between cultural figures, political forums, musical performances, and screenings—have been free for over a decade. The Museum's shift to free admission builds on its current practice of offering free admission for several groups including students, children under 17, military personnel, and for all visitors every Thursday. In its role as a cultural center, the Hammer strives to be a vibrant intellectual forum for the exploration of art and ideas and believes offering free admission will play a crucial role in furthering this position!
Free for LA. Free for you. Free for good.