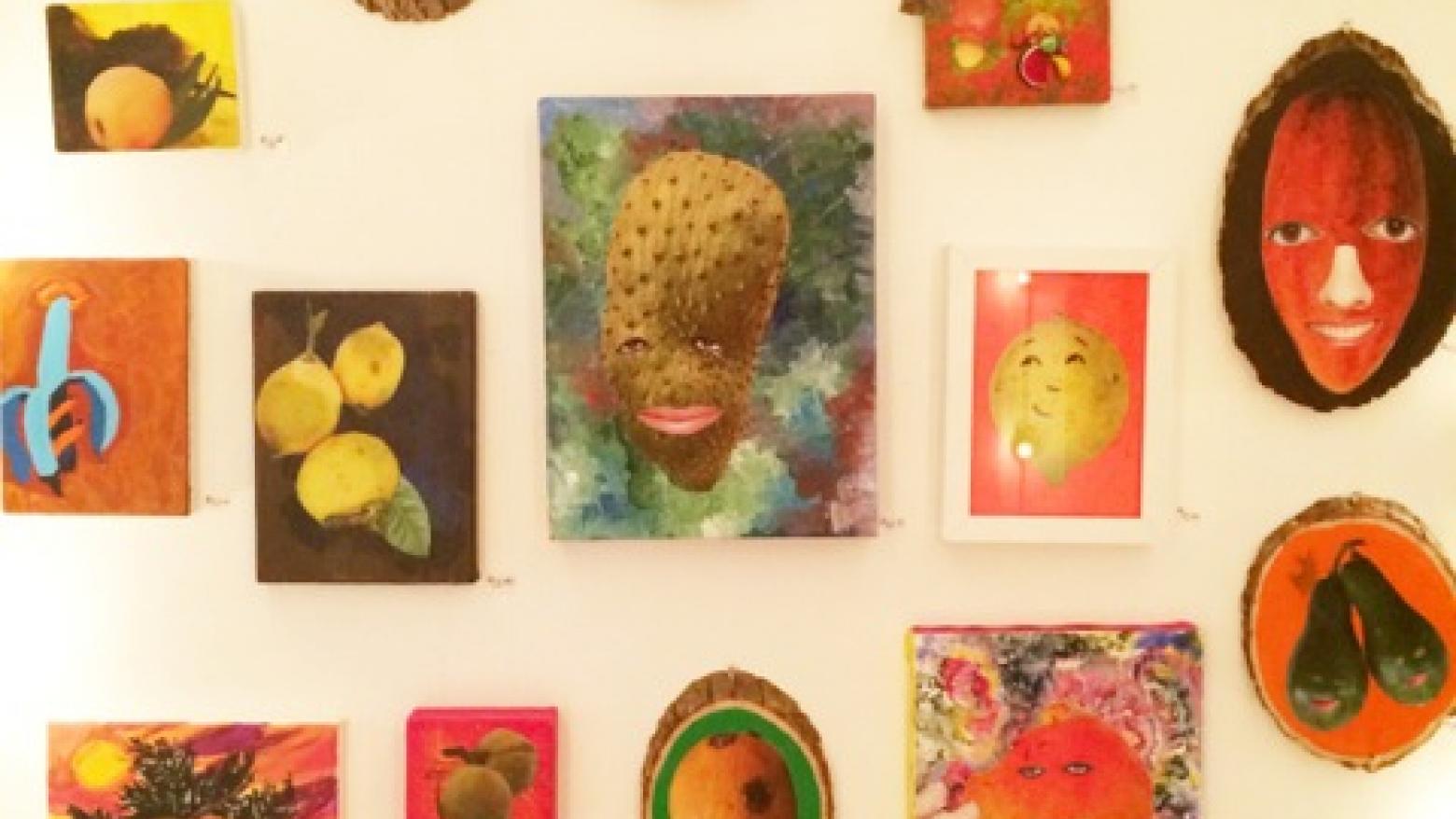 A public participatory project by Fallen Fruit (David Burns and Austin Young)
The Fallen Fruit Factory is a public participatory art project that allows the public to collaborate with Fallen Fruit and contemporary artists to create fast-art pieces. The Factory is co-hosted by a contemporary artist and Fallen Fruit and creates an immersive art experience where the public can participate in making works of art. In exchange for working on Factory art projects, the public gets Fruit Dollars redeemable for Fallen Fruit or Factory art at the Fruitique! or online at the Fallen Fruit store. Projects are always group-authored, meaning there isn't one person who creates each individual work. Often the works are inspired both by the guest artist and Fallen Fruit, but it is the stranger or passerby who sets the color, tone, or unique dimensionality of each piece. No two works of art will be the same!
Join Fallen Fruit at 10920 Kinross Avenue this Sunday, December 15 from 12–4PM for another Fallen Fruit Factory!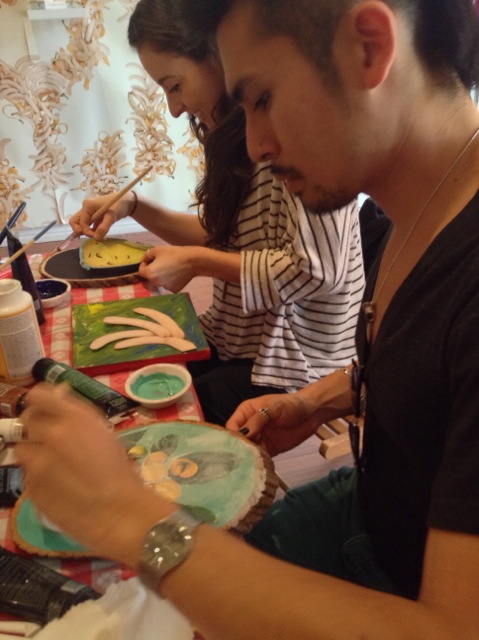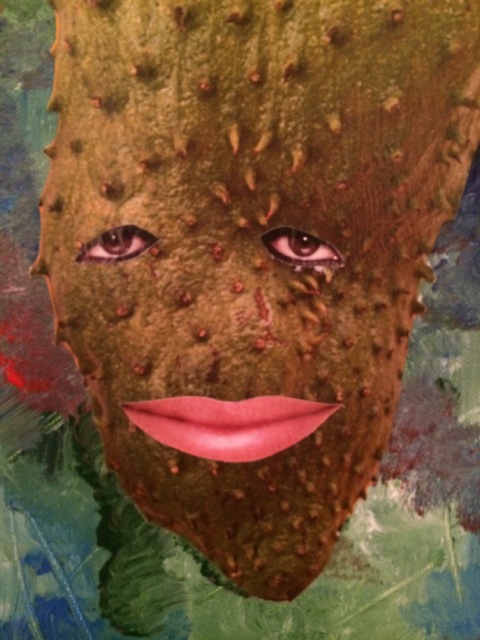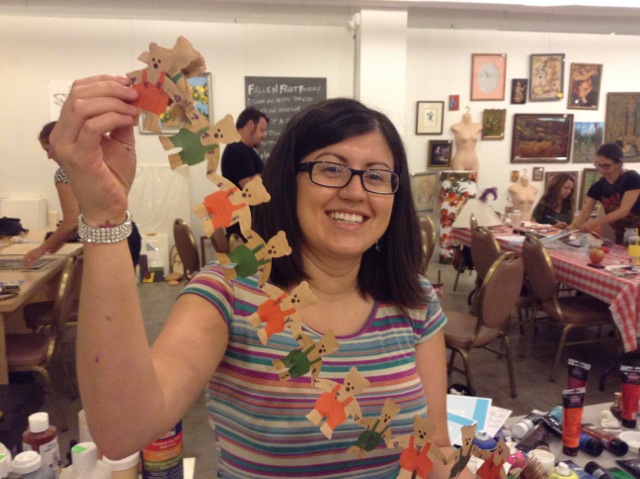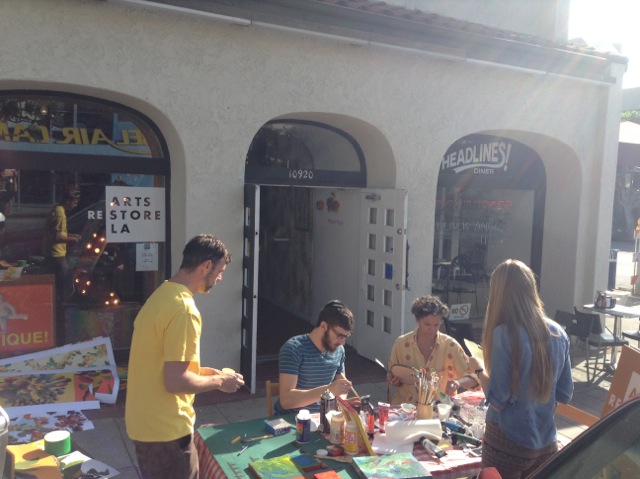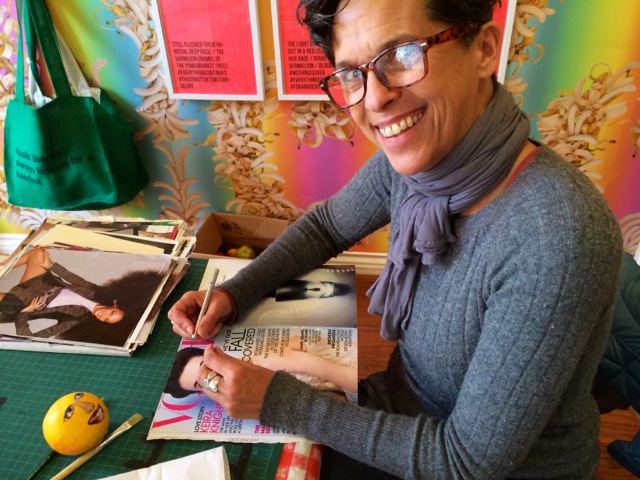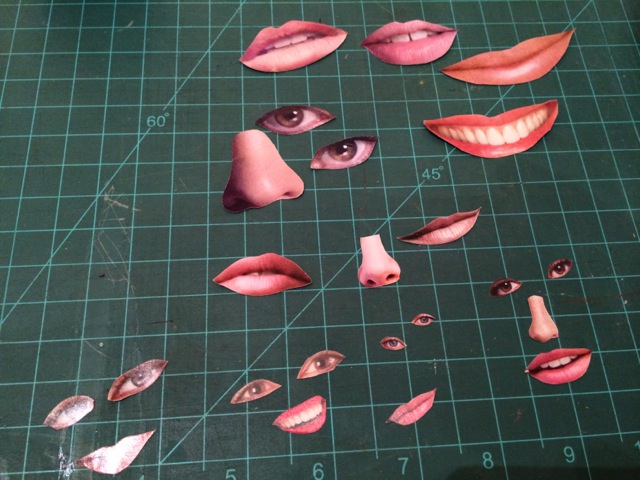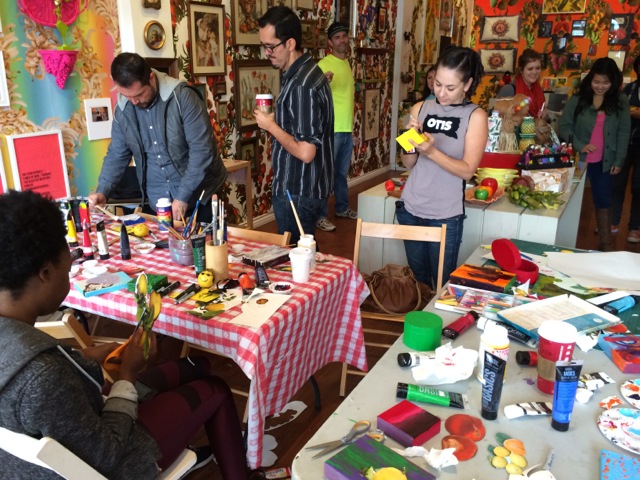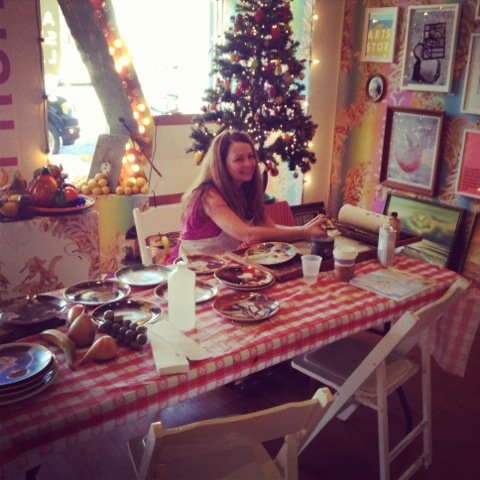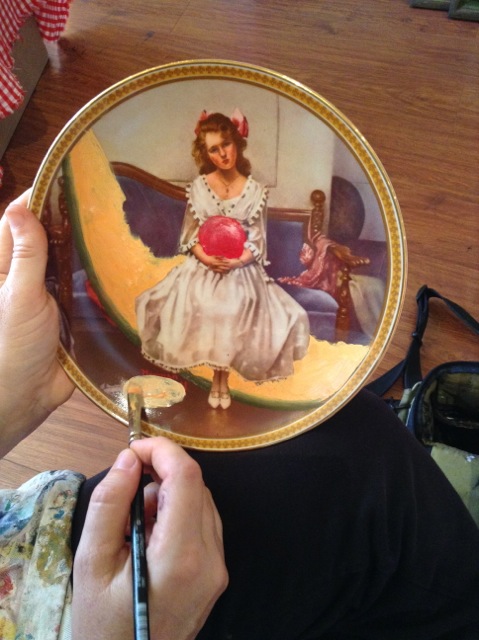 Arts ReSTORE LA: Westwood was a Hammer curated retail pop-up in Westwood Village running from November 1-24. Local artisans and designers activated empty storefronts and offer handcrafted, one-of-a-kind items for purchase. As an extension of Arts ReSTORE LA, Fallen Fruit will remain open through December.Fallen Fruit (David Burns and Austin Young) collaborate with artists to create an exhibition of handmade, curated and consigned works of art. The Fruitique, an art installation that uses hand-picked items from thrift stores and fruit as a theme, transforms the margins of contemporary art and the every day.
10920 Kinross Avenue | Los Angeles CA, 90024
Hours: Thursday–Saturday 11AM-8PM | Sundays 11AM–5PM