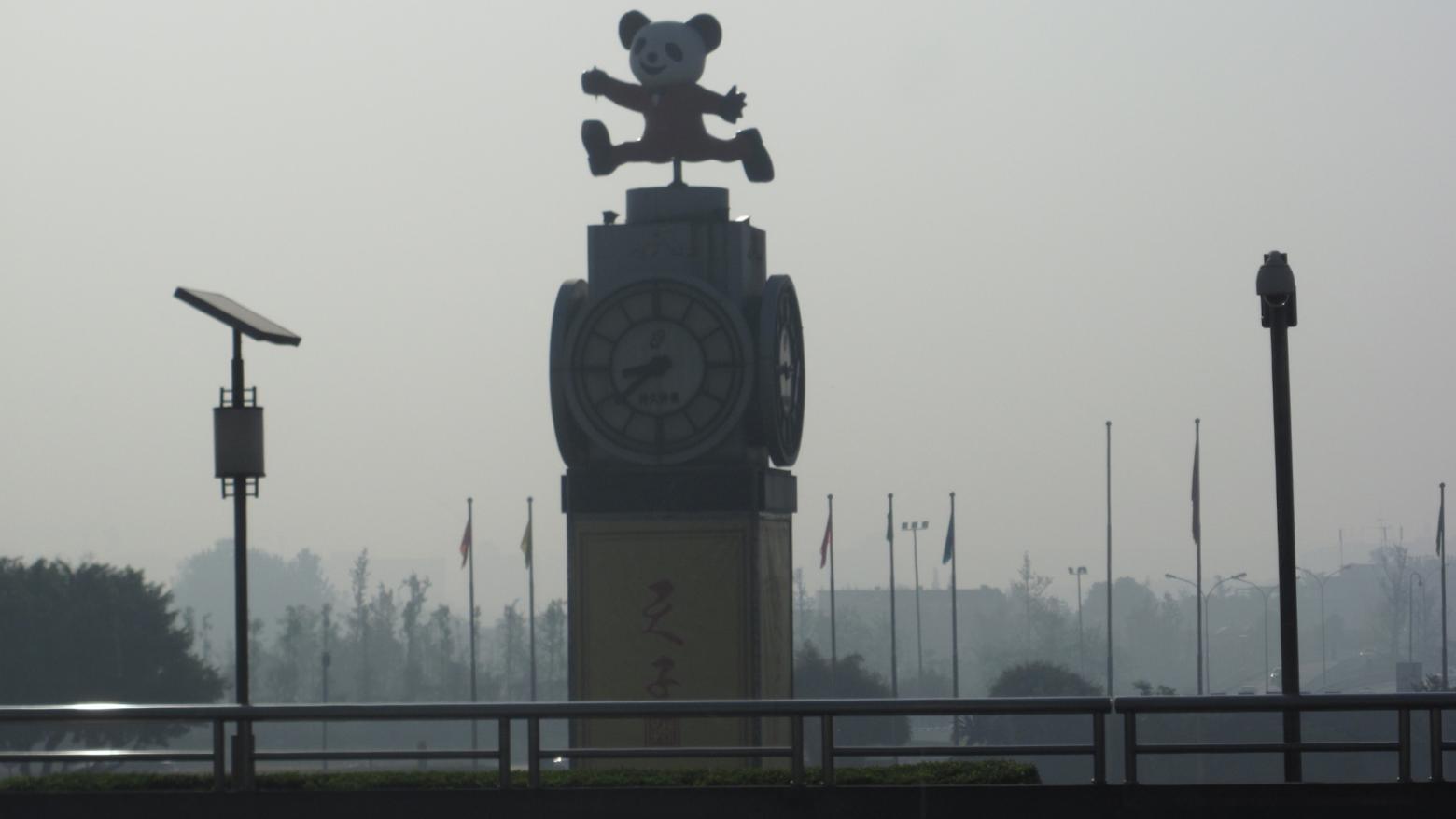 When I first moved to Beijing in April of 2008, one of first trips I made inside China was to Sichuan, one of the most beautiful and varied provinces in China and the world. I first went to Chongqing to visit the Sichuan Academy of Fine Art and then to Chengdu where I met with Chen Qiulin (2009 Hammer Project artist) and gallerist Liu Jie of 1000 Plateaus Gallery. On May 12 we were in the gallery with artist Deng Tai (2012 Telescope Beijing artist) talking to Liu Jie about the artist community of Chengdu when the walls and floors started shaking and popping. An 8.0 level earthquake struck in the afternoon just 6 km from Chengdu in the small town of Wenchuan. We ran out of the gallery and out into the streets as people were screaming and the granite tiles of the building fell and crashed to the ground. I have made many trips to Sichuan since that time. Recently I returned to meet with Chen Qiulin and to see the new 1000 Plateaus gallery.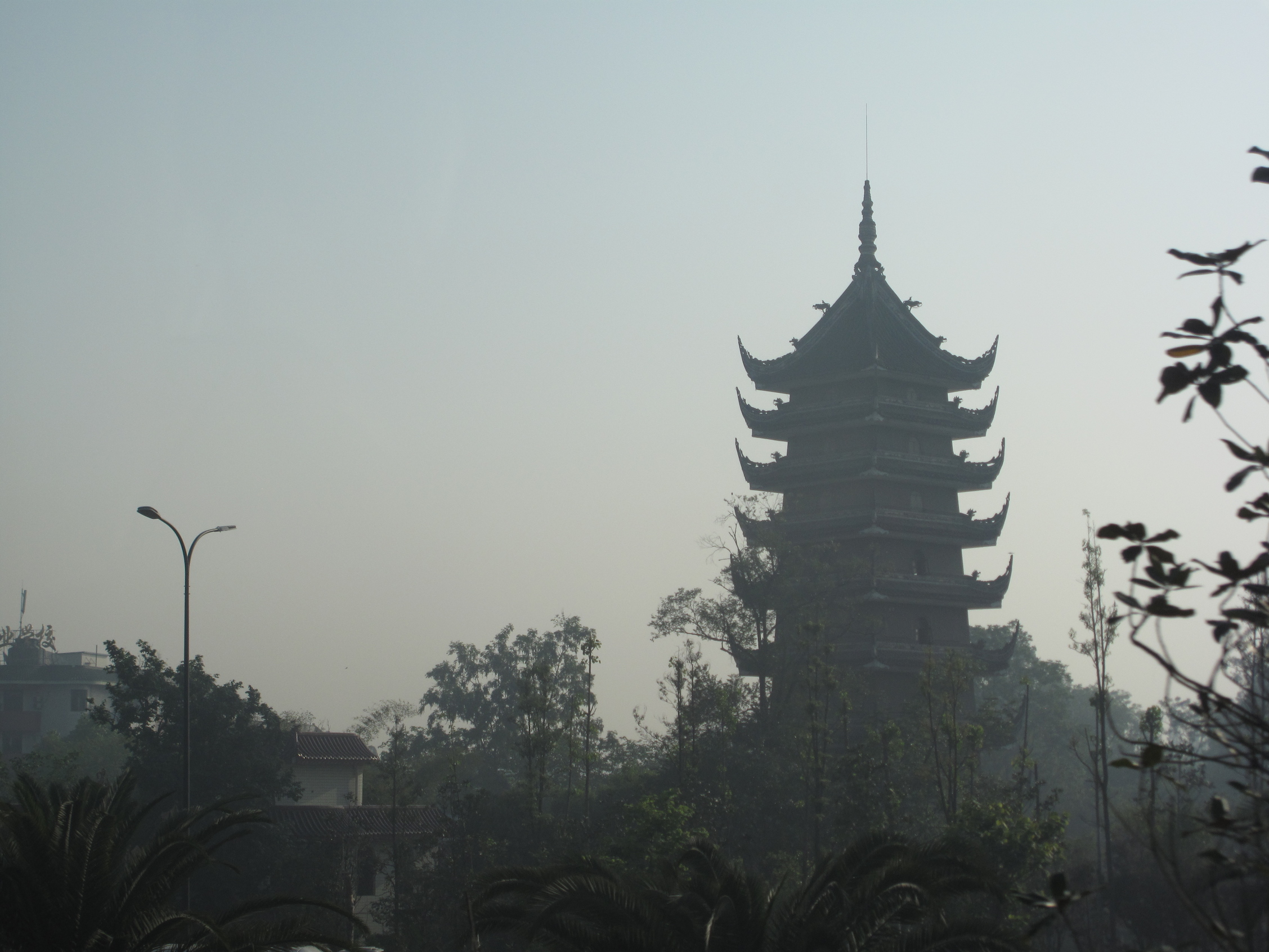 China is still growing. Cranes and new buildings still dot the landscape. Farmland is being converted into new urban districts such as Tianfu District in Chengdu, China's 4th largest city.  They have just built a new Zaha Hadid designed art center and the New Century Global Centre, the largest building in the world, which boasts an indoor beach resort and seaside just for starters. Twenty Sydney Opera Houses could be fitted beneath its glass roof. In the midst of towering apartment structures, small lakes, and ancient temples 1000 Plateaus Art Space has just finished a grand three-story gallery building. Their second show is a small retrospective of 60 year old artist, Wang Chuan, an important Chinese painter. His abstract ink on paper works are especially beautiful. On the third floor of the gallery is a show of a young Chengdu/Beijing artist, Chen Liangjie, "Society as Still Life.
Galleries in Beijing and Shanghai get all of the attention but this pioneering gallery in China's southwest is always worth checking out.
Oh yeah, and the Sichuan food is always a good enough reason to visit. The best in the world. "The beat goes on. It's China!" --James Elaine