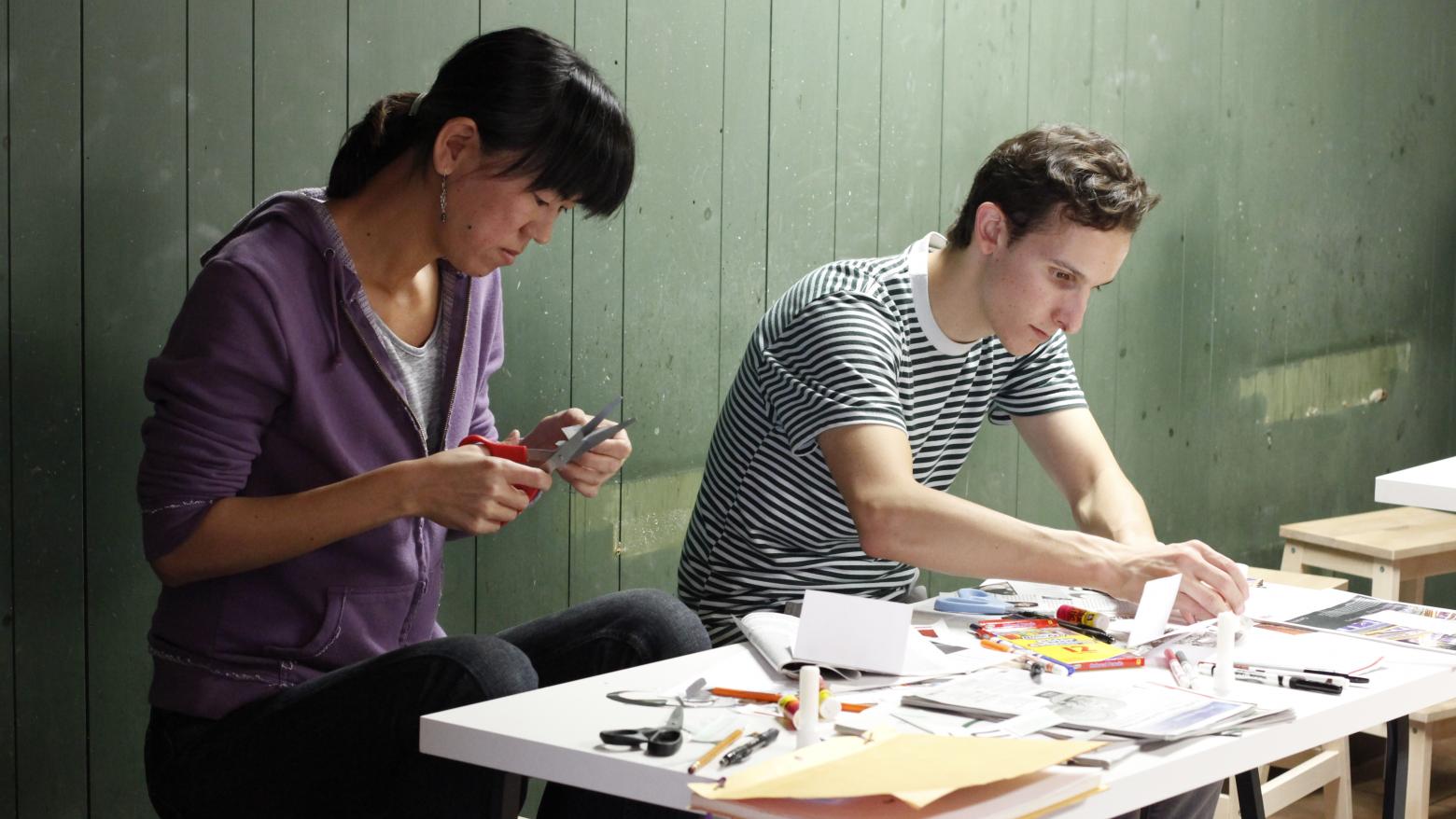 Arts ReSTORE LA Vendor Highlight: OPEN FORUM
OPEN FORUM is an event space organized by the Hammer Student Association (HSA) in collaboration with UCLA Game Lab, Student Committee for the Arts (SCA), Westwind Literary Journal, UCLA Student Food Collective, 77, Content is Relative, GRAPHITE Interdisciplinary Journal of the Arts, The Shed Beverly Hills, Brynn Shiovitz (DJ D-Lite), Wendy Yao's DIY Culture Class, and dancers and choreographers from the UCLA World Arts and Cultures Department. 1056 Westwood Boulevard | Los Angeles CA, 90024
Upcoming events:
The SCA NightCAP: Acapella
The Swap: A Student-Run Swap Meet
Nu Approaches to Garment Construction
Food Revolution: Do It Yourself!
Open—Table
Dance Performance Night: OBJECTS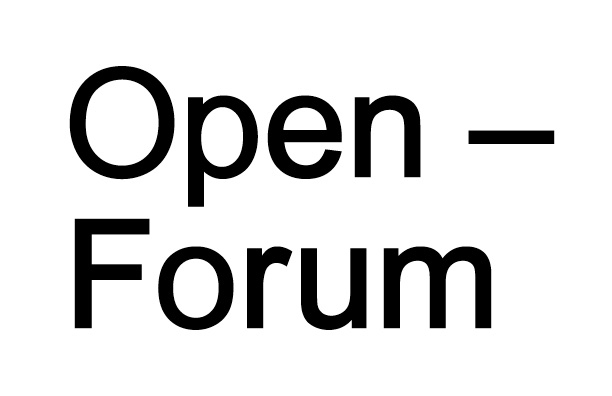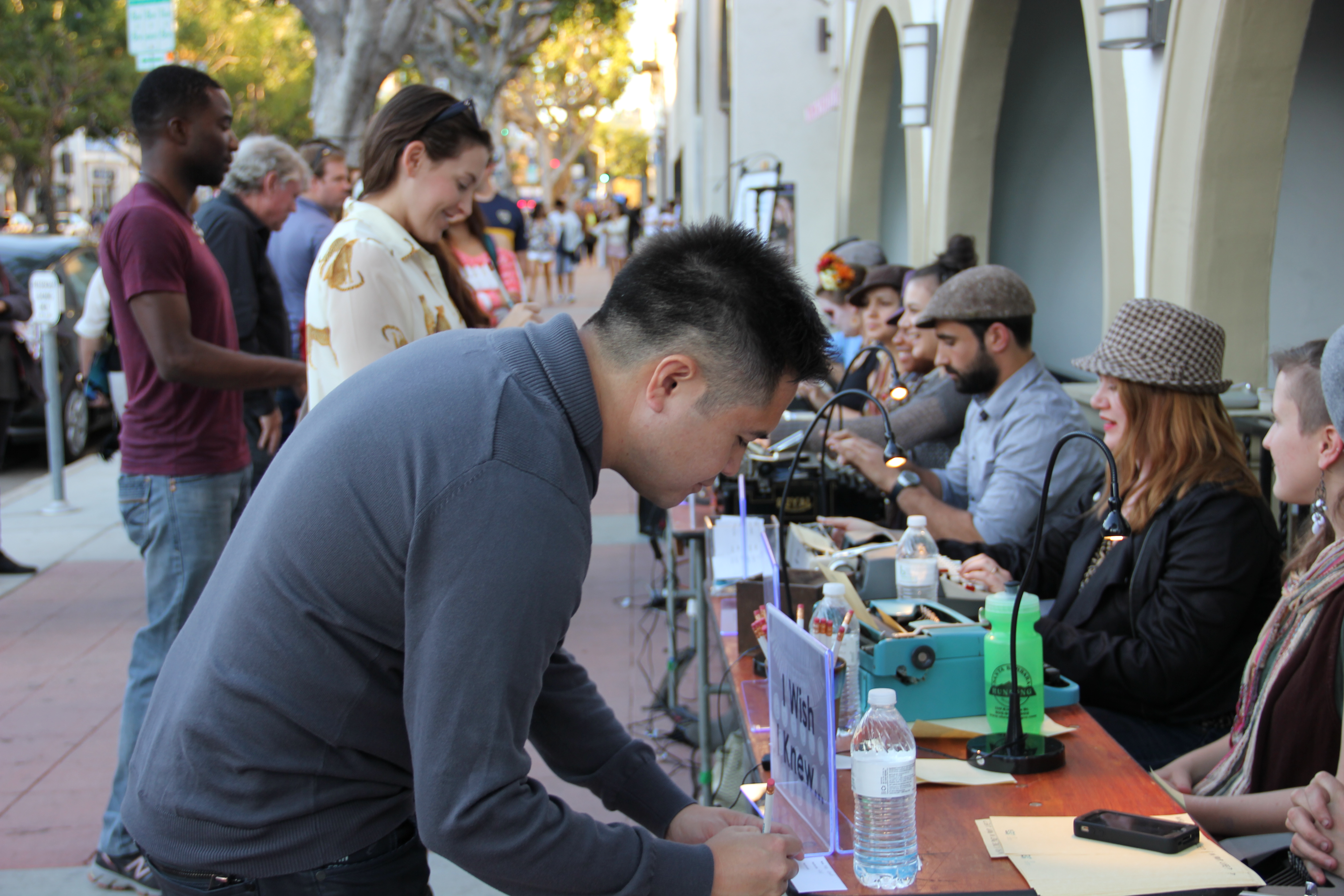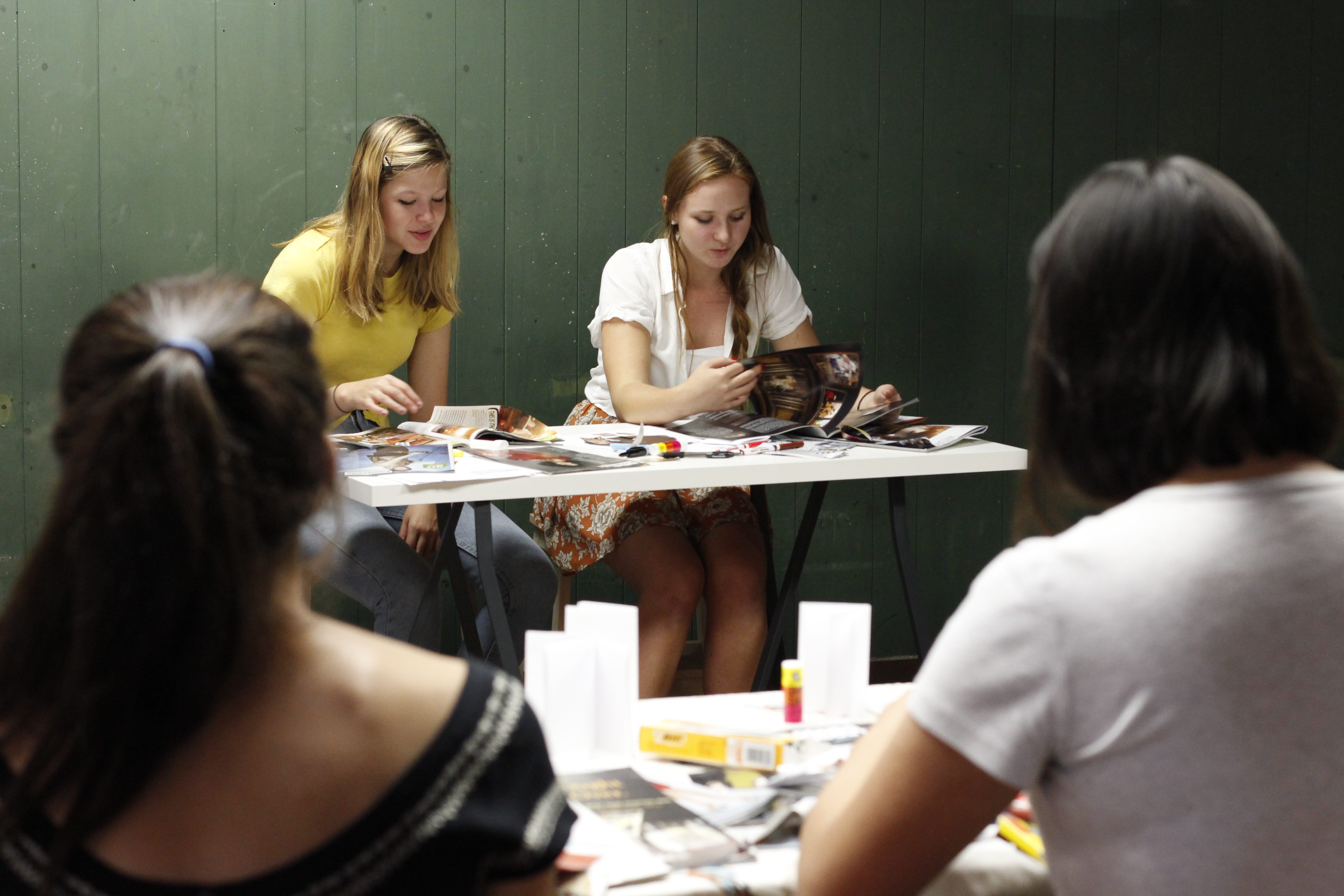 —- Arts ReSTORE LA: Westwood is a Hammer curated retail pop-up in Westwood Village running from November 1-24. Local artisans and designers activate empty storefronts and offer handcrafted, one-of-a-kind items for purchase.
Hours: Thursday–Saturday 11AM-8PM | Sundays 11AM–5PM