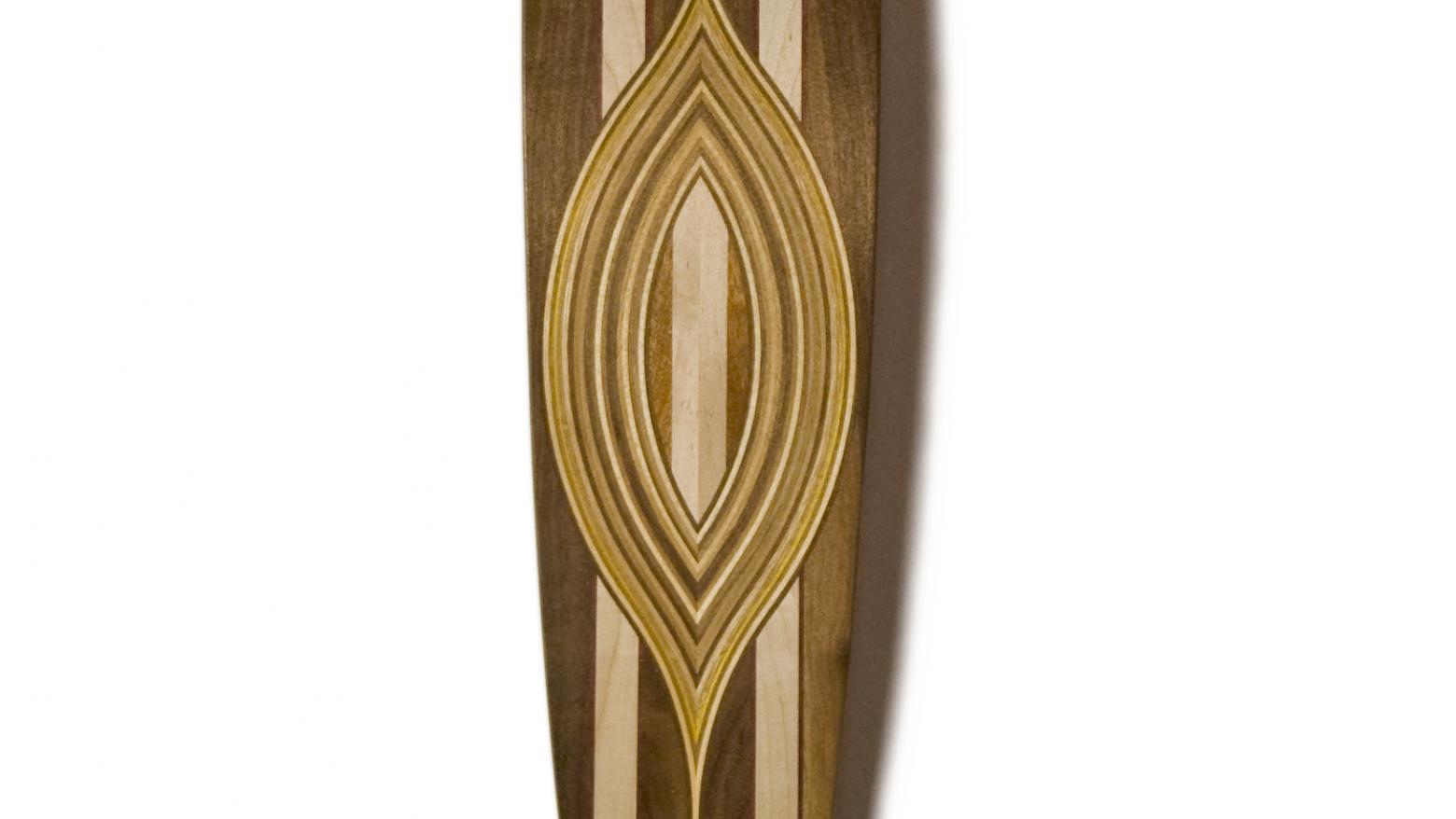 Arts ReSTORE LA Vendor Highlight: Loyal Dean
Loyal Dean is a longboard manufacturer based in Los Angeles that applies true craftsmanship and environmental care to the making of every skateboard. Loyal Dean's innovative process allows them to make an environmentally kind skateboard, made of 100% reclaimed wood that is 100% unique.
1000 Westwood Boulevard | Los Angeles CA, 90024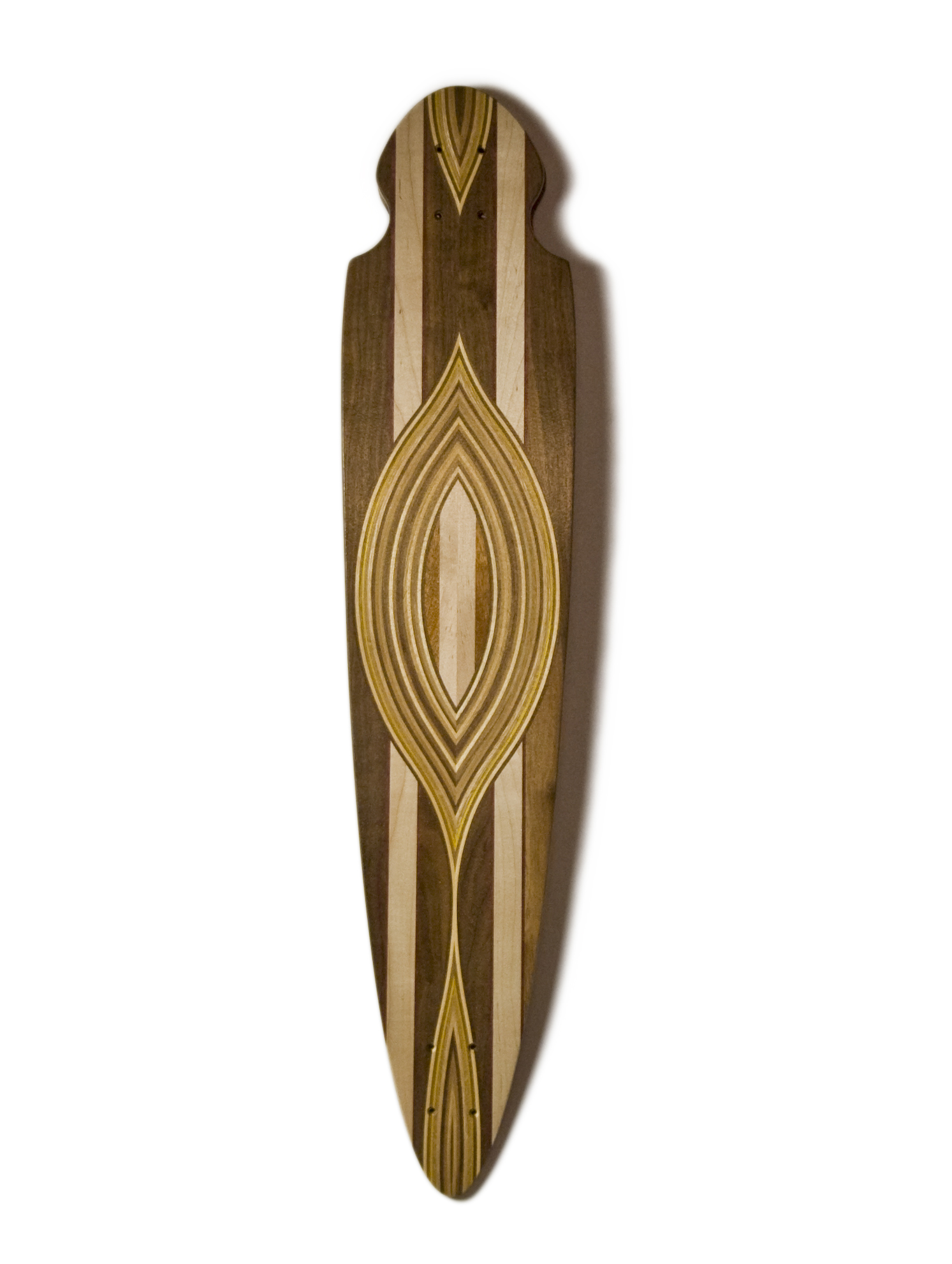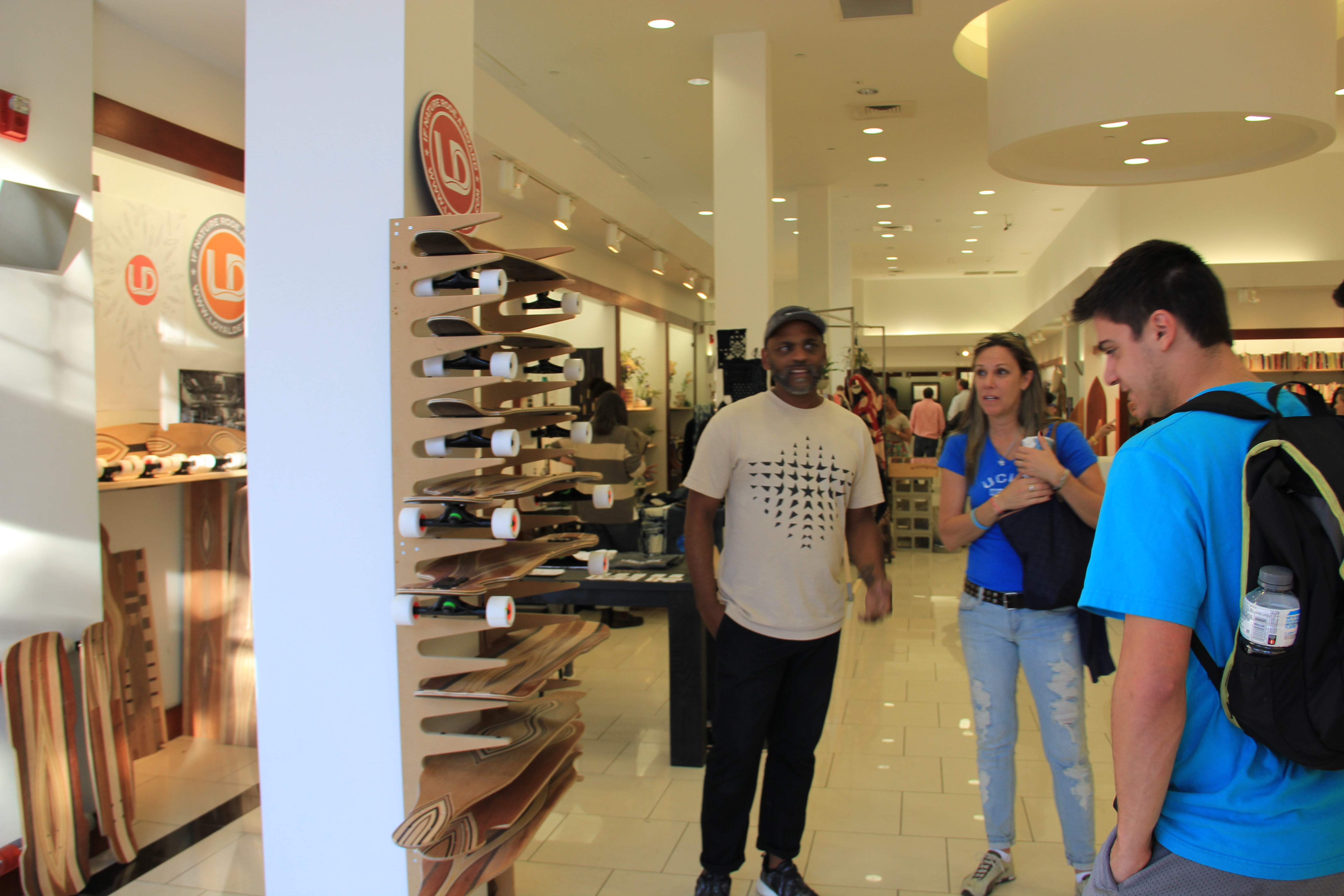 —-
Arts ReSTORE LA: Westwood is a Hammer curated retail pop-up in Westwood Village running from November 1-24. Local artisans and designers activate empty storefronts and offer handcrafted, one-of-a-kind items for purchase.
Hours: Thursday–Saturday 11AM-8PM | Sundays 11AM–5PM