Arts ReSTORE LA Vendor Highlight: Iron Curtain Press
Iron Curtain Press is a letterpress print shop specializing in custom print jobs, featuring its own line of greeting cards and gifts. They offer workshops in which participants gain hands-on experience on the press and leave with a set of personalized stationery. Iron Curtain Press also features a selection of home goods made in Los Angeles— from wooden planters and ceramics, to handprinted textiles and home decor.
To find out more about their classes, please visit the Iron Curtain Press website.
Upcoming events:
Letterpress Workshop (Thu Nov 14)
Letterpress Workshop (Fri Nov 15)
Letterpress Workshop (Sat Nov 16)
Letterpress Workshop (Sun Nov 17)
10918 Kinross Avenue | Los Angeles CA, 90024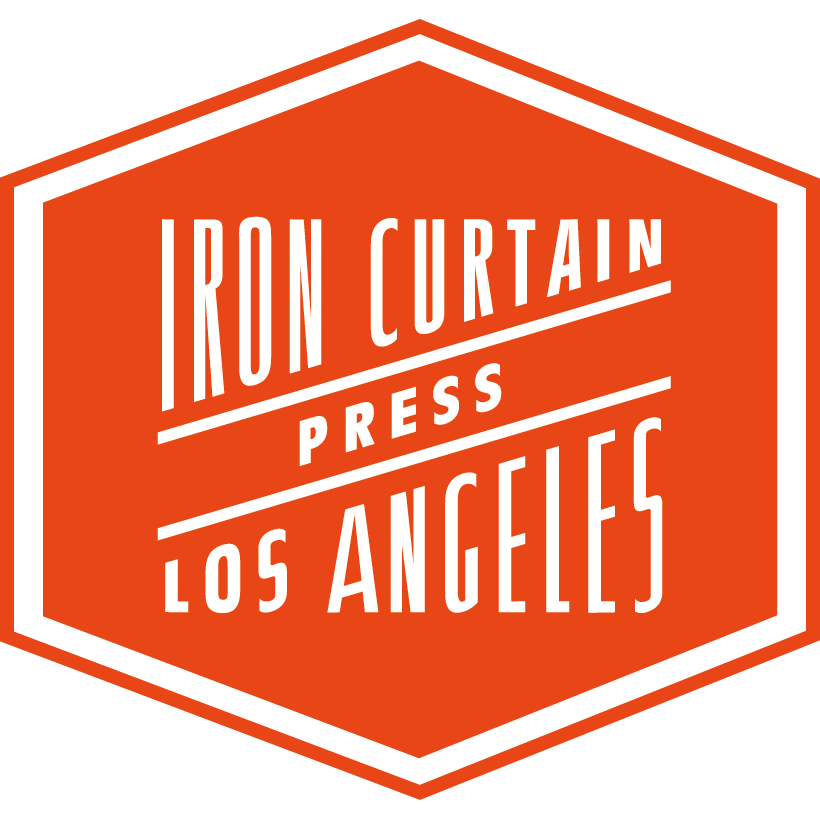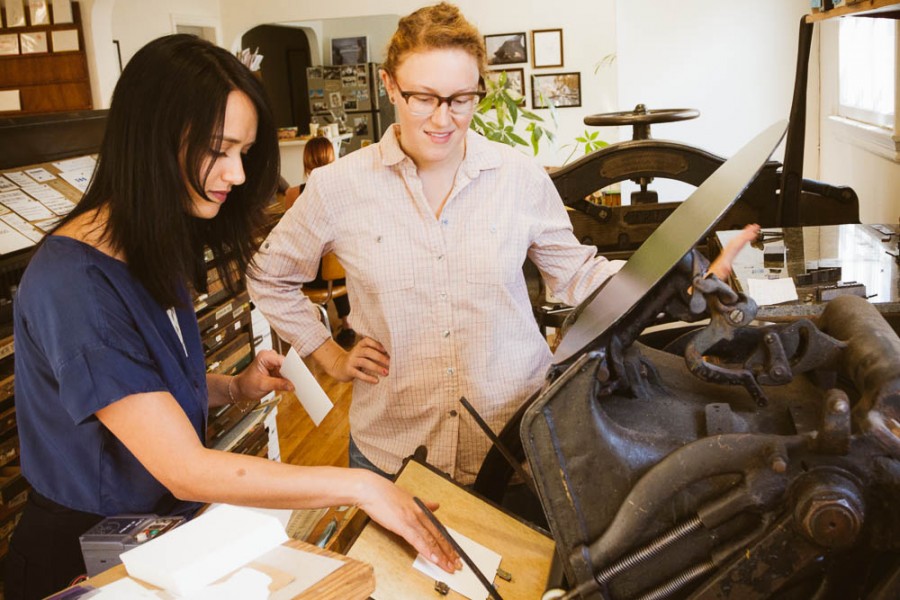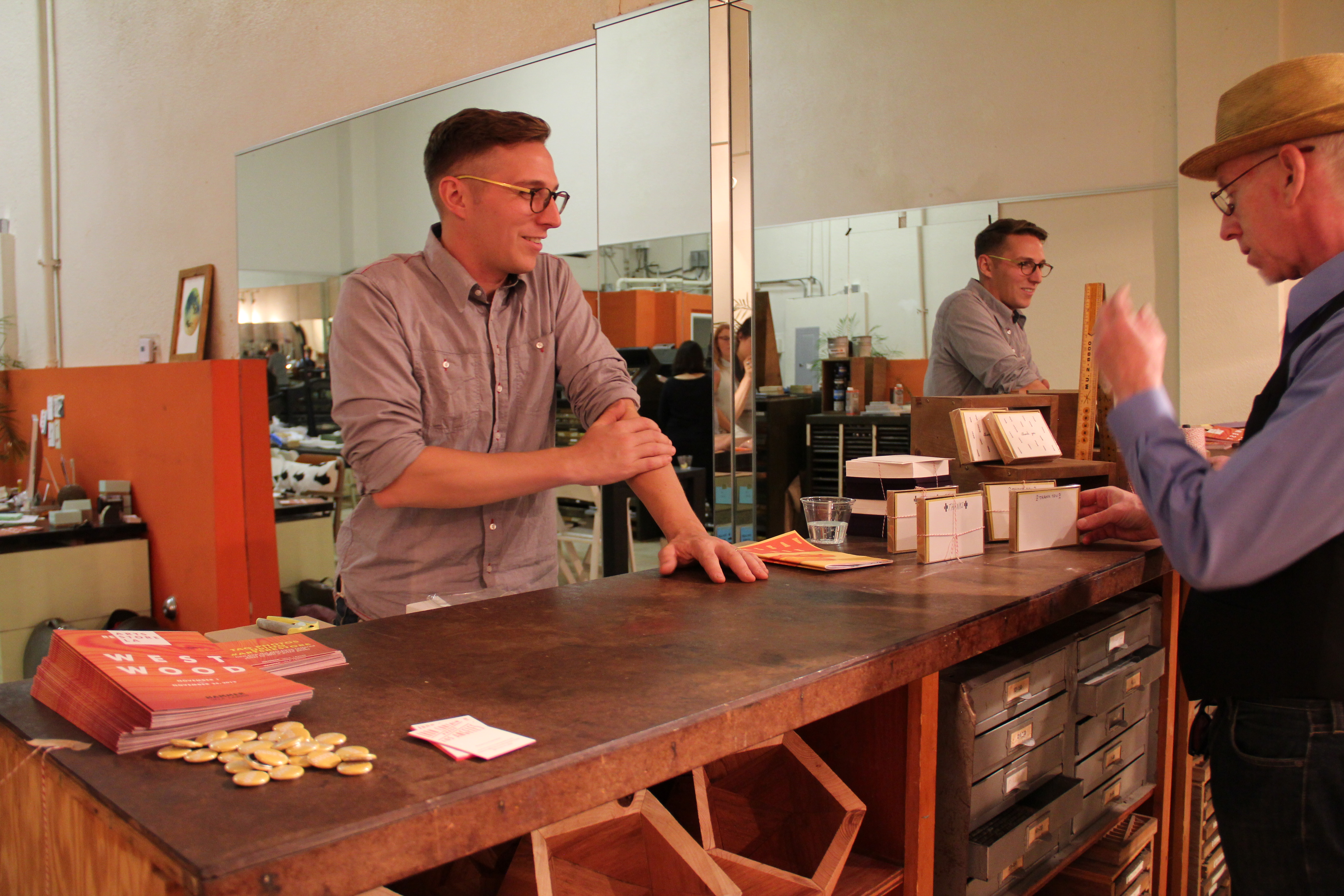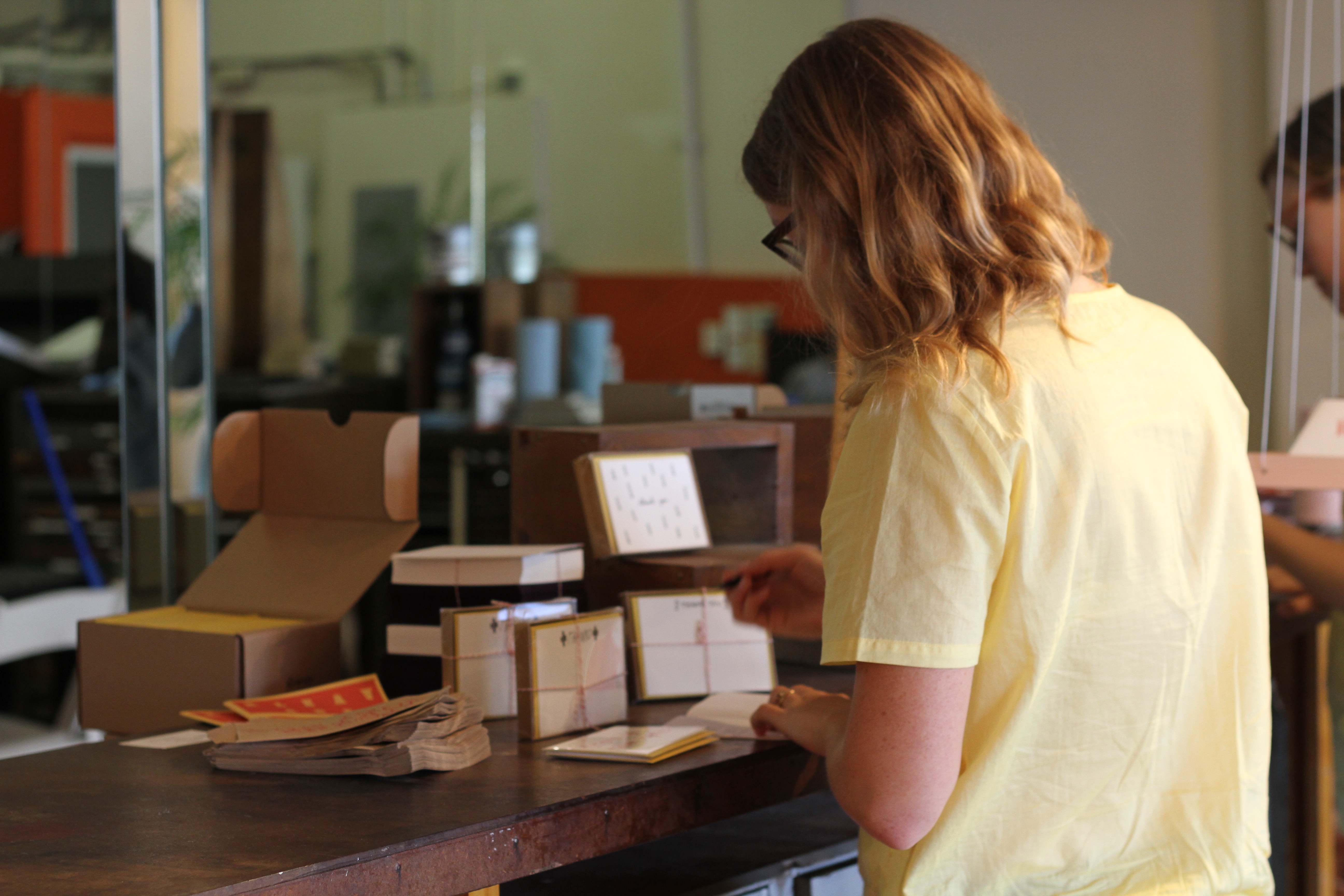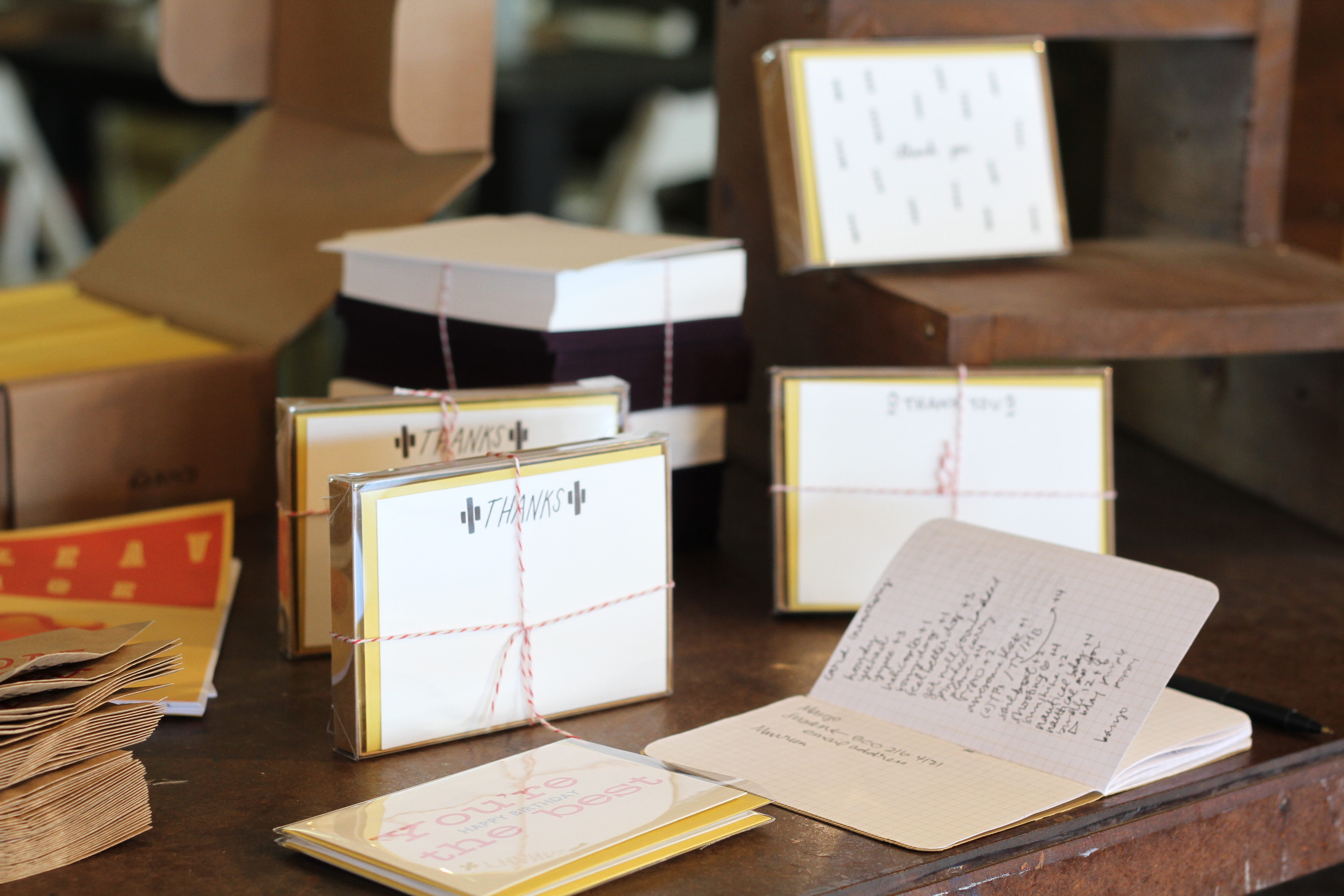 —-
Arts ReSTORE LA: Westwood is a Hammer curated retail pop-up in Westwood Village running from November 1-24. Local artisans and designers activate empty storefronts and offer handcrafted, one-of-a-kind items for purchase.
Hours: Thursday–Saturday 11AM-8PM | Sundays 11AM–5PM
Filed under:
Tags: Arts ReSTORE LA, Arts ReSTORE LA: Westwood, LA2050, Vendor