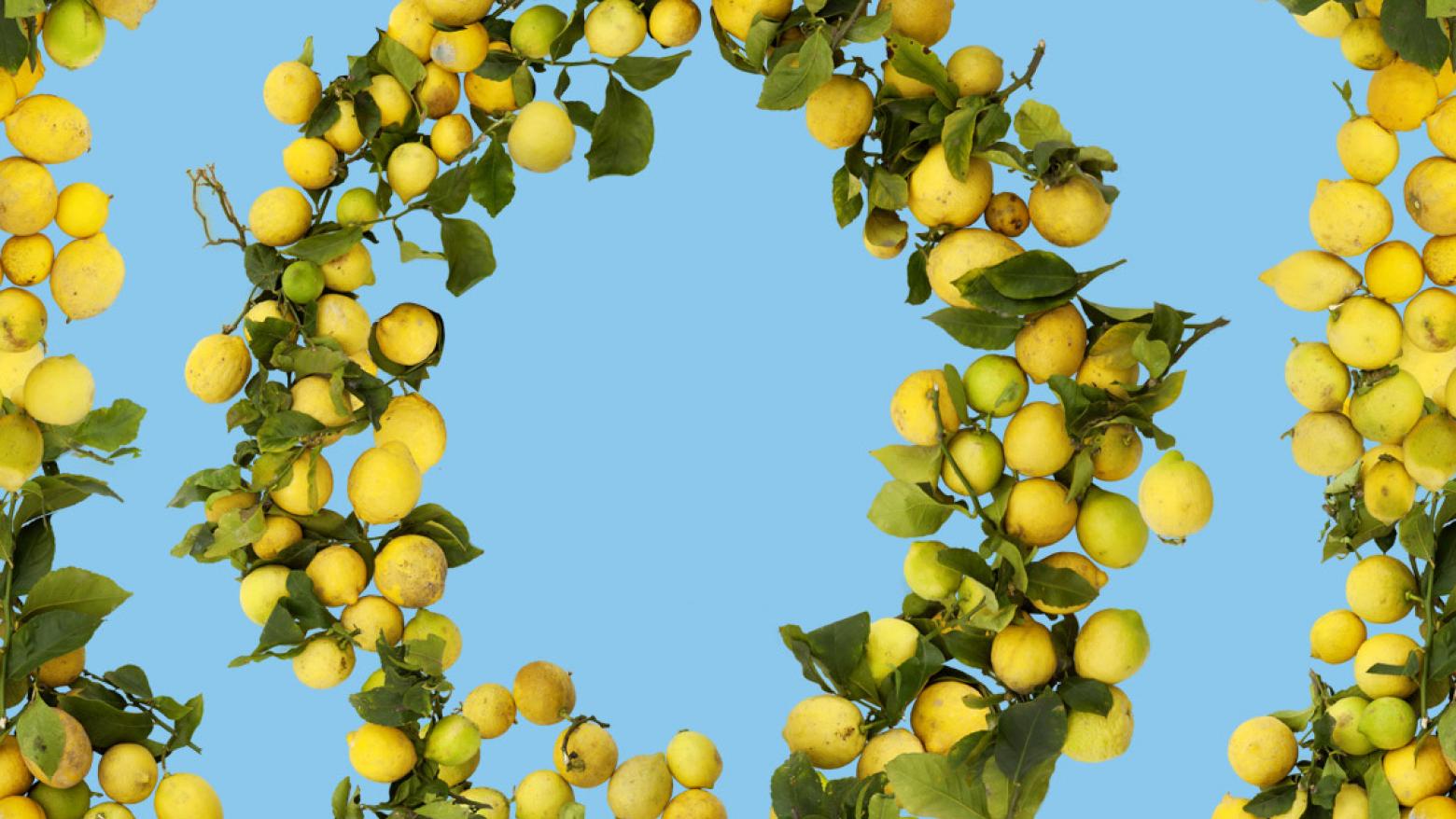 Arts ReSTORE LA Vendor Highlight: Fallen Fruit
Fallen Fruit (David Burns and Austin Young) collaborate with artists to create an exhibition of handmade, curated and consigned works of art. The Fruitique, an art installation that uses hand-picked items from thrift stores and fruit as a theme, transforms the margins of contemporary art and the every day.
Upcoming events:
Fallen Fruit Happy Hour (Thurs)
Fallen Fruit Happy Hour (Fri)
Fallen Fruit Happy Hour (Sat)
LEMONADE STAND (Sat)
Fallen Fruit Factory (Sun)
10920 Kinross Avenue | Los Angeles CA, 90024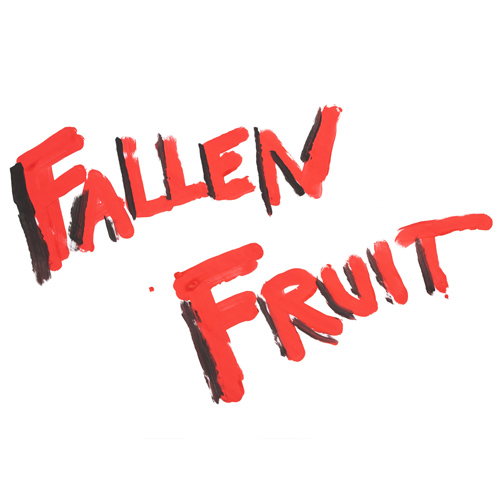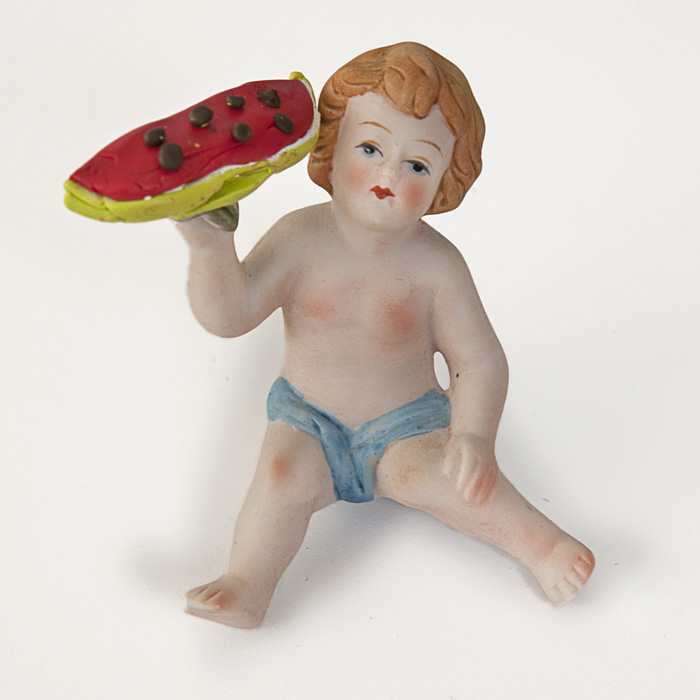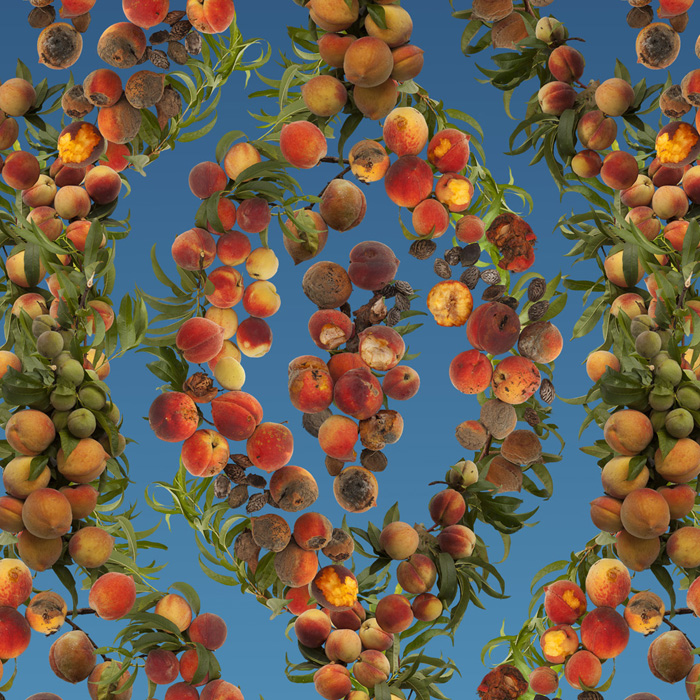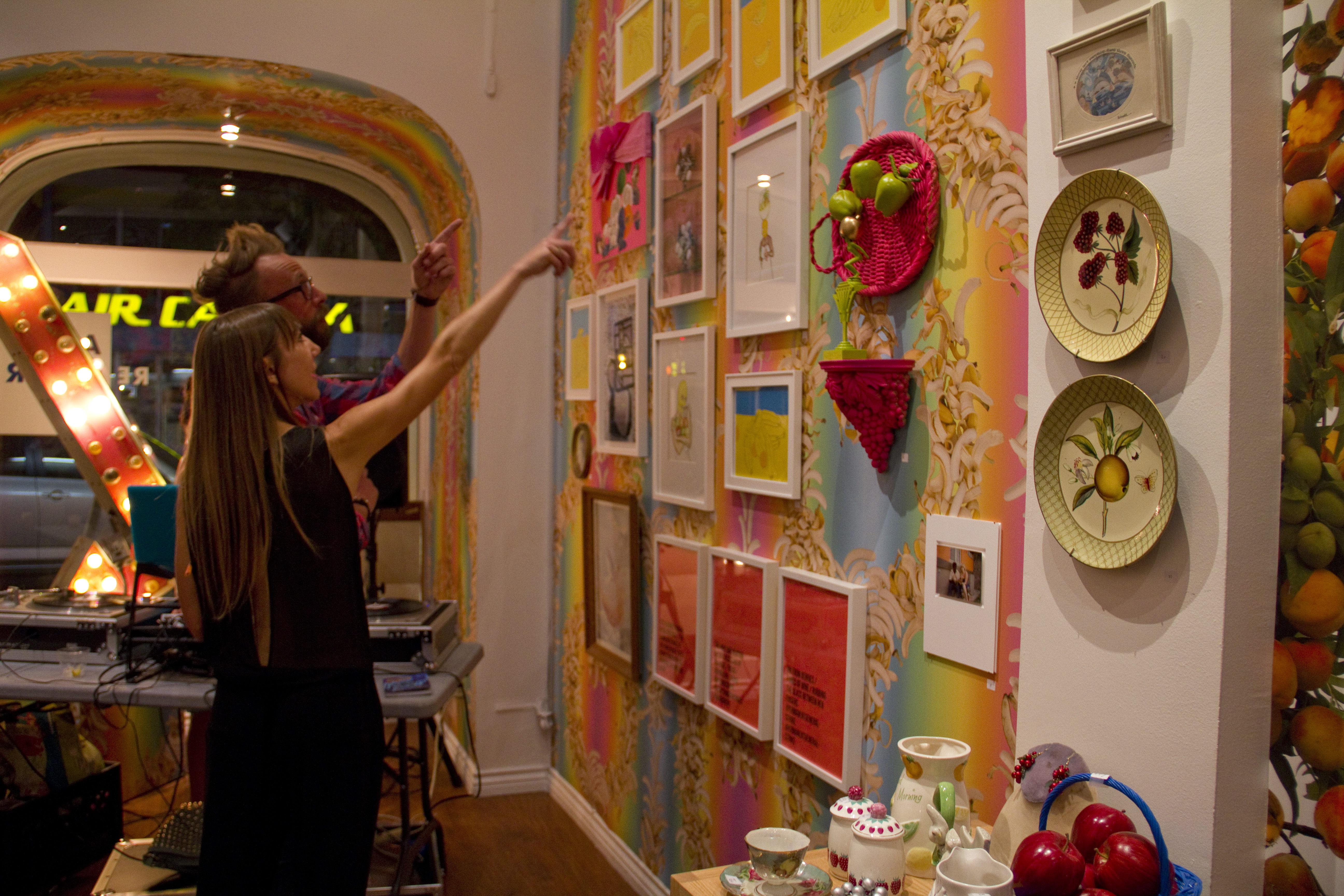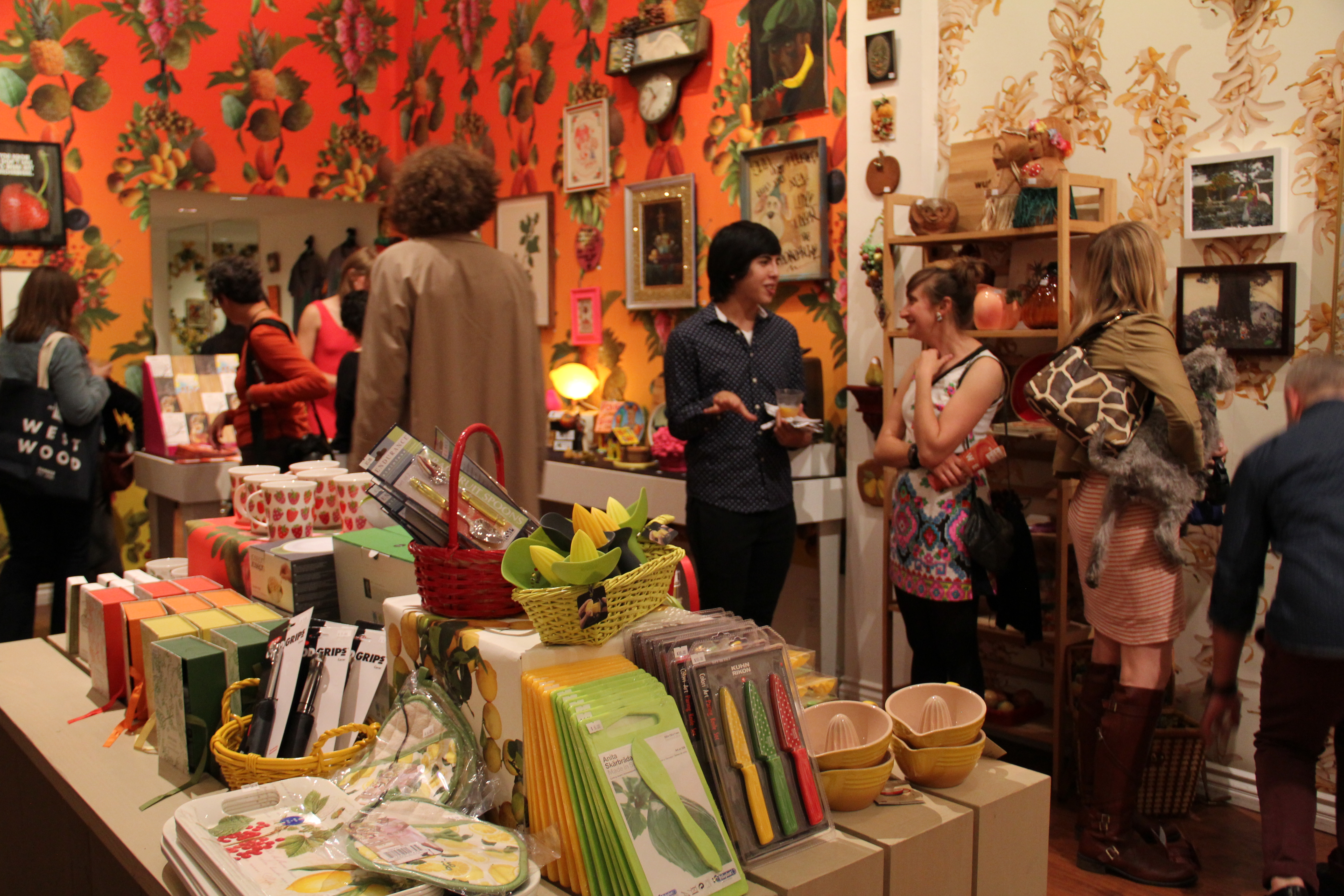 —-
Arts ReSTORE LA: Westwood is a Hammer curated retail pop-up in Westwood Village running from November 1-24. Local artisans and designers activate empty storefronts and offer handcrafted, one-of-a-kind items for purchase.
Hours: Thursday–Saturday 11AM-8PM | Sundays 11AM–5PM