Arts ReSTORE LA Vendor Highlight: dosa mercantile
dosa is a clothing, accessories, and housewares line celebrating the beauty of the handmade and recycled materials. dosa mercantile offers a variety of hand-selected products including tableware from Oaxaca, textiles from India, dry goods from Marfa, specialty books, a larder showcasing dosa's best-loved foods from the Hollywood Farmers' Market, and favorite products designer Christina Kim collected during her travels.
1025 Westwood Boulevard (upstairs) | Los Angeles CA, 90024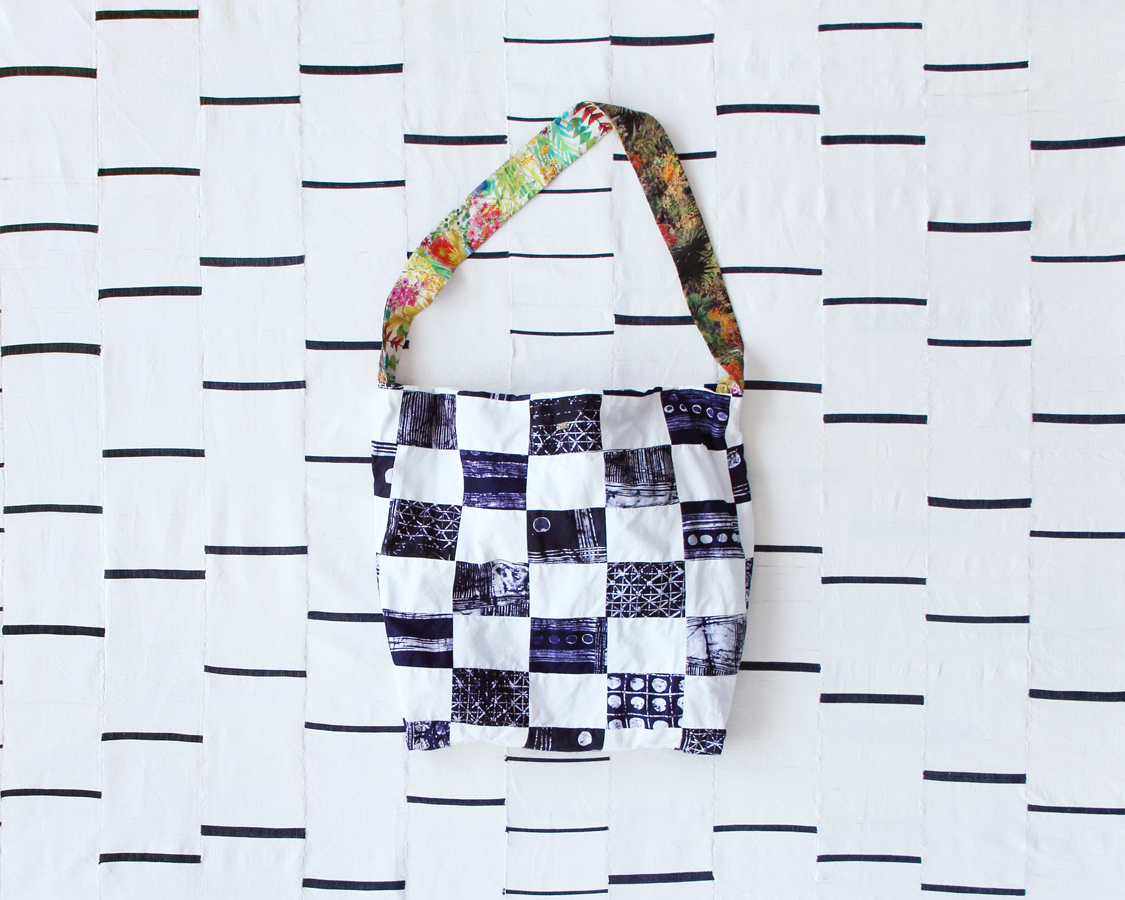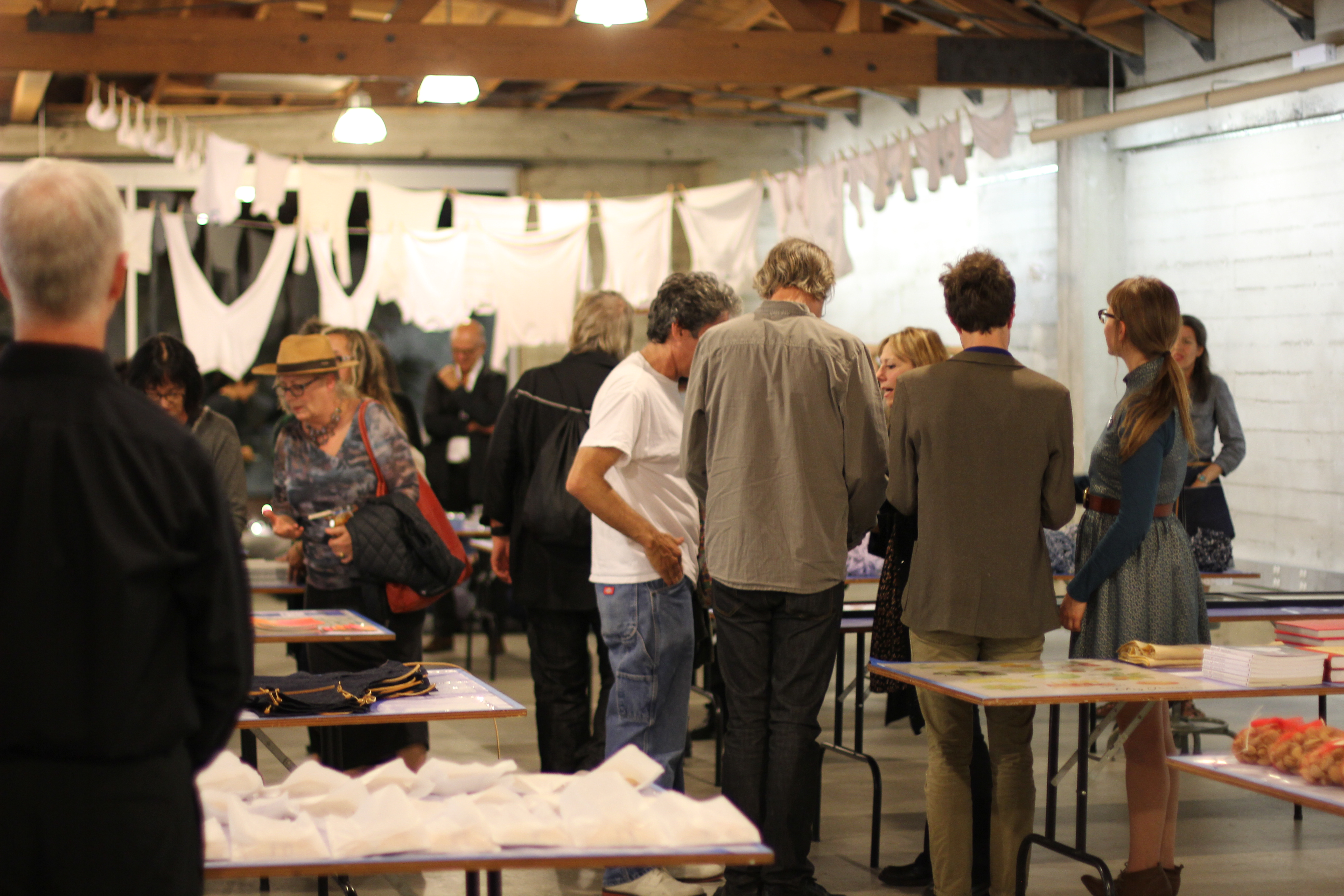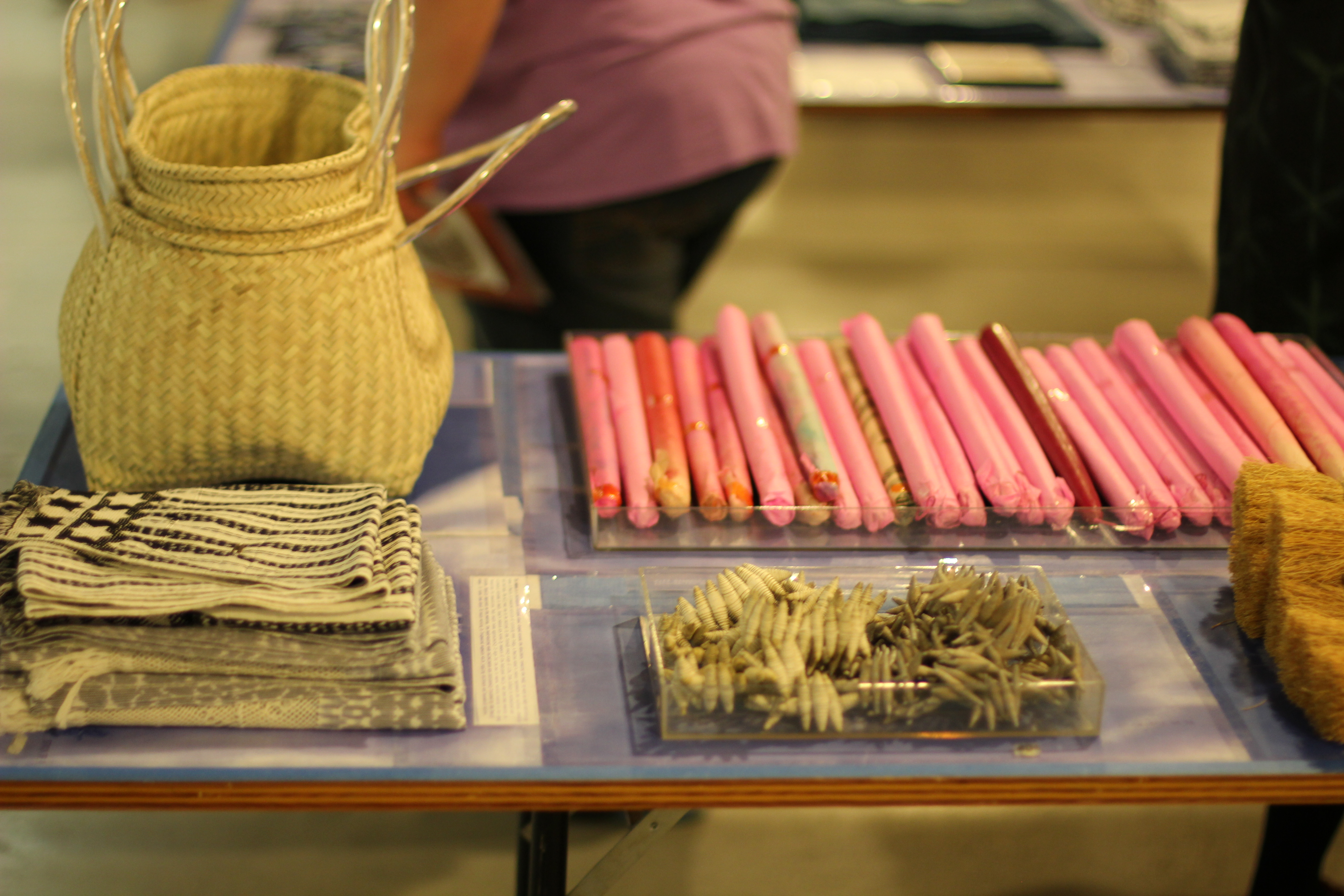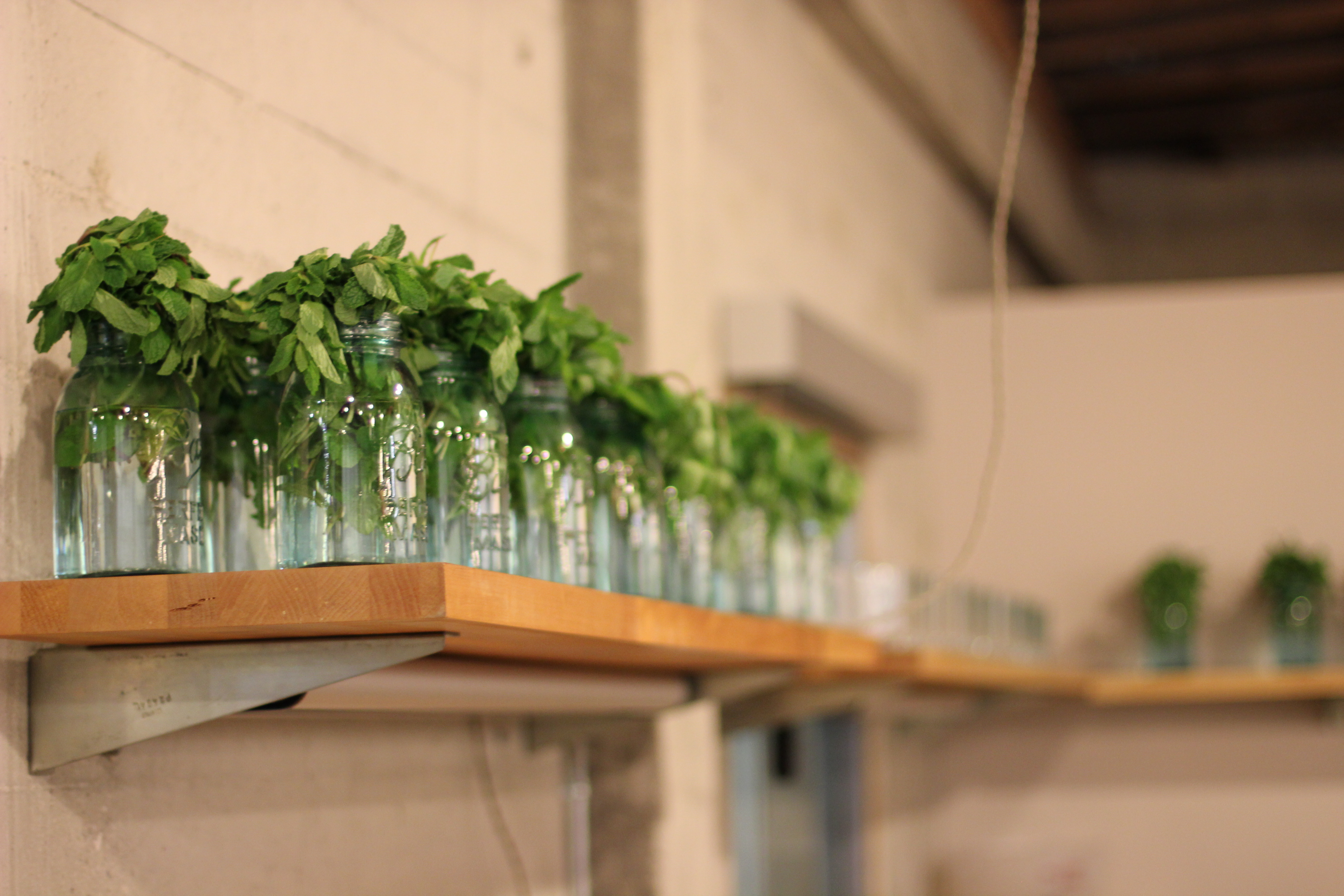 —-
Arts ReSTORE LA: Westwood is a Hammer curated retail pop-up in Westwood Village running from November 1-24. Local artisans and designers activate empty storefronts and offer handcrafted, one-of-a-kind items for purchase.
Hours: Thursday–Saturday 11AM-8PM | Sundays 11AM–5PM
Filed under:
Tags: Arts ReSTORE LA, Arts ReSTORE LA: Westwood, LA2050, Vendor