Arts ReSTORE LA Vendor Highlight: Clark & Madison
Clark & Madison creates products that simplify the travel experience. Each piece— weekend totes, wallets, luggage labels, and other travel related objects—is handmade by expert craftspeople in America, where every step can be overseen. Clark & Madison strive for sustainability by creating products that last longer and travel less before reaching customers.
1000 Westwood Boulevard | Los Angeles CA, 90024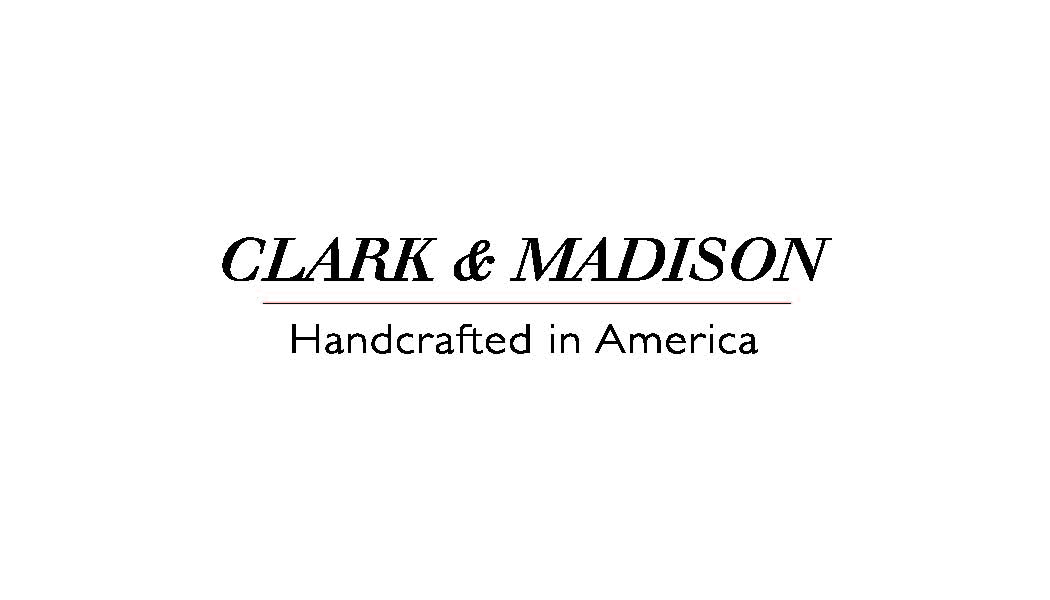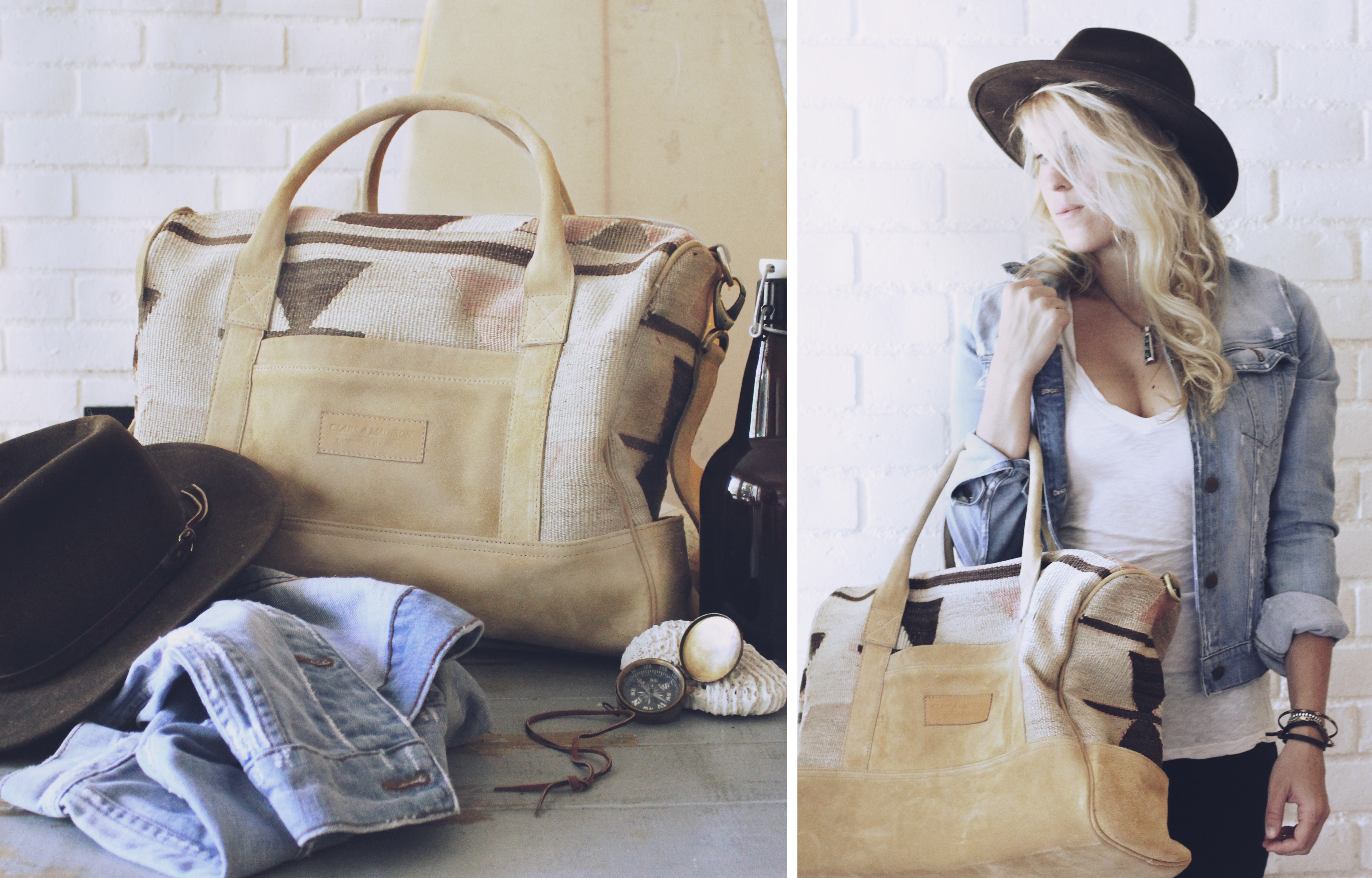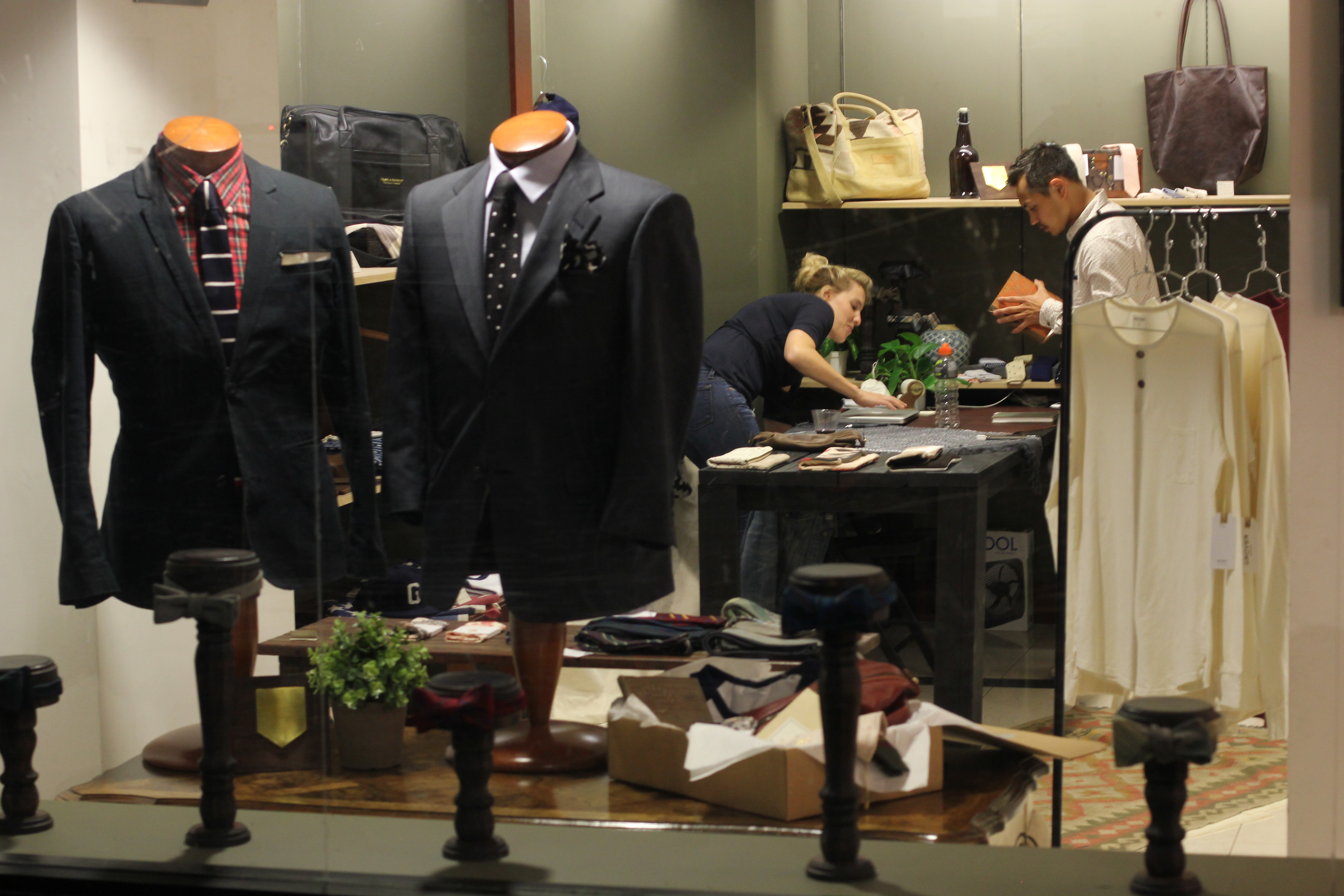 —-
Arts ReSTORE LA: Westwood is a Hammer curated retail pop-up in Westwood Village running from November 1-24. Local artisans and designers activate empty storefronts and offer handcrafted, one-of-a-kind items for purchase.
Hours: Thursday–Saturday 11AM-8PM | Sundays 11AM–5PM
Filed under:
Tags: Arts ReSTORE LA, Arts ReSTORE LA: Westwood, LA2050, Vendor