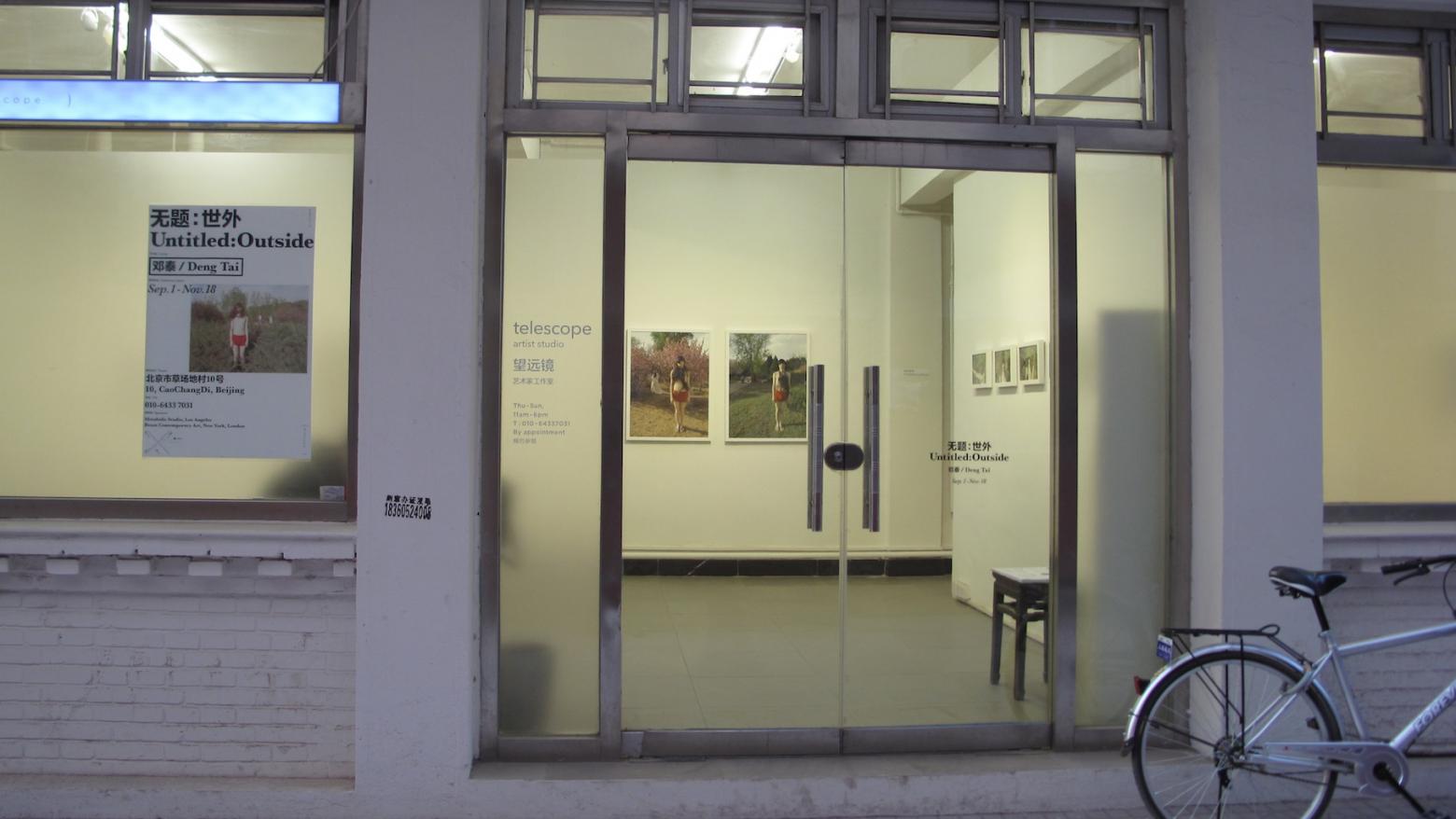 Alternative Art: Telescope
An excerpt from Time Out Bejing:
As a non-profit gallery, Telescope offers an alternative to commercial ones
'As an artist, Telescope is my project, an art work in itself,' says James Elaine, the founder and curator of the Caochangdi-based space. Elaine worked as a curator in the United States for more than 25 years, at institutional behemoths The Drawing Center in New York and Hammer Museum in Los Angeles. In 2012, he migrated to the more modest confines of Telescope, converted from an old massage parlour in the dusty labyrinths of Caochangdi.
'My mother was born in Shandong province,' explains Elaine. 'Her parents, my grandparents, were doctors who founded a hospital and worked there many years. I grew up with a knowledge and love of China and the people.' Drawing upon his experiences from across the Pacific ocean, Elaine hopes that Telescope can act as a 'cultural bridge, providing exposure and opportunities for China's emerging artists, and a lens for the "outside" world to see new art that is emerging in China'.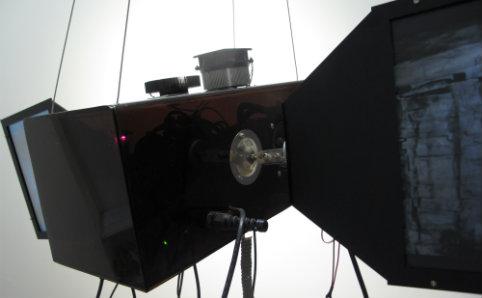 Lonely Satellite by Cheng Qianning
Telescope does this through its curatorial, writing, and mentorship programmes. 'Art is really not about money at all,' Elaine proselytises, 'it is about the search for identity and meaning, individual expression, love of life, and even worship.' As a result of his convictions, Telescope has eked out its existence through grants and donations from the United States, and the generosity of those willing to do work for the gallery for free. Elaine himself does not take a salary from any of the funds. 'Telescope is small and has a limited budget but I hope that artists would think in terms of creating work for the space that might be different for them, something that they might not be able to realise in a commercial gallery,' says Elaine.
This month Telescope's first three shows were with artists who had either never exhibited or had a solo show before. Continuing this trend, the current exhibition at Telescope, Unapproachable Light, features debut photographic and installation work by Bai Ye and Cheng Qianning, two artists from Xi'an.