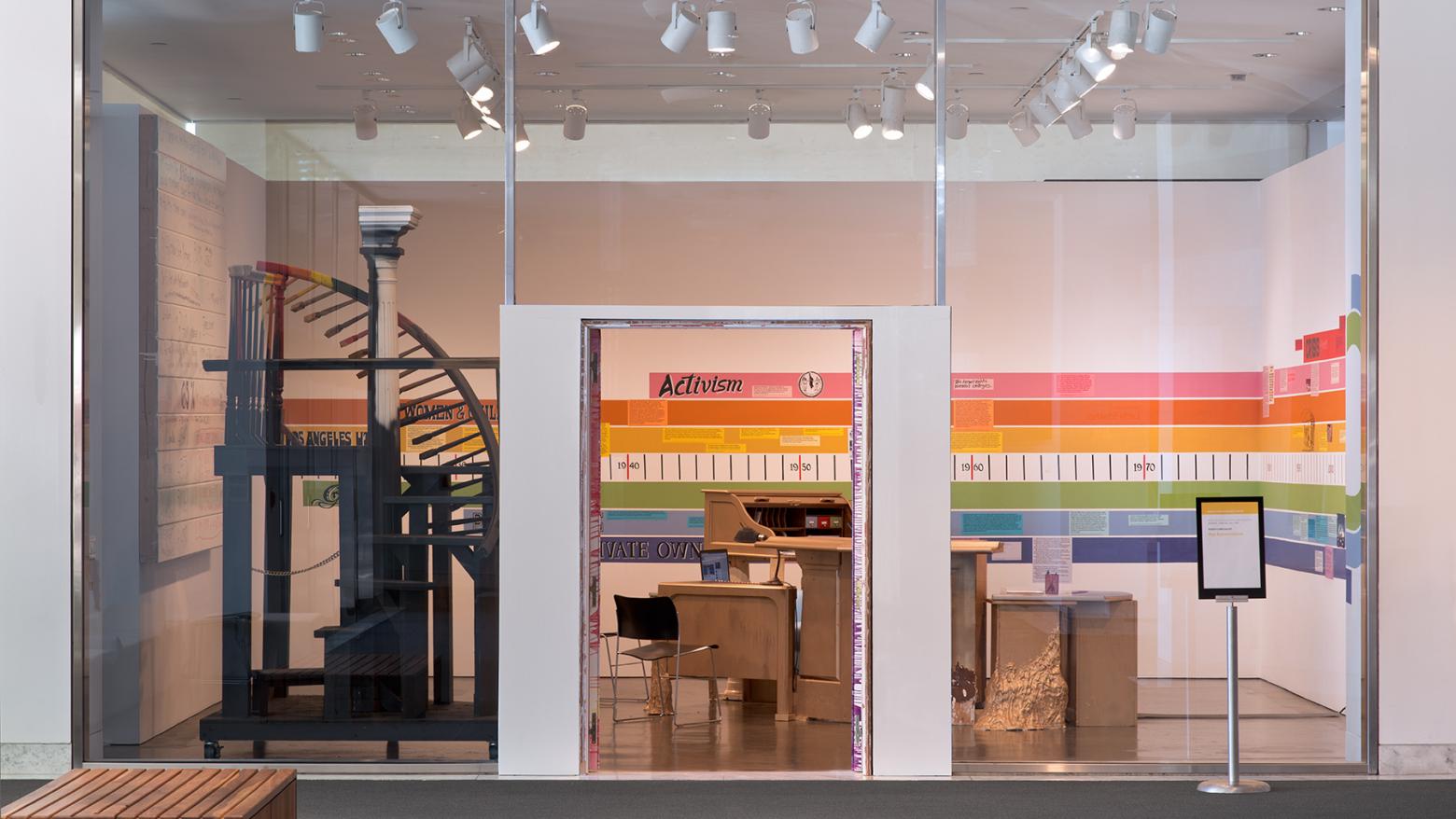 A couple of friends initially said to me, why bring this conversation to the Hammer? Either it is "preaching to the choir" or everyone that goes to contemporary fine arts museums are so privileged they don't even think about their housing.
I am vindicated. The conversation did indeed go differently than expected. Many more people that visit the Armand Hammer Museum are tenants than I realized. Now the statistic is 66% of all Angelenos are renters. Actually, many of the people that work at the museum are tenants. Folks are commuting from as far away as Boyle Heights, Rampart District, Highland Park, San Fernando Valley and Lincoln Heights. Many staff of the museum are living in the very same neighborhoods as the artists living and working in their studios, although myself and many of my friends fit that category, these people are living with their families in multi-generational households.
I learned that the supposed well heeled also have questions about negotiating with their landlords. They pay more in rent, but a blind spot to our rights still exist. Some people were landlords themselves that needed to conduct an eviction because of non-payment of rent. What is the appropriate way to do this? And then there are quite a few people as owners of their property that had to wait to refinance their mortgage after numerous tries. We are all beholden to the housing market in some way, shape or form. We all have a relationship with the structures that envelope our emotions, bodies and give us respite from the day.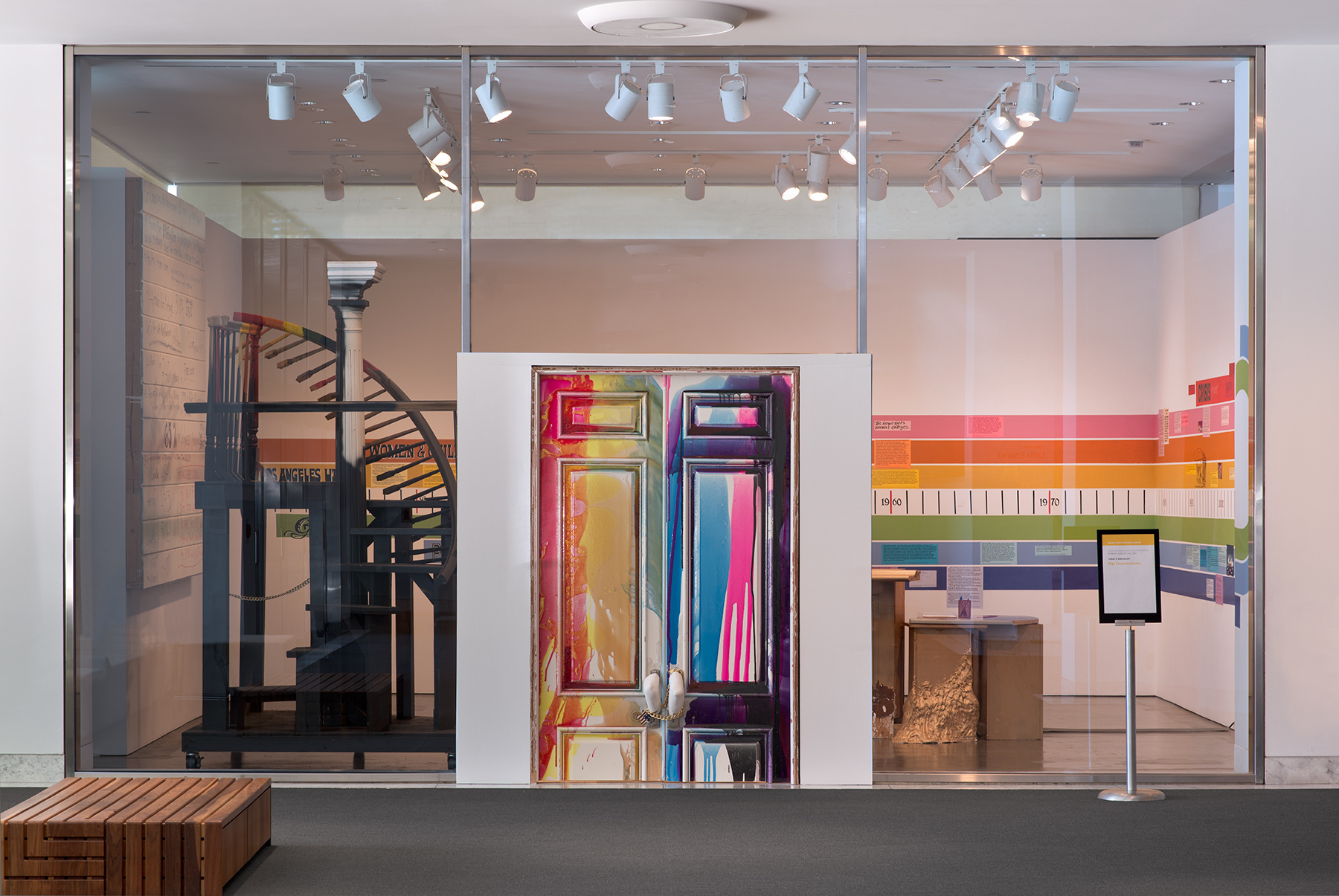 ----
Olga Koumoundouros' Dream Home Resource Center was on view at the Hammer Museum from June 21-August 18, 2013. Installation images by Brian Forest.