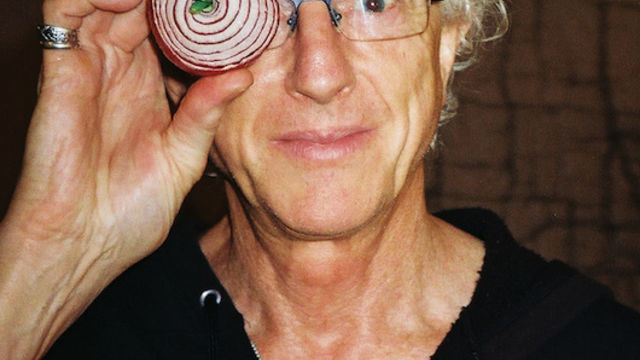 We are so pleased to bring you the special guest series, Telescope.
In 2008, Hammer Projects Curator, James Elaine, relocated to China. He has since settled in Beijing and recently opened the non-profit art space, Telescope.  Jamie will be our feet on the ground and bring us his musings on art, life in China, and anything else that might strike his fancy.
This is his space.  Welcome to Telescope.
______
BIO
James Elaine is an artist and curator of contemporary art living and working in Beijing researching the contemporary art of China. From 1999 to 2010 he was the Hammer Projects curator at the Hammer Museum Los Angeles where he curated or oversaw more than 80 project exhibitions and 3 large-scale group shows of local and international emerging artists. His Hammer exhibition, THING: New Sculpture from Los Angeles, 2005, won the International Art Critics Association's award for best thematic US museum show of the year. From 1989-1999 he was the curator for the Drawing Center Museum in New York. His films, videos, drawings, paintings, sculptures, and installations have been included in national and international film festivals, museum, and gallery exhibitions. Elaine is a recipient of a 2008 Asian Cultural Council research grant, a Metabolic Studio curatorial fellowship, and the winner of the 2008 Ordway Prize for his lifetime curatorial work. Since living in China he has curated several solo and group exhibitions of emerging Chinese artists at US museums and galleries, directed a US art student residency in Beijing, and in 2012 founded Telescope, a non-profit project space in Beijing.