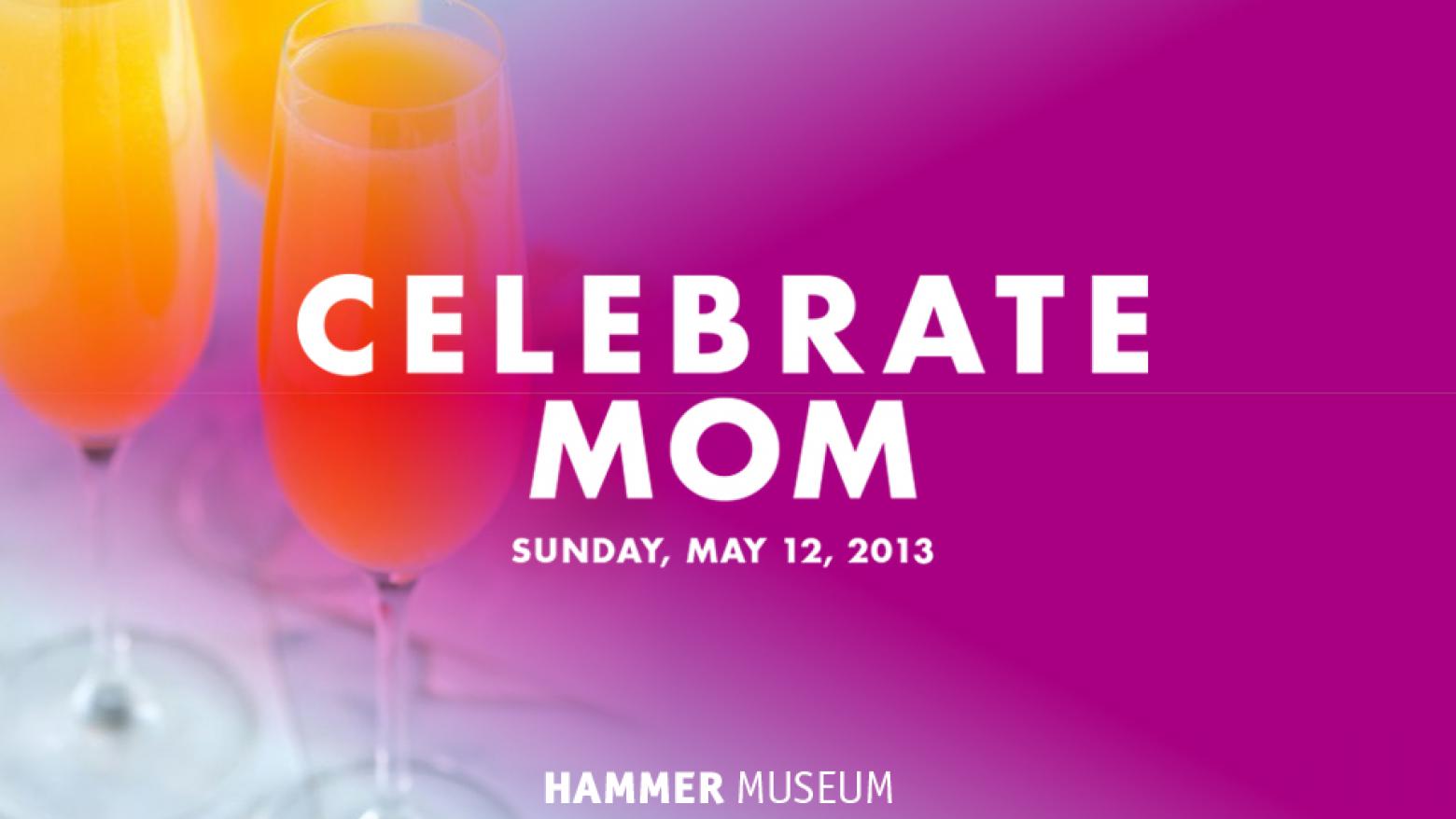 Celebrate Mother's Day with us this Sunday, May 12. We will be offering free museum admission to all Moms and their guests.
In addition, Moms get a free mimosa or French press coffee with brunch at AMMO at the Hammer and 15% off any single item at the Hammer Store!
We also have a free Family Flicks screening of Winged Migration at 11AM.
Winged Migration is the thrilling documentary that transports audiences to each of the world's continents as it follows countless birds in their natural migratory journeys. Offering scientific insights and technical wizardry, the film is truly a bird's eye view of the spectacle of nature. (Recommended for ages 7+)
MOTHER'S DAY | SUNDAY, MAY 12, 11AM-5PM
·Free museum admission for Mom and her guests
·Brunch at AMMO includes a free mimosa or French press coffee for Mom
·15% off any single item in the Hammer Store
·Free Family Flicks screening of the Academy Award-nominated documentary Winged Migration