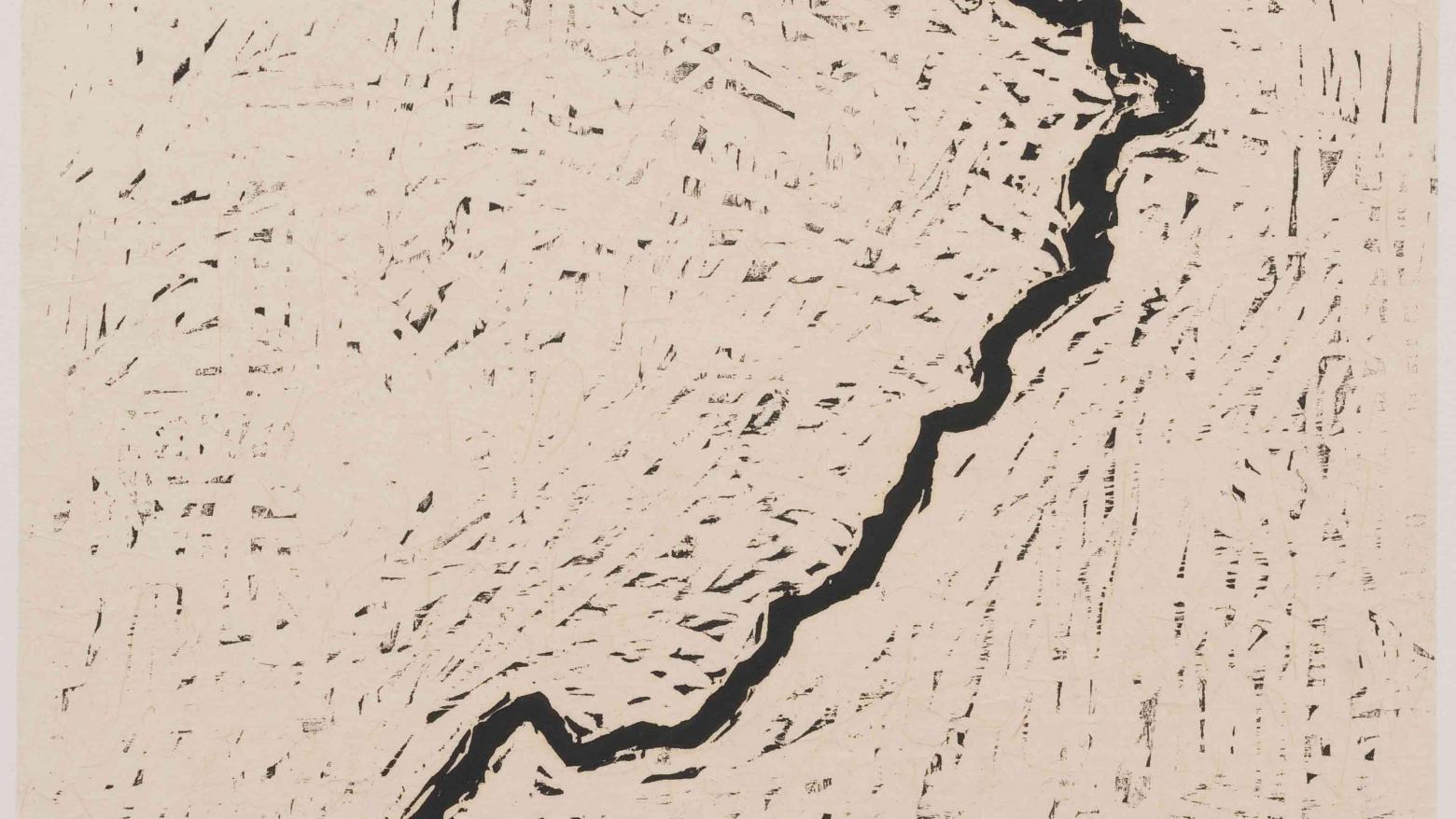 Three Hammer Shows Currently on View in NYC!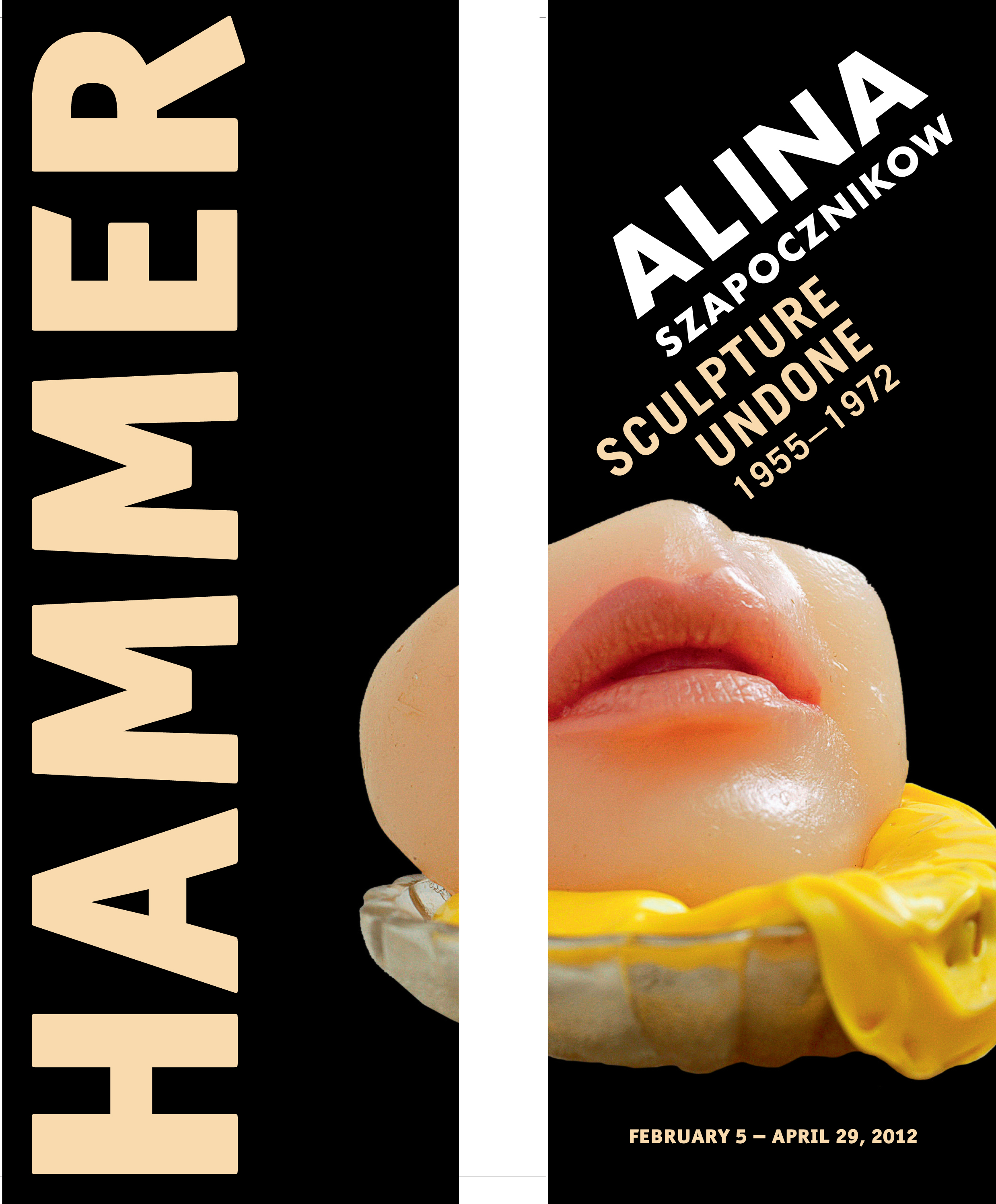 Alina Szapocznikow: Sculpture Undone, 1955-1972
October 7, 2012 – January 28, 2013
A sculptor who began working during the postwar period in a classical figurative style, Alina Szapocznikow radically reconceptualized sculpture as an imprint not only of memory but also of her own body. Though her career effectively spanned less than two decades (cut short by the artist's premature death in 1973 at age 47), Szapocznikow left behind a legacy of provocative objects that evoke Surrealism, Nouveau Réalisme, and Pop art. Her tinted polyester casts of body parts, often transformed into everyday objects like lamps or ashtrays; her poured polyurethane forms; and her elaborately constructed sculptures, which at times incorporated photographs, clothing, or car parts, all remain as wonderfully idiosyncratic and culturally resonant today as when they were first made. Spanning one of the most rich and complex periods of the 20th century, Szapocznikow's oeuvre responds to many of the ideological and artistic developments of her time through artwork that is at once fragmented and transformative, sensual and reflective, playfully realized and politically charged.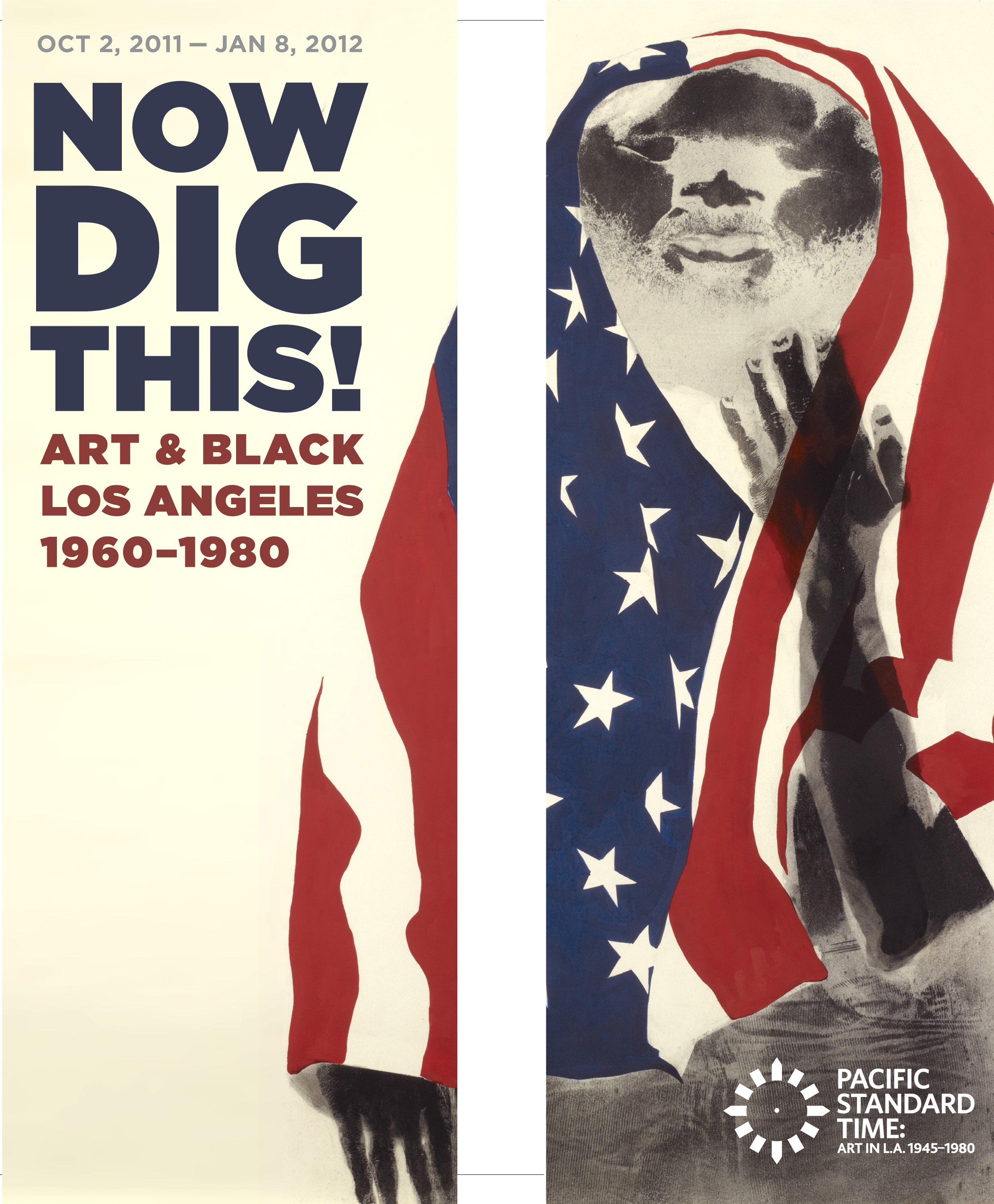 Now Dig This: Art and Black Los Angeles, 1960-1980
October 21, 2012 – March 11, 2013
Now Dig This! Art and Black Los Angeles 1960–1980 chronicles the vital legacy of the African American arts community in Los Angeles, examining a pioneering group of black artists whose work and connections with other artists of varied ethnic backgrounds helped shape the creative output of Southern California. The exhibition presents approximately 140 works by thirty-two artists active during this historical period, exploring the rising strength of the black community in Los Angeles as well as the increasing political, social, and economic power of African Americans across the nation. Several prominent black artists began their careers in the Los Angeles area, including Melvin Edwards, David Hammons, Maren Hassinger, Senga Nengudi, John Outterbridge, Noah Purifoy, and Betye Saar. Their influence, like that of all of the artists in the exhibition, goes beyond their immediate creative circles and the geography of Los Angeles and is critical to a more complete and dynamic understanding of twentieth-century American Art.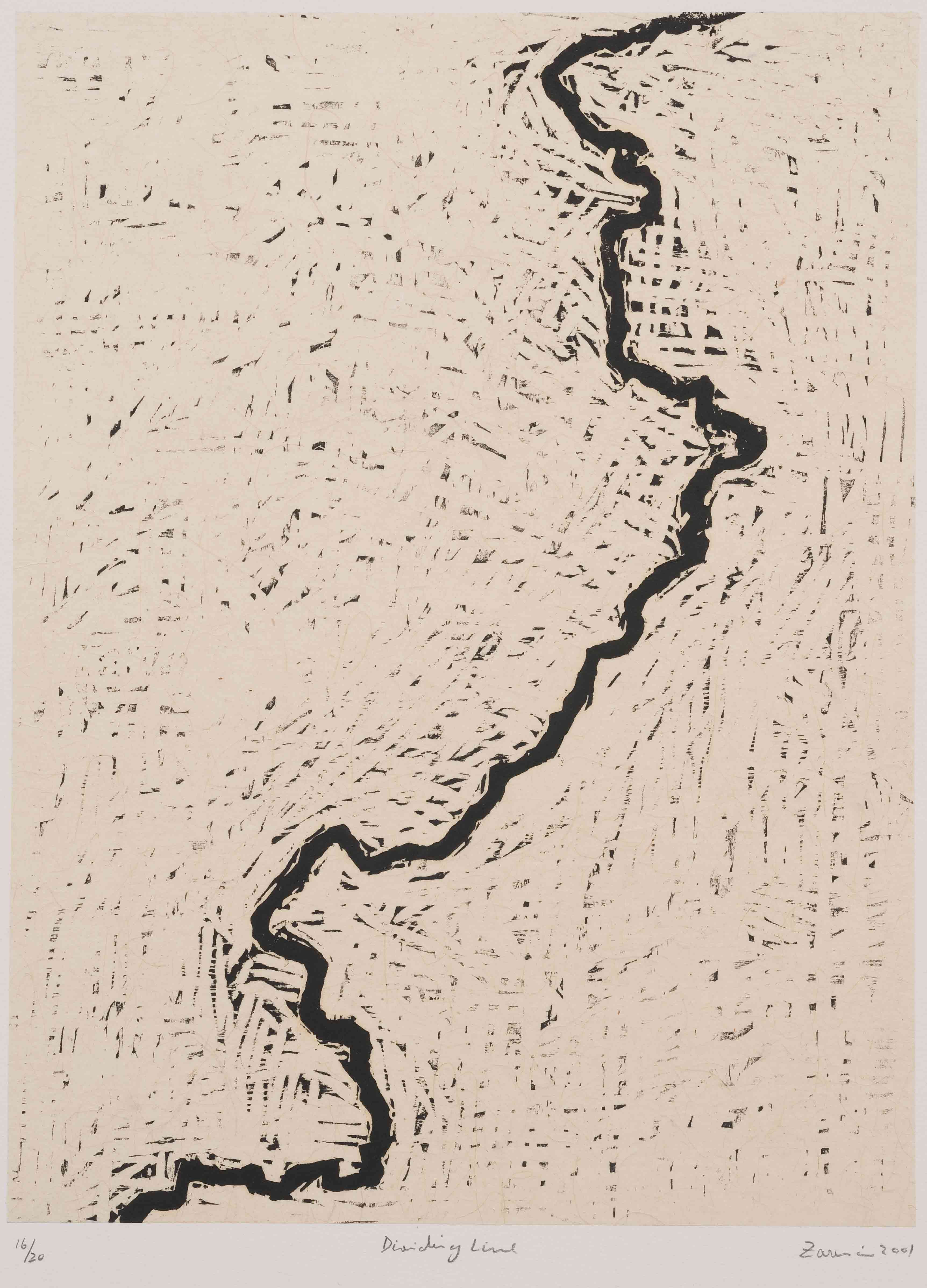 January 25 – April 21, 2013
Zarina: Paper Like Skin is the first retrospective of the Indian-born American artist. Born in the northern Indian city of Aligarh, in 1937, Zarina Hashmi, who prefers to identify by her first name, has spent the majority of her life outside of her native country. Her largely abstract aesthetic is woven together with an acute political consciousness, originating in early recollections of Indian Independence and the 1947 partition demarcating the border between India and Pakistan, which resulted in the violent displacement and deaths of millions of people. Zarina's oeuvre explores themes of diaspora, nostalgia, and memory.