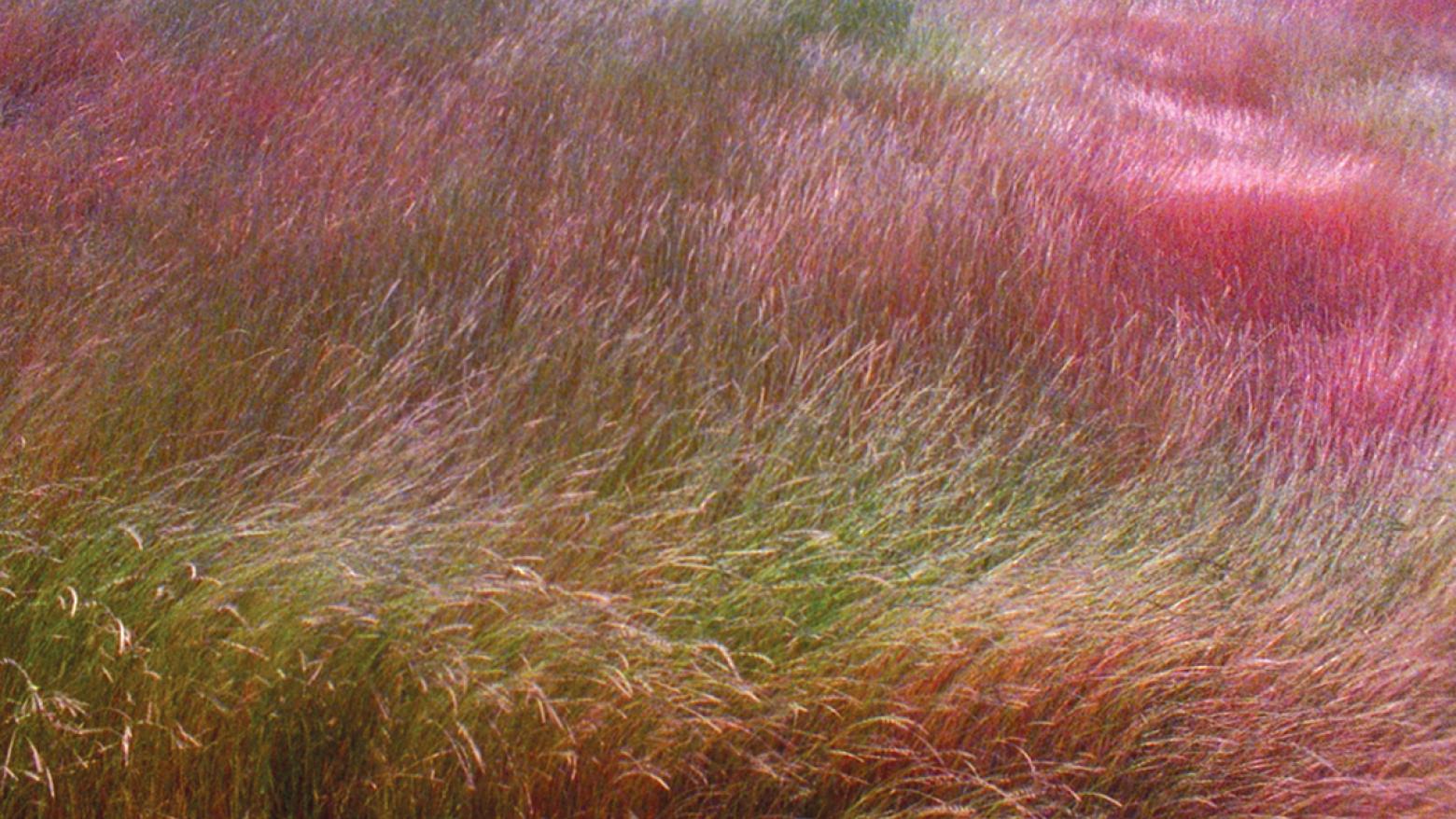 ON VIEW AT CAFE HAMMER
REBECA MÉNDEZ
April 26 -May 30, 2012
Eight single channel video works by Rebeca Méndez are on view at Cafe Hammer from April 26 through May 30, 2012. The 50-minute program features works captured on 16mm film in Iceland, the Svalbard archipelago in the High Arctic, the Atacama desert in Chile, and White Sands and Death Valley in the United States.
The works on display are:
Nothing Further Happens, 2011
Never Happened Again – Glaciers 2, 2010; – Kárahnjúkar, 2010; – Eucalyptus, 2010
At Any Given Moment – Grass 2, 2010; – FALL 1, 2010; – RIVER 2, 2010; – GRASS 1, 2009
Rebeca Méndez was born in Mexico City and received her MFA from Art Center College of Design. She is a professor in the department of Design | Media Arts at UCLA. Her work has been shown at ARCO Madrid 29th International Art Fair; X Biennial, Cuenca, Ecuador; the National Design Triennial, New York; the San Francisco Museum of Modern Art; the Beall Center for Art and Technology, UC Irvine; Museum of Contemporary Art, Oaxaca; the Williamson Gallery, Pasadena; the Broad Art Center, UCLA; and the Centre Pompidou, Paris. Méndez is recipient of the 2010 California Community Foundation Mid Career Fellowship for Visual Artists, is included in the Artist Pension Trust, México City, and has been awarded the 2012 Smithsonian Cooper-Hewitt National Design Award in Communication Design.
Méndez's art practice is in various media—photography, 16mm film, video, and installation—with which she explores the nature of perception and media representation, specifically how cultures express themselves through the style of nature that they produce at a given time and the medium through which they construct this nature. She moves through different scales with ease—from photographic prints, to immersive sound and video installations, to murals of more than 25,000 square feet, to installations involving sixty-foot boulders and tons of lava rock. She considers the journey as a medium in itself and has produced a significant body of work based on travels to unfamiliar and extreme places, where she is awakened to a heightened level of perception.
Méndez's interest in the nature of matter—in cycles and systems, specifically the forces and cross-rhythmic tensions that make natural phenomena emerge—stem from her growing up in two seemingly entropic environments, Mexico City and the Mexican jungle, where she would follow her father in pursuit of Mayan archaeology. Common to both environments is hypercomplexity, multiplicity, and constant change. Méndez's move to Los Angeles and her expeditions to geologically young Iceland and the severe high arctic have furthered this impetus.
Méndez's work is driven by the concept of élan vital, developed by the French philosopher Henri Bergson, who described it as "the explosive internal force that life carries within itself," which he claimed animates all being. Her At Any Given Moment series is further informed by the ideas of the composer Karlheinz Stockhausen, who said: "We are all transistors, in the literal sense. People always think they are in the world, but they never realize that they are the world." As explained by cultural theorist Sanford Kwinter, what Stockhausen means is that there are no phenomena in the natural world that do not manifest themselves as vibratory or rhythmic phenomena. Those vibrations attack us; they modulate us and, in the end, become us.