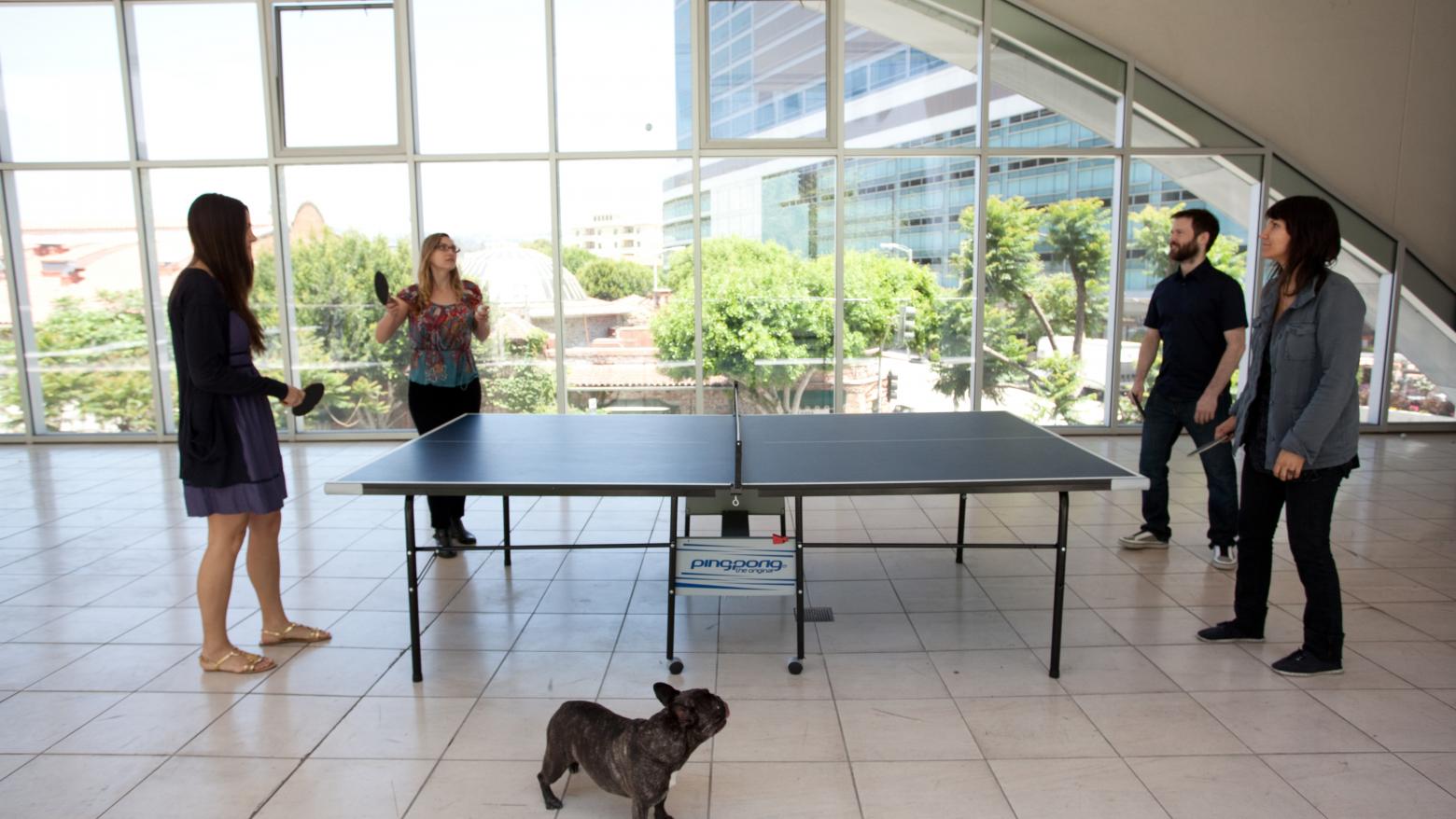 Machine Project 2010/11: A Report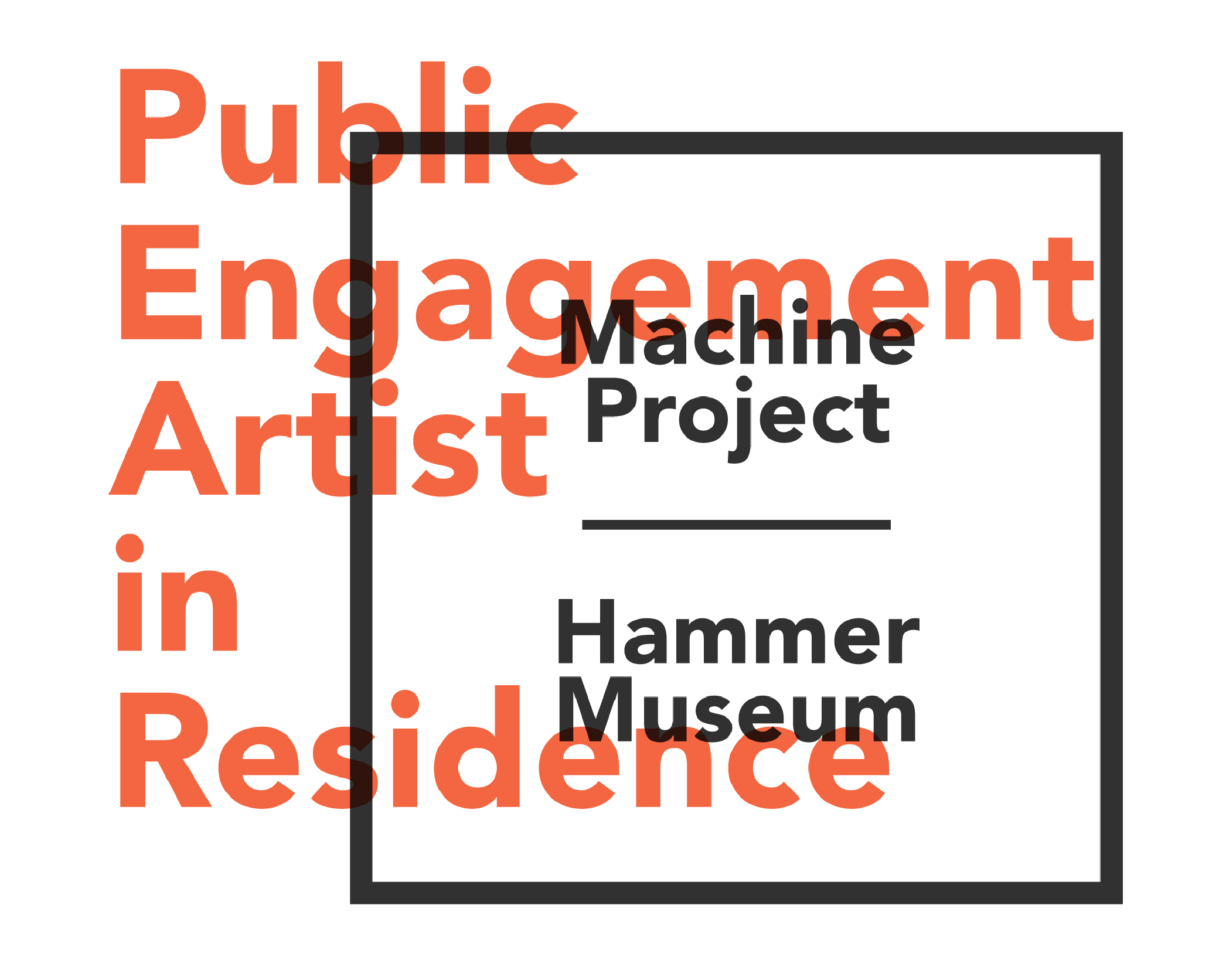 Between 2010 and 2011, artists collective Machine Project produced more than seventy-five on-site programs and installations for the Hammer Museum's Public Engagement Artist-in-Residence (A.I.R.) program. During the residency, Machine Project examined and utilized nontraditional spaces like the museum's lobby, a central staircase, and even the coatroom. It also investigated different ideas of audiences—from intimate, focused performances for one or two audience members to dispersed, ambient spatial pieces with no formal audience. Highlights of the residency include an overnight Dream-In in connection with the Hammer's exhibition The Red Book of C. G. Jung: Creation of a New Cosmology, Live Personal Soudnt, in which visitors were presented with the option of "checking out" a musician to follow them around the exhibition while playing live music that only that visitor could hear through headphones; Houseplant Vacation, in which visitors were invited to bring their houseplants to the museum for a month long cultural retreat; and a set of tennis tables that activated our terrace with people and sound. (The last work, Sound piece for the Hammer Museum, 2010, was acquired by the museum and still resides on the terrace.)
Now, a year later, we offer a report on the residency, co-authored with Machine Project. In an effort to embrace institutional transparency and reflection, this report describes the process, implementation, strategies, and challenges that arose during the year-long residency. Through essays, interviews with artists and staff, and descriptions of the projects with visitor responses, the report illuminates our practical and theoretical questions and approaches. As we all look toward the future of museum practice and audience engagement, we hope this report will be a valuable tool to other arts institutions and artists seeking to undertake similar initiatives.
The Hammer Museum's Public Engagement program seeks to create a new kind of interactive museum: an artist-driven visitor engagement program that encourages contact among visitors, artists, and Museum staff, and activates spaces in imaginative ways.
Public Engagement and AIR were established in 2009 thanks to a James Irvine Foundation Arts Innovation Fund grant. Via AIR, artists examine and respond to fundamental museum issues related to the visitor experience in an attempt to deepen the Hammer's connection with its guests.