WE WANT YOUR BIKE SHORTS!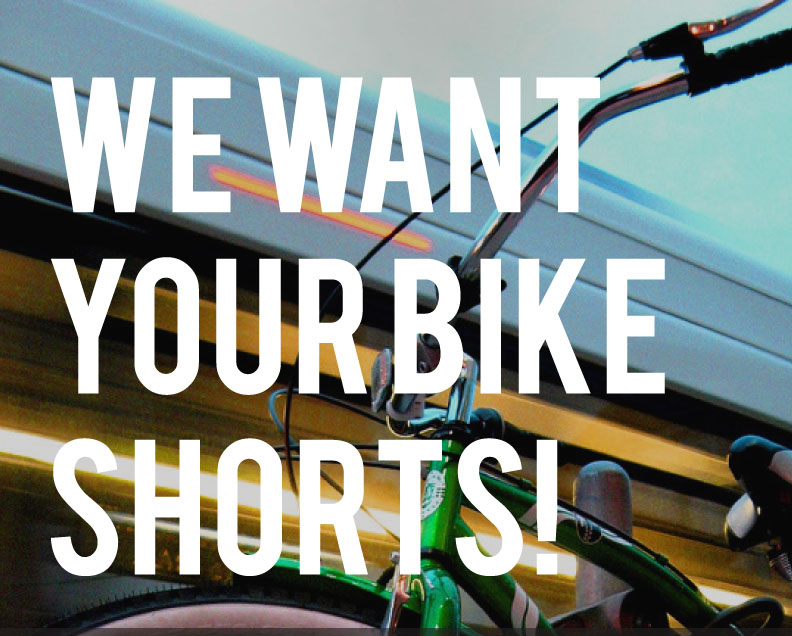 The Hammer wants your BIKE SHORTS!
The Hammer Student Association is currently looking for bicycle-related short films to be screened at the Hammer Museum's third annual, "Bike Night at the HAMMER!" happening April 14, 2011.
Film Criteria:
We welcome all interpretations of the theme "bike-related"
Length of 10 minutes or less
Submissions Instructions:
Send two copies of your film
Label each copy with the following:
1. Name
2. Email address
3. Phone
4. Film title
5. Run time in minutes
6. Mail your submission to:
Bike Night Films
c/o Sue Yank
Hammer Museum
10899 Wilshire Blvd.
Los Angeles, CA 90024
Films MUST BE received by April 4, 2011.
Accepted Media Formats: VHS, DVD, Mini DV & Mini HDV Super 8mm, 8mm, and 16mm film

Tags: bike night at the hammer, bike shorts, bikes, hammer student association, hsa, short films