A.I.R. Brings You Brody Condon's LVL5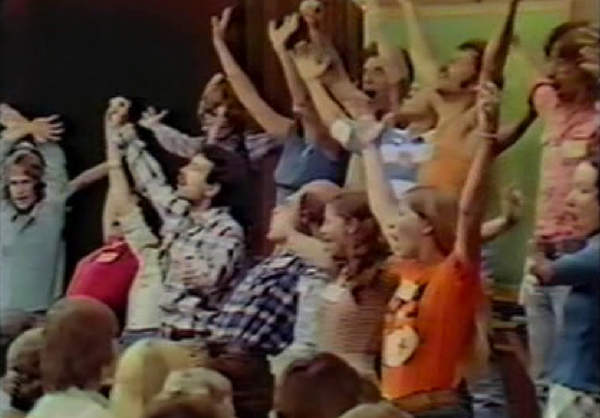 Brody Condon's LVL5 is seeking players for a two-day participatory performance. Based on self actualization seminars which originated in the Bay Area in the early 1970's, this open ended event is not a traditional live action role playing game, it is set in the present day, with up to 75 players.
Feel free to contact [email protected] with any questions, or for more information.
Performance Times:
A preparatory workshop will be held Friday, September 3rd at 3-6pm.
Performance Day 1: 9am - Midnight on Saturday, September the 4th
Performance Day 2: 9am - 11pm on Sunday, September the 5th
The performance and workshop will be held in Gallery 6 on the courtyard level of the Hammer Museum.