This Week in A.I.R. / August 7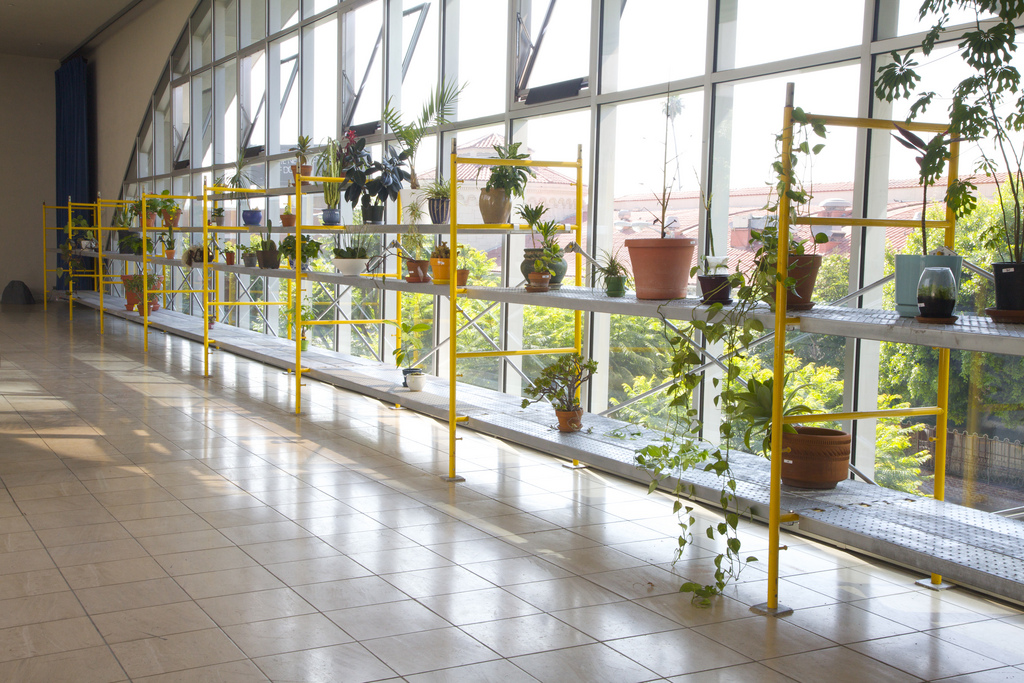 SATURDAY, August 7th
HOUSEPLANT VACATION
1-4pm Lindbrook Terrace
Performance schedule for plants:
1-2pm - Asher Hartman will meditate with the vacationing plants to enter into their world (and possibly yours) for intuitive healing.
2-3pm - Janet Sarbanes will read stories for plants about gardens.
3-4pm - Mary Frances Spencer will offer the plants a Sound Bath with Resonant Crystal Bowls, Tibetan Singing bowls, Tuning Forks and other Tonal Instruments.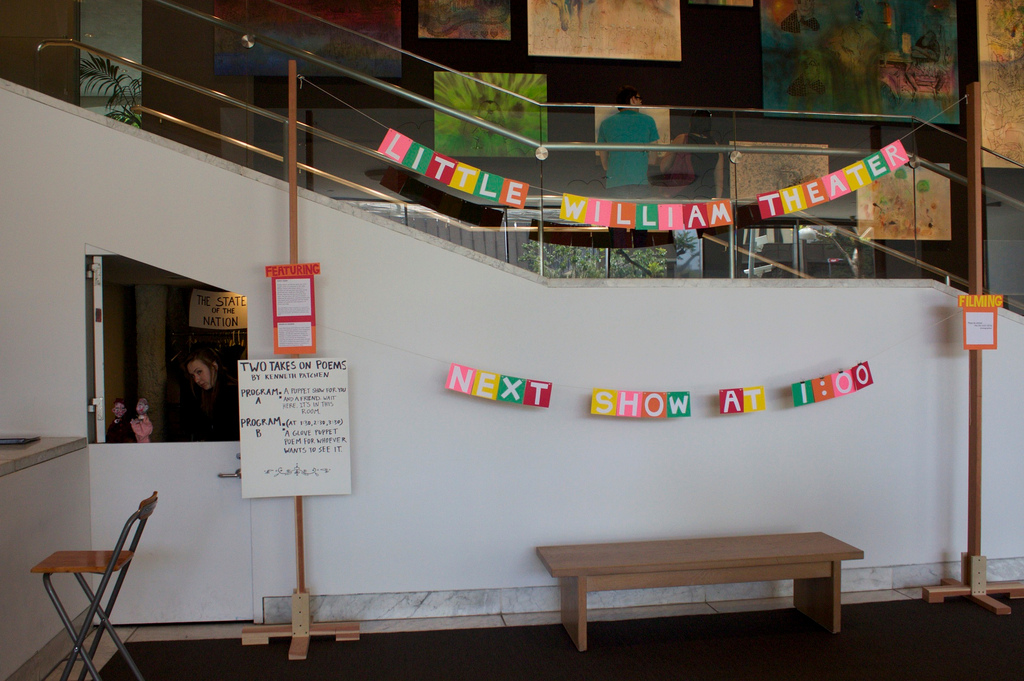 THIS WEEK IN THE LITTLE WILLIAM THEATER
1-4pm
This week in the LWT we are proud to kick off the Festival of New Music!
The Festival of New Music comprises four resident ensembles, 96 composers, 350+ new works, and over 400 concerts inside a coatroom, under the stairs in the lobby of the Hammer Museum. All works have been commissioned for this festival and are under two minutes in length. Concerts are every Saturday from August through November from 1:00 to 4:00pm at the Hammer Museum starting on August 7. This festival is curated by Chris Kallmyer.
This week the violin duo, Andrew McIntosh and Andrew Tholl will play new compositions commissioned especially for the Festival.
http://machineproject.com/projects/hammer/little-william-theater-festival-of-new-music/