This Week in A.I.R. / August 14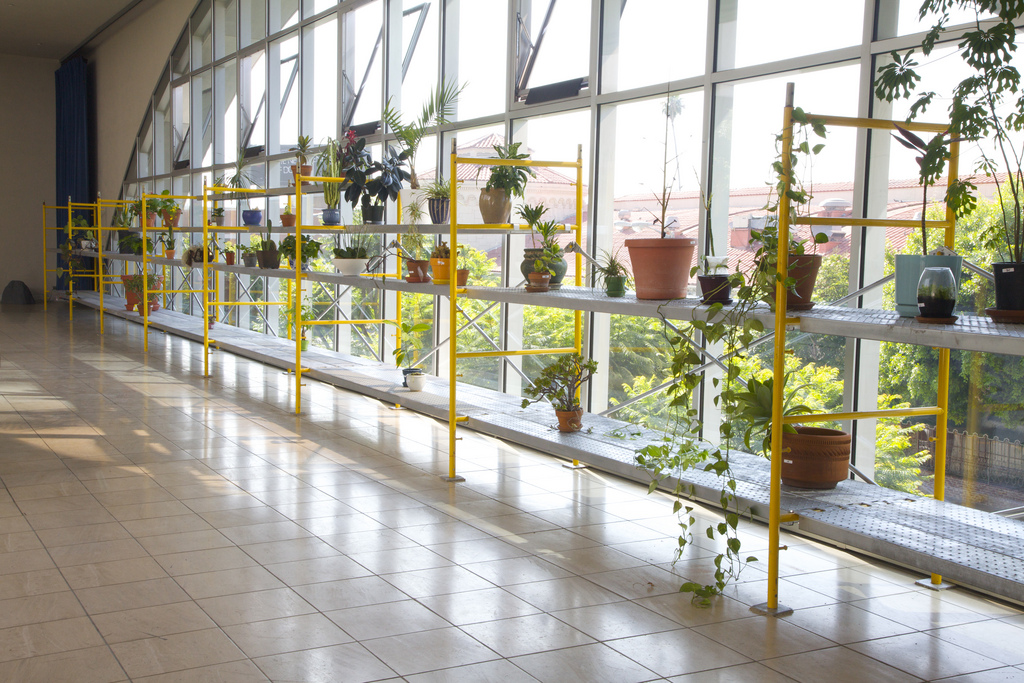 HOUSEPLANT VACATION
1-4:30pm Lindbrook Terrace
Performance schedule for plants:
1-2pm - Kristina Faragher will perform a meditative tarot read by drawing a card for every plant and interpreting the symbolism
2-3pm - Anthony McCann and Kirsty Singer will read poems both for plants and about plants
3-4pm - The musical group ing (John Wood and Max Markowitz) will play music for plants
4-4:30pm - Jonathon Keats will give artist talk for plants about his Plant Pornography series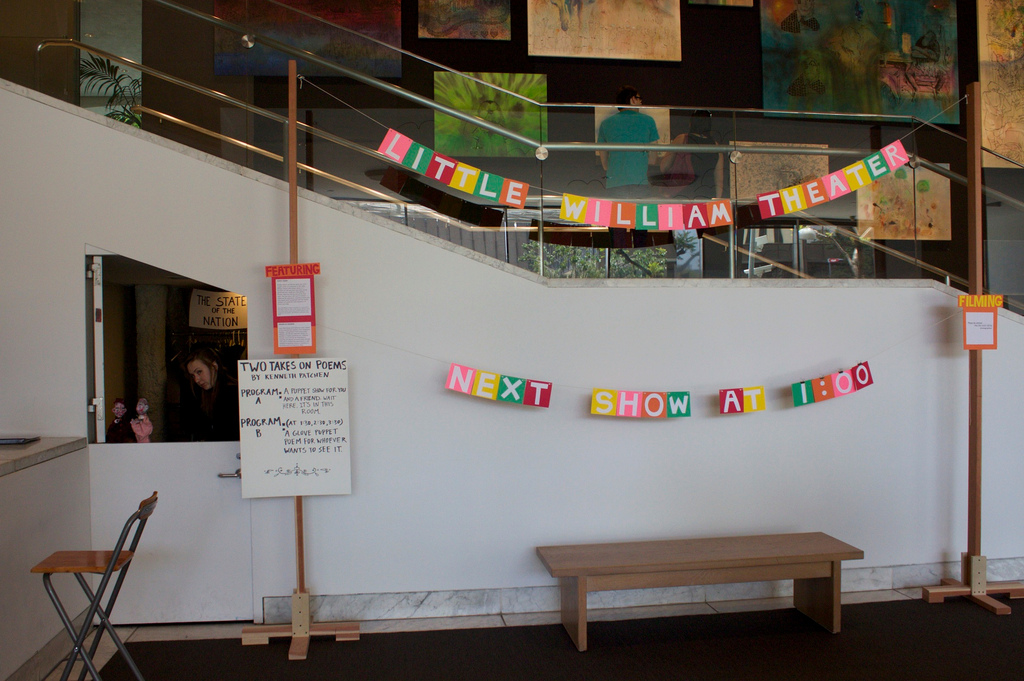 THIS WEEK IN THE LITTLE WILLIAM THEATER
1-4pm
The Festival of New Music continues in the Little William Theater.
The Festival of New Music comprises four resident ensembles, 96 composers, 350+ new works, and over 400 concerts inside a coatroom, under the stairs in the lobby of the Hammer Museum. All works have been commissioned for this festival and are under two minutes in length. Concerts are every Saturday from August through November from 1:00 to 4:00pm at the Hammer Museum starting on August 7.
This festival is curated by Chris Kallmyer.
This week the accordion duo, Daniel Corral and Isaac Schankler will play new compositions commissioned especially for the Festival.
http://machineproject.com/projects/hammer/little-william-theater-festival-of-new-music/
Filed under:
Tags: artist in residence, chris kallmyer, houseplant vacation, little william theater, machine project, mark allen