This Week in A.I.R. / July 31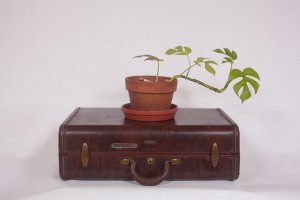 SATURDAY, July 31st
Houseplant Vacation - Plant drop off
11am- 6pm
The Hammer invites you to give your houseplant a vacation during our August cultural retreat for plants. Throughout the entire month, participant's plants will be installed in the light flooded Lindbrook terrace, and presented with a series of readings, performances and musical events, for plants every Saturday from 1-4pm. Check back for the full schedule and for information about plant portraiture by Lisa Anne Auerbach. (Please no sick/infested plants - this is a vacation, not rehab)
Plant drop off is July 31, 11am- 6pm and pick up August 28, 11am- 6pm ONLY!
You can download the plant release waiver and fill it out before you come to the museum or you can do this when you drop off your plant.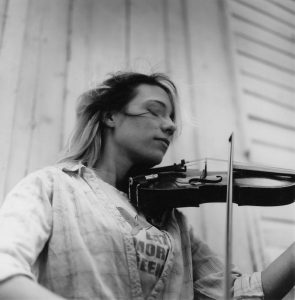 Micro-concerts in the Little William Theater
1-4pm
This week the Little William Theater will host Kim Free. Using her violin and a loop pedal, Kim Free builds layers of melody to create a song to the sirens.
Filed under:
Tags: air, artist in residence, houseplant, houseplant vacation, kim free, machine project, mark allen