This Week in A.I.R. / May 20 - 23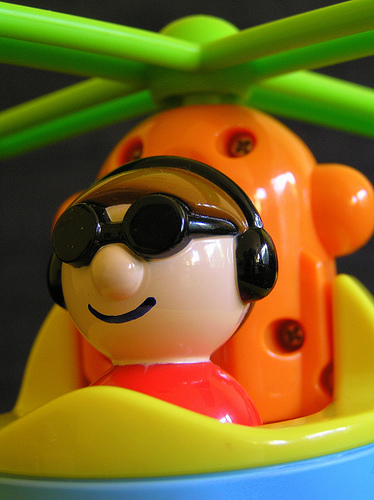 Needlepoint Therapy
Billy Wilder Theater Green Room
Thursday, May 20, 2-3:30pm
Led by West Los Angeles based psycho-analyst and needlepointing enthusiast, Dr. Ellen Medway, a small group of people will convene privately for 90 minute sessions of therapy over an eight-week period. While the group pursues self-exploration, discovery and psychological enrichment, they will also be engaging with craft and art history as they needlepoint images based on paintings from the museum's permanent collection. Dr. Medway chose a selection of works that she has deemed conducive, relevant and pertinent to the therapeutic process. Images of these paintings have been made into needlepoint patterns and each participant will work on this pattern from the collection throughout the sessions.
Singing By Numbers
Gallery 4
Thursday, May 20, 6-9pm
Laura Steenberge and Catherine Lamb, leaders of the experimental women's choir Singing by Numbers, will perform in the Luisa Lambri galleries. Laura and Cat are interested in the exploration of the physics of sound waves through voice. The notes they sing are not named 'do-re-mi' or 'c-d-e', but are instead named by numbers. The numbers relate to the harmonic series: a naturally occurring system of pitches that is based on the physics of vibrations.
Micro-concerts in the Little William Theater
Saturday, May 22, 1-4pm
The afternoon will feature performances of minimalist composer Tom Johnson's Rational Melodies by Andrew McIntosh. Rationalist Melodies is a collection of 21 pattern-oriented energetic miniatures, are one of Johnson's most important works. Written in 1982, they are scored for any instrument or group of instruments, in any octave or transposition, although this performance will be on solo violin.
Outdoor/Lobby Roaming Music
Sunday, May 23, throughout the afternoon
HELICOPTER is Jon Armstrong, Brendan Carn, Rory Cowal, and Brandon Sherman. Through improvised music, HELICOPTER seeks to create a spontaneous musical narrative and complete composition in each performance. Drawing from backgrounds in jazz, classical, world, and experimental music, the members of HELICOPTER each bring a distinct and essential component of the conversation, creating a musical experience that is greater than the sum of its parts.