A.I.R. Events, February, 2010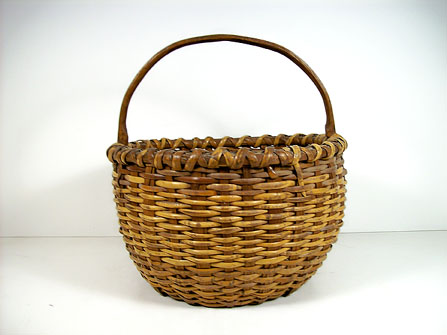 Foraging in Westwood
Saturday, February 6, 2010, 12 – 3pm (rain or shine)
Sign up required, limited to 15 participants.
Check out video of this event here: http://www.vimeo.com/9367767
This afternoon outing will take place in the dense urban jungles of Westwood, CA. Mike Metzger will lead up to 15 participants through sidewalks, alleys, public land and everywhere else in between to forage for edible plants. The group will then gather and make a large wild salad and then make a dressing from only fruits that they have gathered on their hunt. The group will meet in the lobby at 12pm and then reconvene in the courtyard to make the salad at 3pm.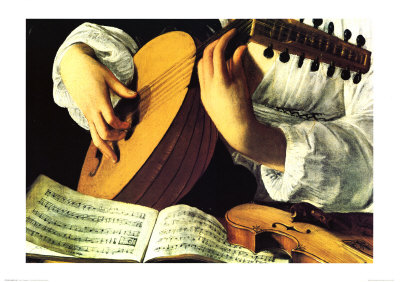 Micro-Concerts
Every Saturday, beginning February 6, 2010
Upon arrival through the Wilshire Lobby, visitors will be invited to sit for a short (one- to two-minute) concert by live musicians in the Museum's lobby coatroom. Conceived by Chris Kallmyer.
February concert schedule:
February 6: Colin Woodford (percussion) and Andrew Conrad (tenor saxophone and clarinet) // Improvisations and Compositions
February 13: Julia Holter and Casey Anderson // Songs by Julia Holter
February 20: Brian Walsh (clarinets) and Alex Noice (guitar) // performing their own compositions
February 27: Karina Kallas (voice) and Jason Yoshida (lute) // Works of lute-song and the early baroque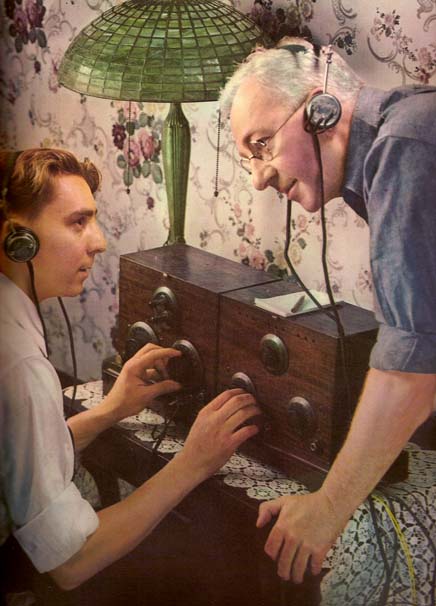 Live Personal Soundtrack
Saturday, February 6, 2010
Visitors to the exhibition The Bible Illuminated: R. Crumb's Book of Genesis will be presented with the option to "check out" a musician to walk with them through the exhibition. The musician will follow the visitor around, playing live music into headphones through which only that visitor can hear. Conceived by Chris Kallmyer. This event will happen intermittently on Saturdays throughout the year, in various galleries and exhibitions.
Go to Machine Project's website.

Tags: artist in residence, machine project, mark allen