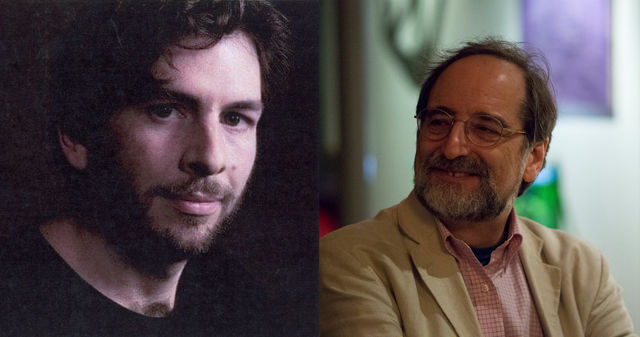 Blaise Agüera y Arcas & Lawrence Weschler
TUE JAN 17, 7:30 PM
Hammer Channel includes 1,000+ talks, performances, artist profiles, and more. Search, clip, and share topics ranging from politics and activism to art, film, and literature.
Captions and full transcripts are available on Hammer Channel.
Friends and intellectual combatants Lawrence Weschler and Blaise Agüera y Arcas discuss their current, and often divergent, perspectives on the creative potential of artificial intelligence. As AI becomes increasingly present in art spaces, what are the implications on our understandings of consciousness and creativity? How will AI's artistic capacity influence the human interface? Weschler is the author of over 20 books on an astounding range of subjects. Arcas is a VP and Fellow at Google Research, where he works on basic research and new products in AI.