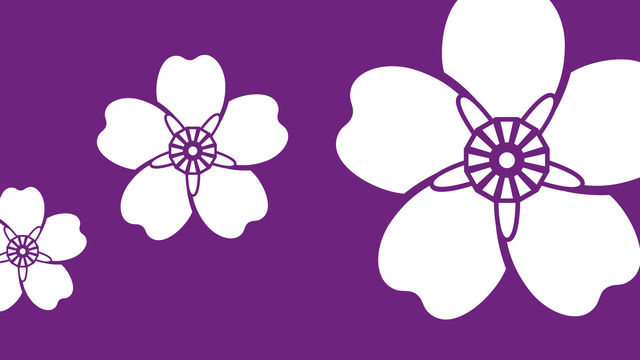 Treasures of Armenian Music
Copresented by the UCLA Herb Alpert School of Music
Celebrate Armenia's rich musical history with performances of works by celebrated Armenian composers, plus a world premiere by Martin Ulikhanyan. Performed by the UCLA VEM Ensemble with special guest Phil O'Connor, clarinet. Introduced by violinist Movses Pogossian, UCLA music professor and director of the UCLA Armenian Music Program.
Hammer Channel includes 1,000+ talks, performances, artist profiles, and more. Search, clip, and share topics ranging from politics and activism to art, film, and literature.
Captions and full transcripts are available on Hammer Channel.