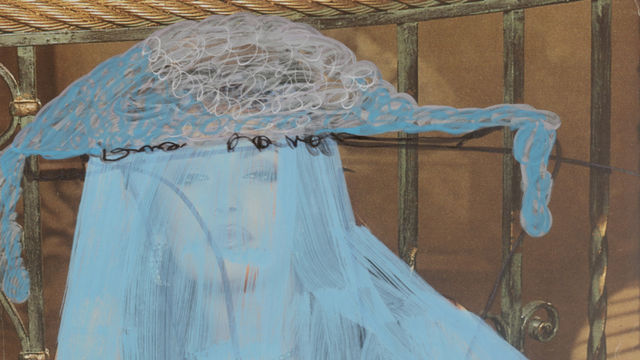 Off-site: Carwash Collective and Emily Mast, Pool
to

This is a past program
Happening at JOAN (1206 Maple Avenue, Suite 715, Los Angeles), Pool is a performance and installation developed as a collaboration between CarWash Collective (Jennifer Minniti and Beverly Semmes) and Emily Mast to coincide with the closing weekend of the exhibition Witch Hunt, copresented by the Hammer Museum and the ICA LA. The performance showcases a new collection of CarWash garments based on Semmes's Feminist Responsibility Project, a series of mixed media works currently on view at the Hammer. As a performance, installation, and collection of objects and garments, Pool addresses themes of exposure, concealment, reflection, and distortion in relation to gender, sexuality, and the self.
With a live music set by Mapamota.
Performers
Gregory Barnett
Eunjin Choi
Jessica Hemingway
Micah Moch
Darrian O'Reilly
Learn more about the performance and installation at joanlosangeles.org.