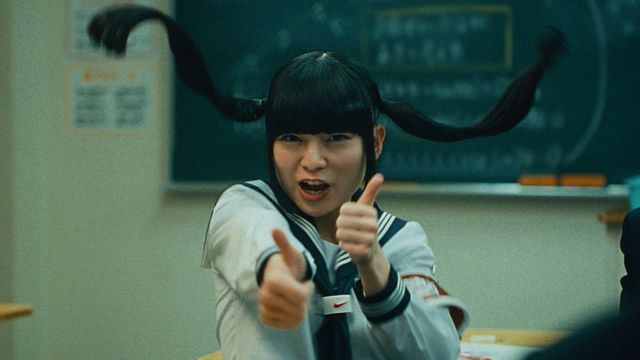 The Flux screening series brings the creative community together to celebrate outstanding short films and music videos from around the globe with wildly inventive filmmaker presentations and performances.
Special in-person guests include Mercedes Arturo, Ella Jay Basco, Pearl Derringer, Kyle Kasabian, and Derek Mari. A courtyard party follows with special guest DJ Josh da Costa.
The summer program is jam-packed with inspiring and thoughtful films and videos including the hilarious Fancy Hat, Missing Son from a pair of Los Angeles–based comedians, director Derek Mari and writer/actor Kyle Kasabian. Ella Jay Basco will also be on hand to present her video Bubble Tea, a summer anthem for Asian teens, directed by Bianca Catbagan.
Kimberly Stuckwisch returns with Little Baby for the mysterious musician Pearl Derringer featuring Margo Price. Acclaimed director Ewurakua Dawson-Amoah's stunning Gold Token is an experimental musical poem that explores Black ancestry, culture, and cyclical growing pains. And from Japan, director Mackenzie Sheppard has captured the insanely energetic band Atarashii Gakkou! in the unforgettable Woo! Go!. All these films and more will be shown on the Hammer's big screen.