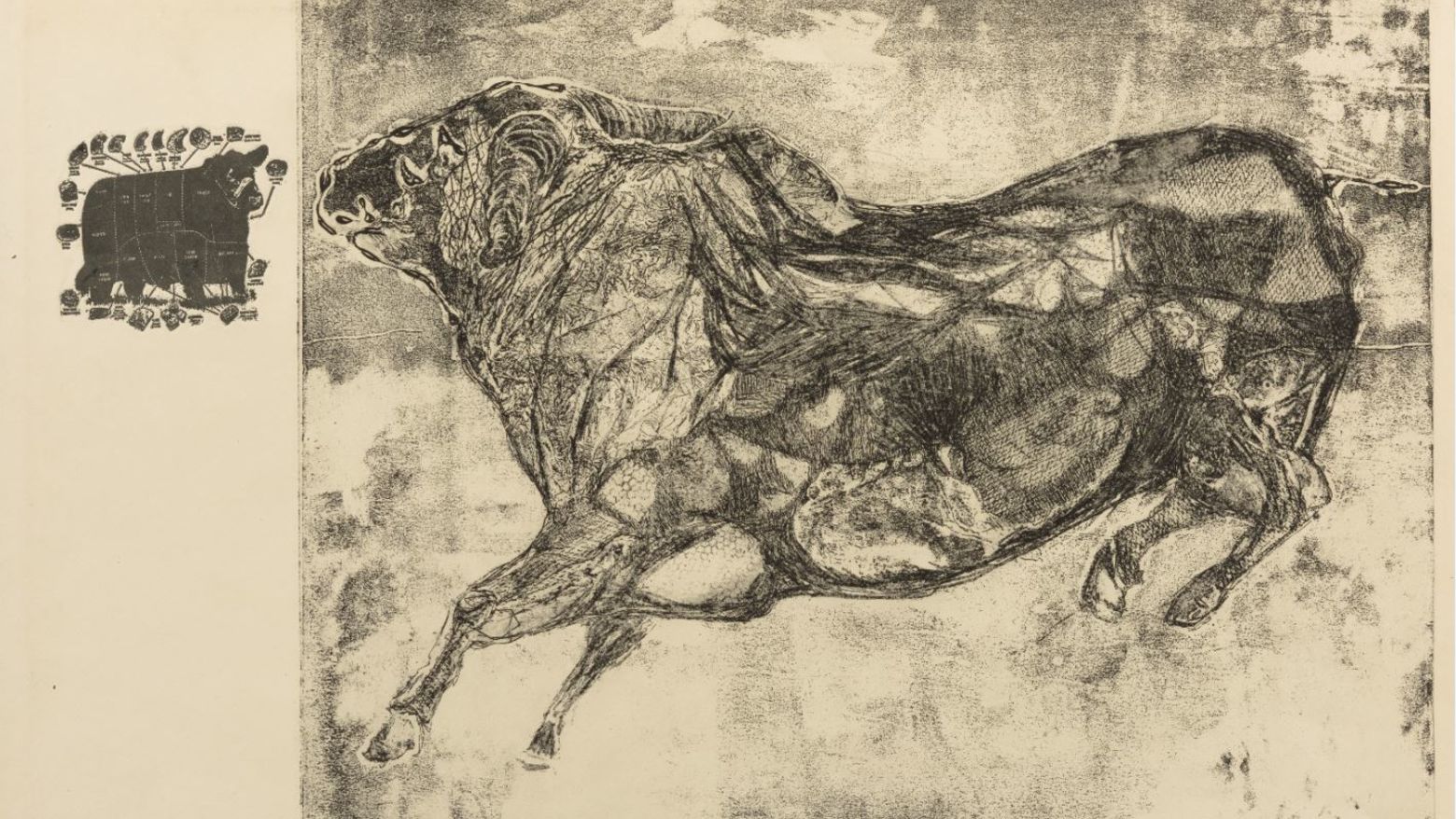 Quarantinis with a Curator: Grunwald Center Collection
WEDNESDAY MAY 27, 2020 5 PM PDT
Make a cocktail and join us to dive into the Hammer's Grunwald Center Collection, one of the most significant collections of works on paper in the country. Grunwald Center director Cindy Burlingham and Grunwald Center associate director and senior curator Allegra Pesenti will discuss the history and vibrancy of this collection by sharing the stories behind works by artists like Pablo Picasso, Zarina, Betye Saar, and Monica Majoli. Don't miss this opportunity to learn about this fascinating collection that spans the Renaissance to the present and how vital works on paper are to the Hammer's work today.
This program is exclusive to Hammer members. Email [email protected] to RSVP, or if you have any questions.
The link to access this online program will be sent via email. Please contact [email protected] if you have any questions.