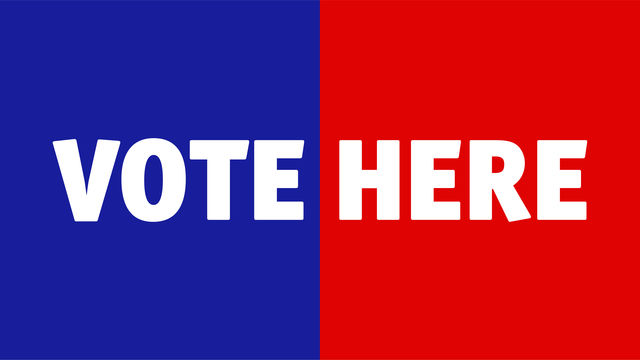 Primary Election Polling Place
Sat Feb 29–Tue Mar 3, 2020
The Hammer is an official Vote Center for the presidential primary elections, and for the Congressional District 25 primary election.
Polling Hours
Saturday, Sunday & Monday: 8 a.m.–5 p.m. 
Tuesday, March 3: 7 a.m.–8 p.m.
New this year: Regardless of where you live in Los Angeles, you can vote at any center.
Register to vote and learn more about L.A. County's new Vote Centers at lavote.net.
Museum galleries are open Saturday and Sunday 11 a.m.–5 p.m., and Tuesday 11 a.m.–8 p.m. Galleries are closed Monday.
Free parking for voters: Get your parking ticket stamped to receive free parking in the lot underneath the Hammer Museum (UCLA Lot 38). Voters visiting on Saturday, February 29 and Sunday, March 1 will be provided all-day parking. Voters visiting Monday and Tuesday, March 2 & 3 get three hours of free parking.