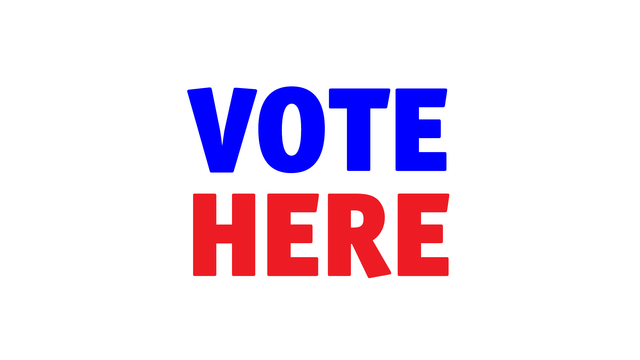 Presidential Election Vote Center
SAT OCT 24, 2020–TUE NOV 3, 2020
The Hammer is an official Vote Center for the presidential election.
Polling Hours
Saturday, Oct 24–Monday, Nov 2: 10 a.m.–7 p.m.
Tuesday, Nov 3: 7 a.m.–8 p.m.
New this year: Regardless of where you live in Los Angeles, you can vote at any center. Or you can vote by mail. Learn more.
Plan your vote: Verify that you're registered to vote, learn about vote-by-mail options, or sign up to become a poll worker at Vote.org. For L.A. County residents, learn about candidates and measures on the November ballot at LAvote.net.
COVID-19: For your safety and the safety of others, please note these additional precautions:
The Hammer will only be open to visitors for purposes of voting in the election. Museum galleries and restaurant will be closed.
Voters should wear a face covering while in the vote center and in line.
Visitors and staff should maintain physical distance—please stay at least six feet from people not in your group.
If capacity for the voting center is reached, a polling line will be formed outsidoors.
One-way routes into the building are indicated via signage and floor decals. Please follow signage and staff directions.
Common areas and frequently touched objects are disinfected on an hourly basis during business hours using EPA-approved disinfectants.
Elevators have a capacity of four guests.
All stairs have one-way entry in order to control visitor flow.
Hand sanitizer stations are available throughout the building.
Free Parking: Parking at the museum is free for all visitors to the Vote Center. Enter on the east side of Westwood Boulevard, just north of Wilshire Boulevard.