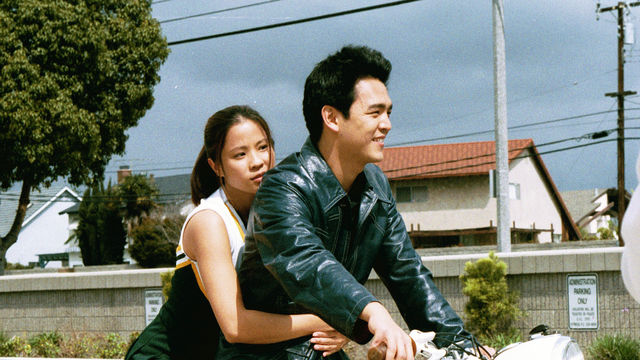 Better Luck Tomorrow
Saturday
Mar 7, 2020
7:30 PM
This is a past program
Fighting For Family
Fighting For Family tells the story of a family separated by deportation and incarceration, and their fight for reunification. (2019, dir. Lan Nguyen, digital, color, 35 min.)
Better Luck Tomorrow
Voted the best Asian American film of the last 20 years in a recent Los Angeles Times poll, this Sundance trailblazer called attention to a burgeoning Asian American and Pacific Islander (AAPI) independent cinema and a coterie of filmmakers making work about their lives and experiences as children of immigrants in a land that still saw them as perpetual foreigners. UCLA School of Theater, Film & Television alumnus Justin Lin's work broke the mold by presenting a less-than-perfect model minority youth combating both racism and their own skewed vision of themselves created by years of stereotypical media representation recycled in Hollywood and mainstream Western popular culture.
This screening revisits the contemporary classic through a restorative justice framework with a panel of UCLA scholars, activists, and special guests including activist Kirn Kim and UCSB professor Erin Khuê Ninh. (2003, dir. Justin Lin, 35mm, color, 101 min.)
Print courtesy of the Directors Guild of America Collection at the UCLA Film & Television Archive.