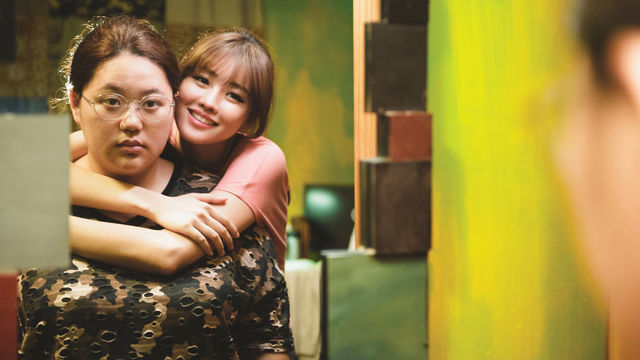 Heavy Craving
Friday
Oct 18, 2019
7:30 PM
This is a past program
The
UCLA Film & Television Archive
presents classic film and contemporary cinema in the Hammer's Billy Wilder Theater. Archive tickets are $9 general admission and free for UCLA students.
The talented chef for a preschool run by her demanding mother, Ying-juan earns praise for her culinary creations but scorn for her weight. Even the children she feeds have dubbed her "Ms. Dinosaur" for her size. Joining a popular weight loss program seems like an answer, but it's the unlikely allies Ying-juan finds outside the program—and the obstacles she faces in it—that help her find a truer path to happiness. Writer-director Hsieh Pei-ju doesn't shy away from the darker sides of self-discovery in what ultimately proves a rousing feature debut. Heavy Craving won the Audience's Choice award at this year's Taipei Film Festival. (2019, dir. Hsieh Pei-ju, color, 90 min.)
Followed by a Q&A with director-screenwriter Hsieh Pei-ju.