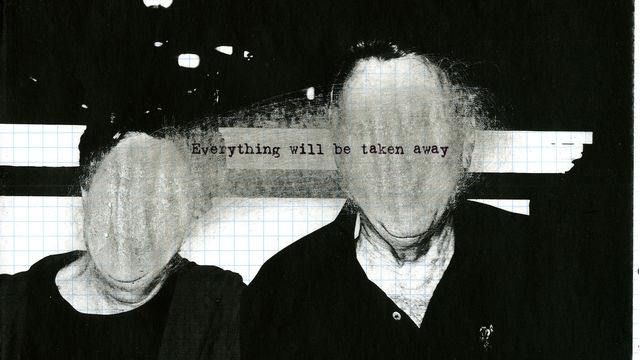 Adrian Piper Reading Group
December 2, 9 and 16, 2018
Adrian Piper's thought-provoking writing extends throughout and beyond her artwork. This reading group discusses a selection of essays and text-based works by Piper in informal sessions led by assistant curator Erin Christovale and invited guests. 
The discussions will begin at 4 p.m. in the Hammer Lab.  Please note that all three sessions will focus on Piper's essays and on chapters from her memoir Escape to Berlin: A Travel Memoir. All readings are available in the exhibition reading room in Gallery 2. 
The reading group will meet three times in December.
December 2
Titles
1) "Flying" (1987)
2) Escape to Berlin: A Travel Memoir, Chapters 1 and 2 
3) Artwork: early conceptual works in exhibition Gallery 1
December 9
Titles
1) Decide Who You Are  texts
2) Escape to Berlin: A Travel Memoir, Chapters 3 and 6
3)  Artwork: Decide Who You Are series in exhibition Gallery 1 
December 16
Titles
1) "Passing for Black, Passing for White" (1991)
2) Escape to Berlin: A Travel Memoir, Chapters 7 and 8
3) Artwork: Thwarted Projects, A Moment of Embarrassment in exhibition Gallery 1