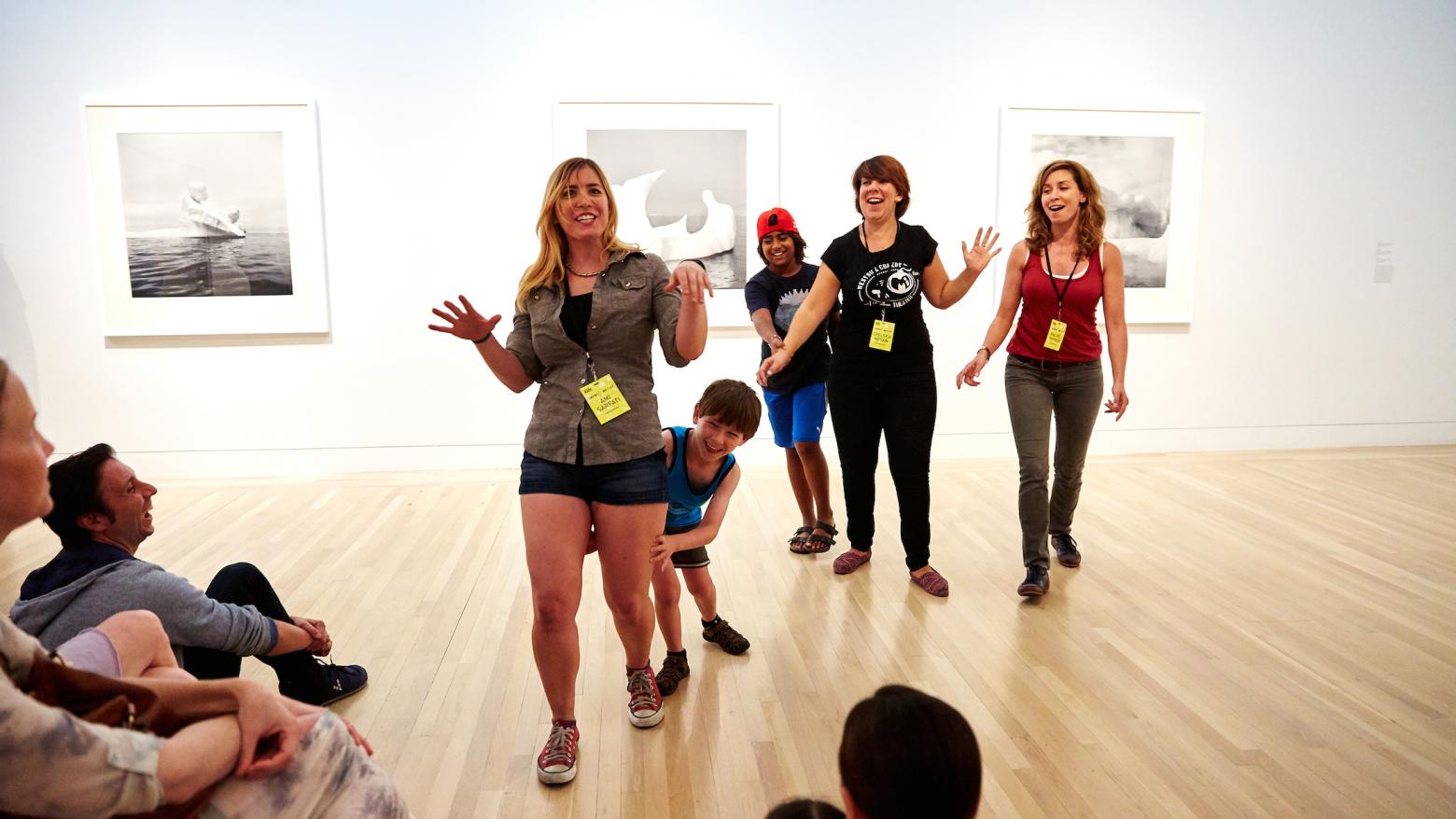 Gallery Games
SUNDAYS, JAN 14 & FEB 11, 2018, 11:00AM & 12:00PM
These 45-minute guided sessions combine family-friendly tours with easy-to-play games.
Recommended for ages 7+
ATTENDING THIS PROGRAM?
ALL HAMMER PROGRAMS ARE FREE
Location: Look for signs or ask a Gallery Ambassador.
Ticketing: This drop-in program is not ticketed.
Parking: Under the museum, $6 flat rate on weekends. Cash only. 
The Hammer is dedicated to providing a comfortable and engaging experience for all ages. Children under 12 are welcome to visit with adult companions.